News & Gossip
Alia Bhatt talks about her childhood crush Shahid Kapoor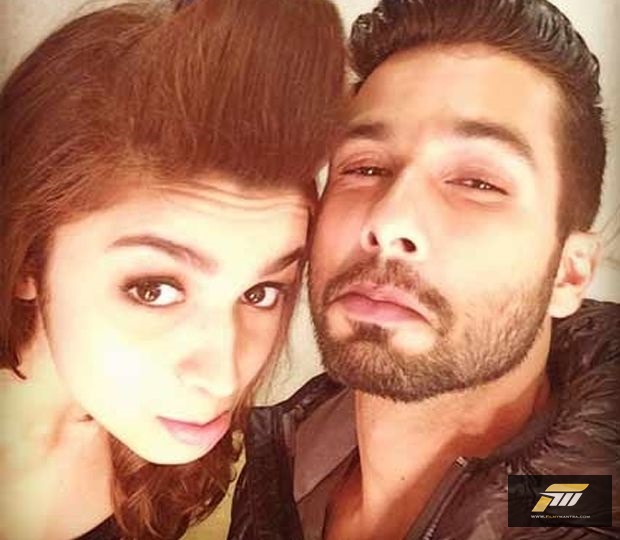 Alia Bhatt talks about her childhood crush Shahid Kapoor
Alia said, "It was a childhood crush. I was 10 when I saw Ishq Vishq and for an actor to be so good in those days meant a lot to an impressionable girl like me."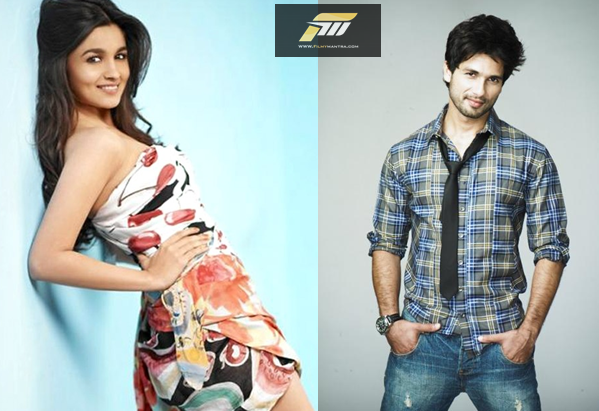 A childhood crush turning out to be a reel life love is something that most girls and actresses in the film industry dream of.
For Bollywood actress Alia Bhatt this came true when she worked with Shahid Kapoor in 'Shandaar'. He has been Alia's favourite ever since she saw his debut movie 'Ishq Vishq'. The actress, who once had a massive crush on her co-star talks about how it was to work with Shahid.
Alia said, "It was a childhood crush. I was 10 when I saw Ishq Vishq and for an actor to be so good in those days meant a lot to an impressionable girl like me. I thoroughly enjoyed my shooting. It was my longest stint outside India. We were shooting in Leeds and Poland for 45 days. But it was amazing."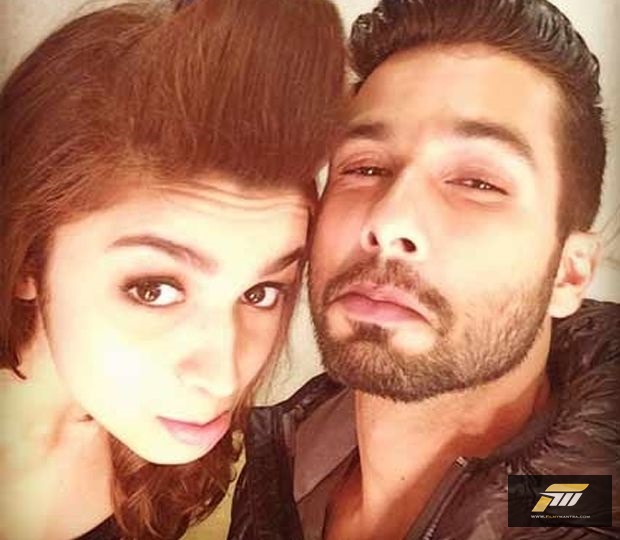 Talking about her experience of working with her childhood crush, Shahid kapoor, Alia said, "I was more nervous about the film than about working with Shahid. It was great fun working with him. Otherwise I wouldn't be doing another film with him. Of course Shahid has 11 years' more experience than me. I was aware of that. And I love observing my co-actors. Shahid is very helpful on the sets."
'Shandaar' is about a destination wedding. When Alia was asked did she like the idea of distant wedding, she said, "I don't know. All I know is, I want to look amazing at my wedding. Beyond that I haven't thought about my wedding."
She summed up by saying, "I saw no smugness in Shahid's attitude."
A fan indeed, we see a lot of positive words Alia has in store for her co-star Shahid.