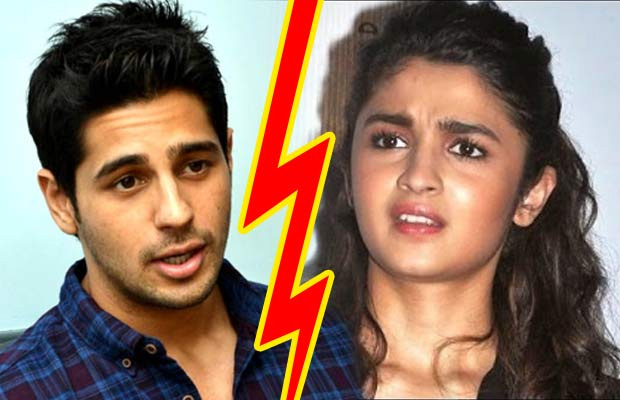 Bollywood's two bright stars- Alia Bhatt and Sidharth Malhotra who made their Bollywod together with Karan Johar's hit film 'Studen tof the year', now does not even want to see each other's face. Any guesses what went wrong between two? We often came across to the news stating that 'Alia Bhatt and Sidharth Malhotra are in dating terms' but there is an end to it because they are not together anymore.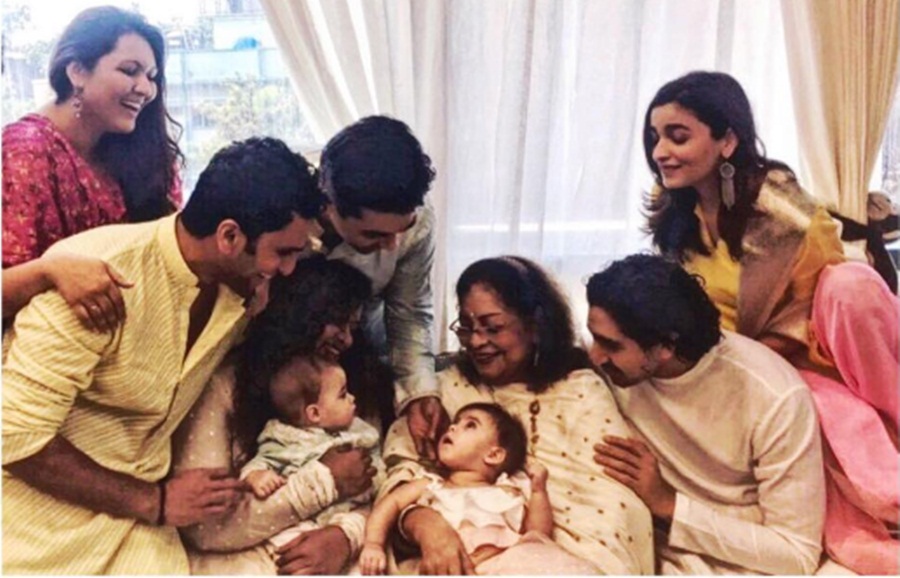 Yesterday Karan Johar threw a grand birthday party for his twins- Yash and Roohi as they 1 year old. It was a star studded one. Celebs like Rani Mukherji, Alia Bhatt, Kareena Kapoor and SIdharth Malhotra attended the party. Sources states that Karan was aware of the cold vibes between Alia and Sidharth hence he managed the timings in such a way that they don't clash with each other. Sources were quoted as saying:
 "Alia and Sidharth ended on a rather ugly note and Karan is well-aware of their 'less than cordial' equation at the moment. Thus, he managed their timings in such a way that they did not cross paths at Yash and Roohi's bash. He wanted to avoid an awkward moment at all costs."
3 months back on Diwali, Dharma production shared a picture of Karan with his SOTY trio celebrating 5 years of the film.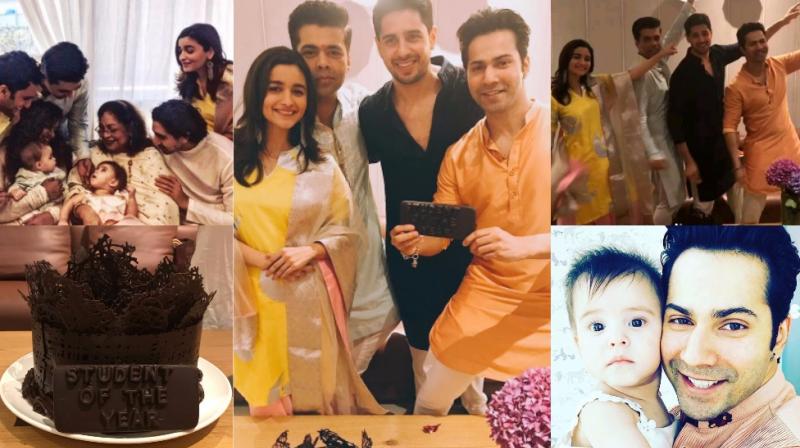 A portal also stated that Alia Bhatt chatted with Varun Dhawan in the party but ignored Sidharth. Recently we came across to the news that Alia Bhatt and Sidharth are no more in a relationship and Alia is dating 'wake up side' actor Ranbir Kapoor who she admired the most which she confessed at Koffee with Karan. The another twist to this is that Alia is not Ranbir but an entrepreneur named Kavin Mittal.
A source while talking about Alia and Kavin said, "They want to take time to let their friendship evolve. Given their commitments, they see little of each other. But it's certainly a friendship that can go a long way."
It is sad that the love birds ended on such ugly note that now they don't wanna see each other's face. Share your views about this story in comment section below and stay tuned with us for more latest news and gossips.