News & Gossip
Alia Bhatt Reveals She Might Get Married Before 30! Ranbir Kapoor, Are You Listening?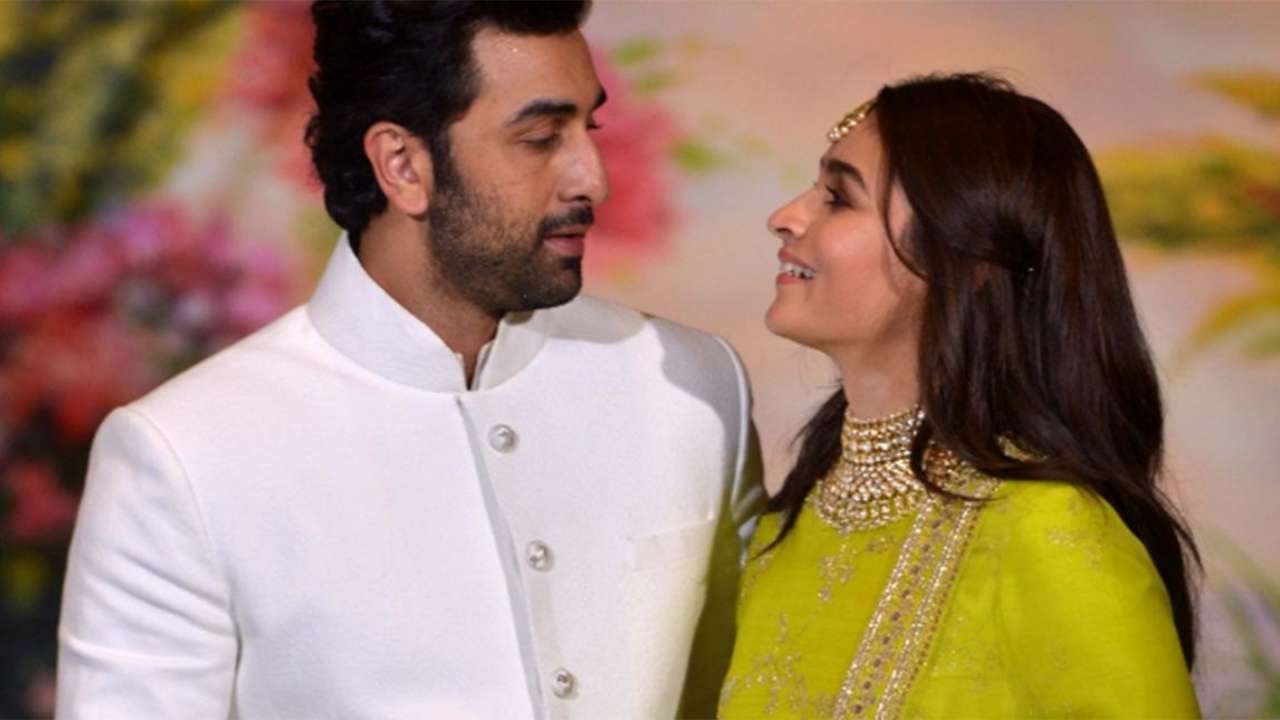 The talk of the town are the new love-birds, Ranbir Kapoor and Alia Bhatt! The budding romance between the duo has caught the eyes of all!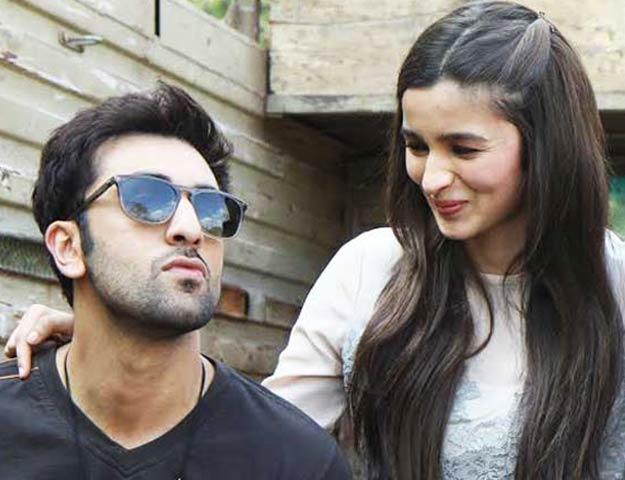 It was never a secret that Alia Bhatt had a long time crush on Ranbir Kapoor, but all of it started when Ranbir Kapoor professed what he felt for Alia. Talking about Alia's acting skills and her performance in Raazi, her Brahmastra co-actor said, "Well, I have a boy crush on her now." From the rumors of the two dating to being spotted at a movie screening and then making an appearance at Sonam's wedding, they have been in the news. And now, post Ranbir Kapoor's interview, it quite confirmed that the two are dating.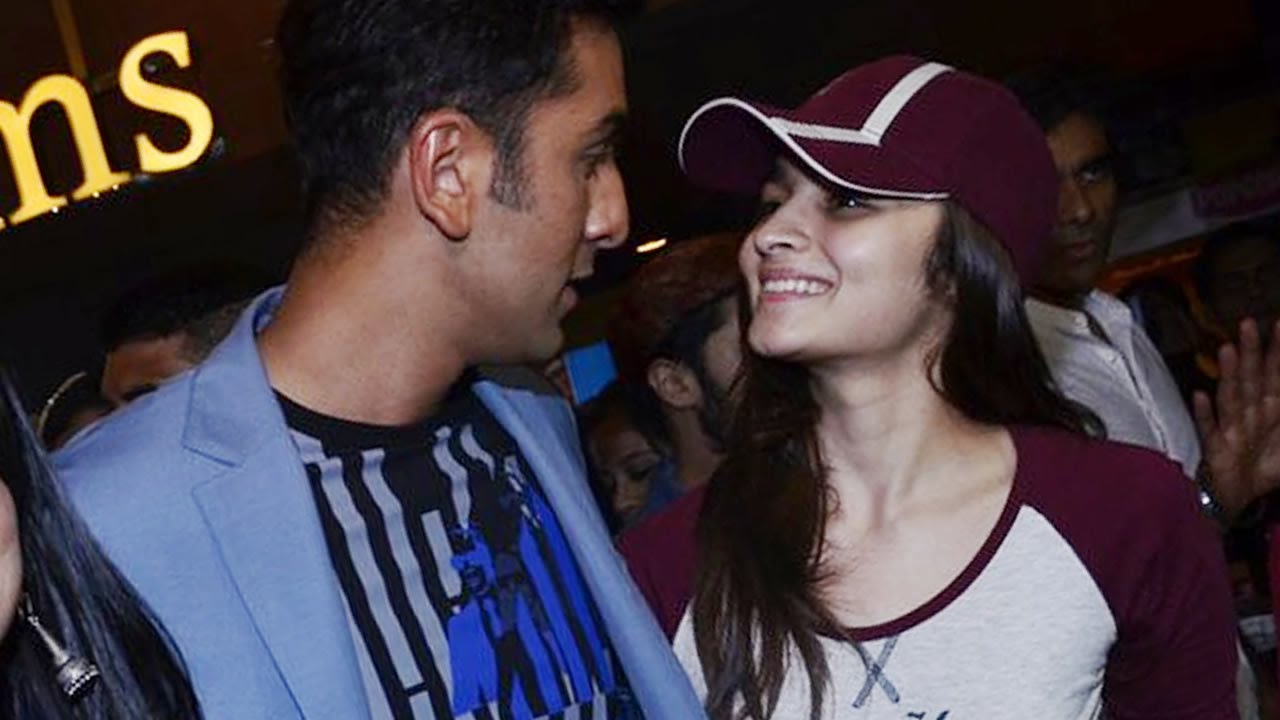 Ranbir Kapoor, in his interview had said, "It's really new right now, and I don't want to over speak. It needs time to breathe and it needs space. As an actor, as a person, Alia is – what's the right word? – flowing right now. When I see her work, when I see her act, even in life, what she gives is something that I'm aspiring to for myself. It's new for us, so let it cook a bit."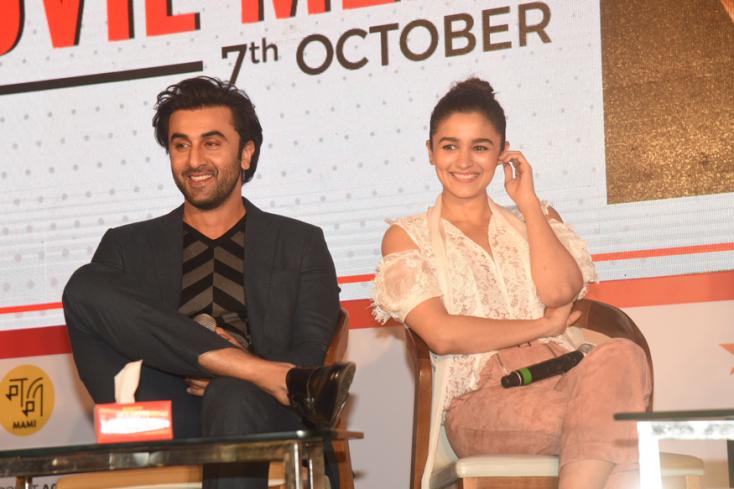 Well the latest reports suggest a hint that the duo might get married soon!
While being questioned about her take on getting married, Alia told a daily, "Right now, I am not thinking about getting married. But honestly, I am not someone who thinks about these things. I just go ahead and do them. It could be a very random thing since I consider myself a random person. So, I may make these decisions also at random. I am not someone who plans out my life thinking, 'Well, that's how it should be done.' I feel the best things in life should happen when they are least expected. Maybe, people expect me to get married at 30, but I might surprise myself as well and get married before that."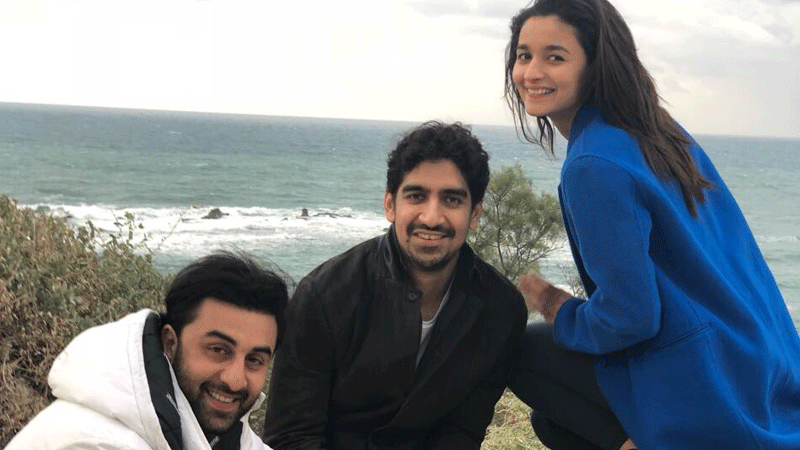 Well, we might see another wedding in the B-Town soon! Brahmastra releases on 15th August, 2019!
Stay tuned for more updates! Do write your suggestions to us in the comment section below!