TV Shows
Alia Bhatt Gets Offended With Kiku Sharda ' s Jokes On The Kapil Sharma Show '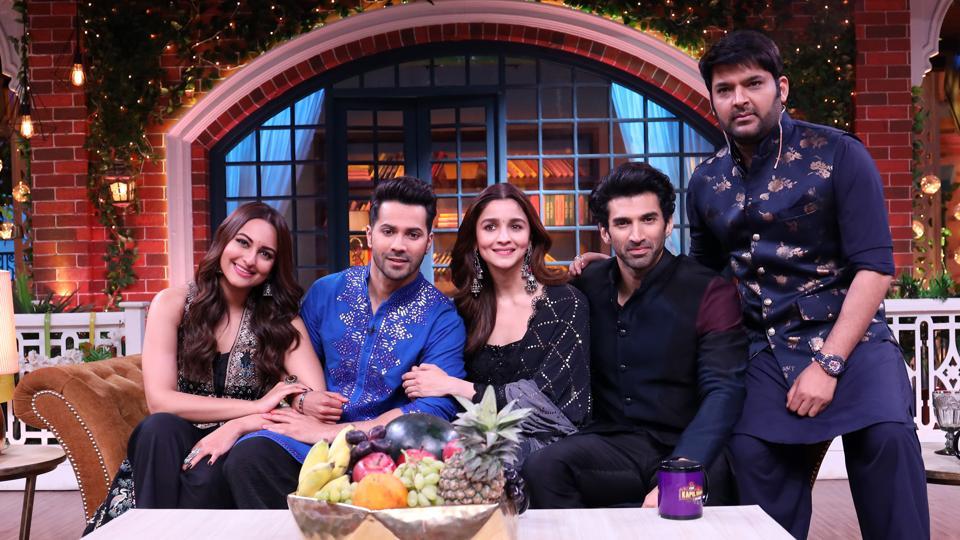 The cast of the much awaited film 'Kalank' including Alia Bhatt, Varun Dhawan, Sonakshi Sinha and Aditya Roy graced The Kapil Sharma Show and they had blast chatting with comedian, Kapil and his team members.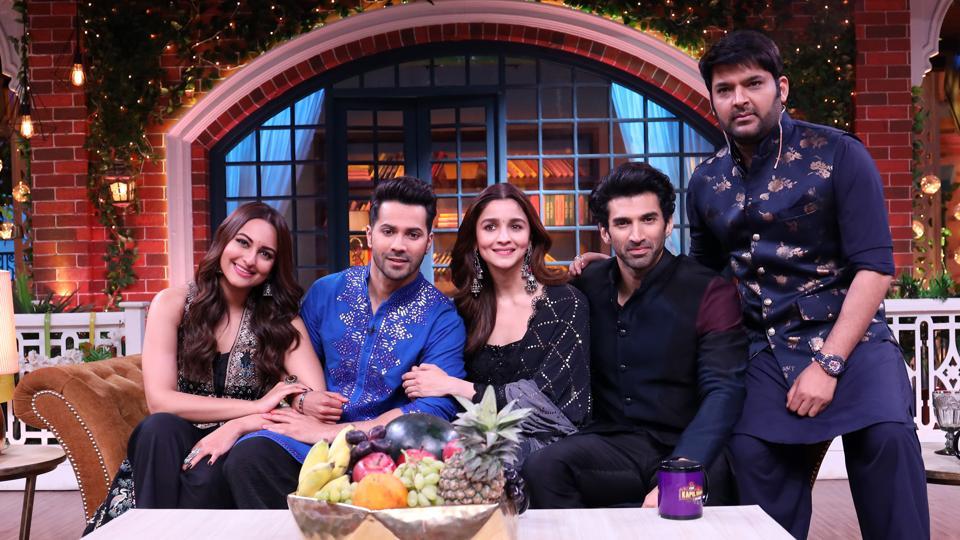 However, we did not see the rest of the members of the cast like Madhuri Dixit Nene and Sanjay Dutt. The team of 'Kalank' came on the show to promote their film.
According to a report in The Times of India, a few of Kiku's jokes did not grow well with Alia. He asked her 'How does a scooter start?' and said "Bhatt, Bhatt, Bhatt, Bhatt…" Cracking another joke, he asked, "Is Mahesh Bhatt into construction business". Alia answered, "No". Kiku said, "Then why did he make movies like Footpath and Sadak."
https://www.instagram.com/p/BwADyjPBQPl/?utm_source=ig_embed
When Kiku was asked about the same, he dismissed the reports saying, "This is just a rumour. She has enjoyed a lot on the show. I have no idea how this rumour started, but if you watch the episode, you will see how much she has enjoyed on the show. Alia is a very sporting person and has laughed a lot on the show." Well, that clears the air.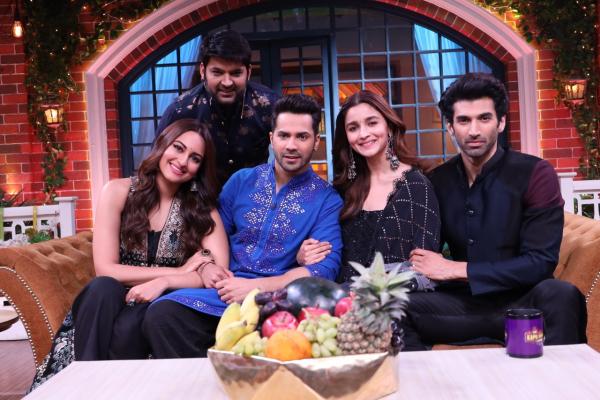 The film 'Kalank' will be releasing on April 17th this month and is one of the most anticipated films because of its stellar cast and impressive plot. The makers of the film has recently released the trailer of the film which has been attracting positive responses from the audience.