Kangana Ranaut is one of the most talented Bollywood actresses. Lately, the actress has been making headlines for all the wrong reasons. She is picking up fights with her contemporaries for no valid reasons. One such fight is between Kangana and Alia Bhatt. it looks like it is not going to down die any time soon.
Both the leading ladies have been involved in war of the words and no one is looking to back down at any cost. It all started when Kangana slammed Alia Bhatt in a recent interview where she talked about how actresses don't support each other. She also claimed that they only get in touch with her when they need something.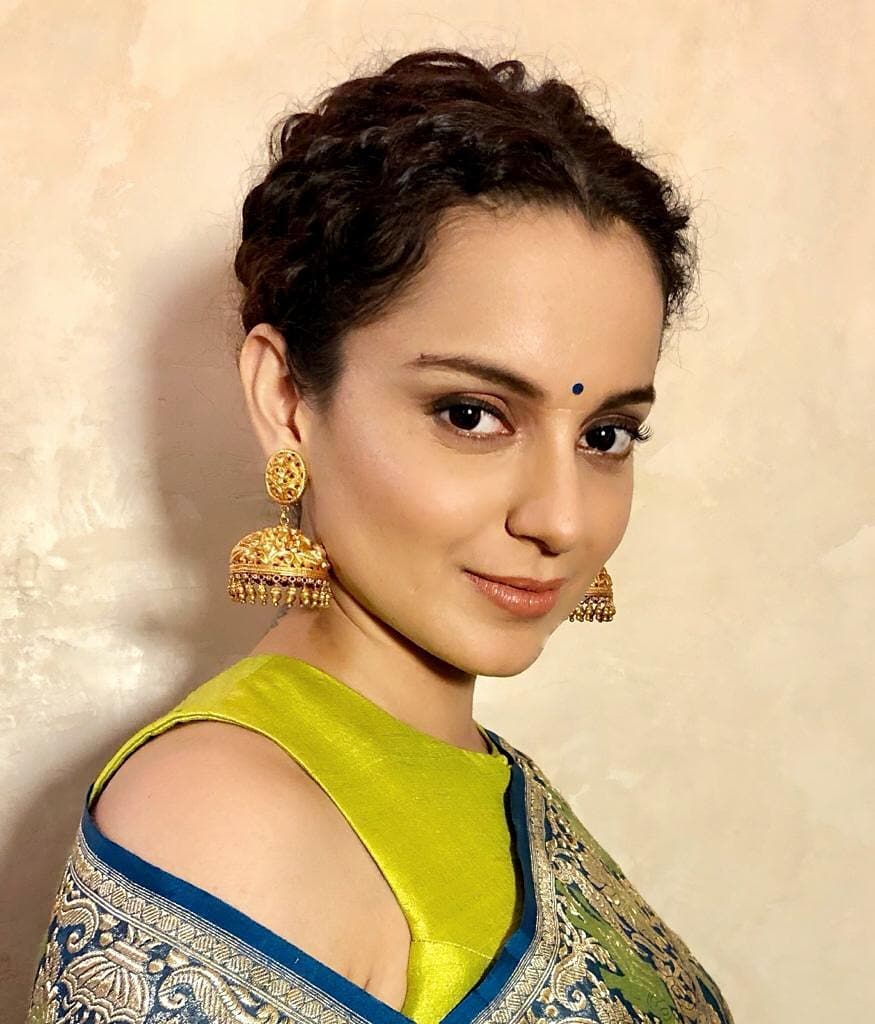 However, Alia Bhatt handled it with grace, as she told that she is not affected by such comments. She also hoped that Kangana won't hold any grudges against her. But this statement of Alia failed to make any impact on Kangana.
A few days later, Kangana called Alia spineless advising her to grow a spine and be her own person. She also said that Alia should have supported her film Manikarnika, as it is a film on women empowerment. She further called Alia Karan Johar's puppet.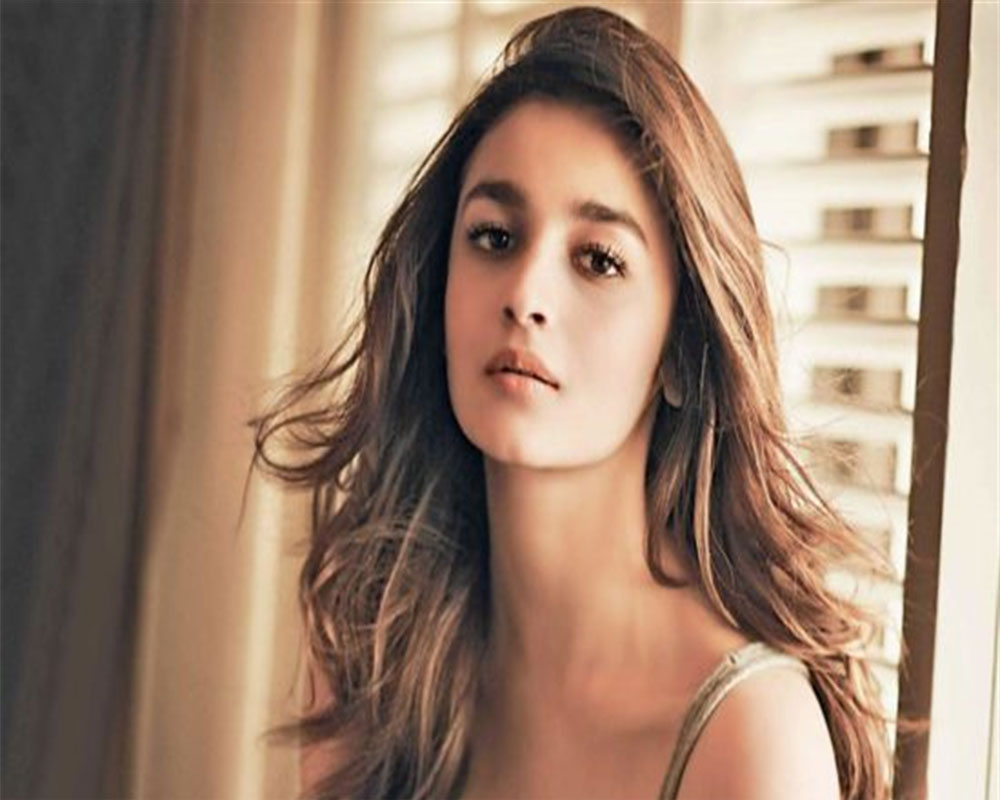 When Alia Bhatt was asked about her response to Kangana's comment by a leading publication, she said,
"I would like to react to her personally if she has any complaints. I don't want to talk about it in the media. As I have said before, I really admire her as an actor and the choices that she makes. She's a very outspoken person and I admire her for that as well. If I have upset her unintentionally, then I don't know. Basically, it wasn't my intention. I didn't do anything to get a reaction like this,"
What do you think?