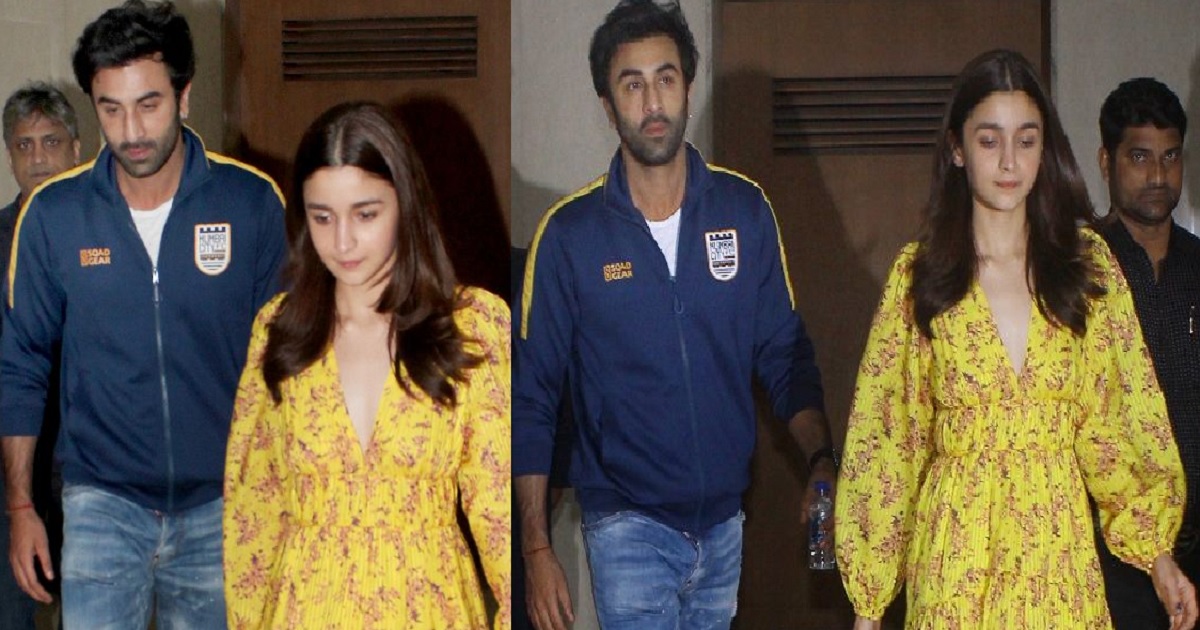 An actor alone can't be succesful there is a big team behind the camera, who equally work hard to make their star ready and look best among all in media. Alia Bhatt is always up to give big surprises to their near and dear ones. The lovebirds were all set on Monday (Oct 7) midnight for someone special.
The couple got together to organize a surprise party for Alia Bhatt manager, Grishma. The party was thrown at Alia's house in Juhu. Alia invited her hairstylist, Radhika Yadav, make-up artist, Puneet Saini and a couple of team members more who are close to Grishma.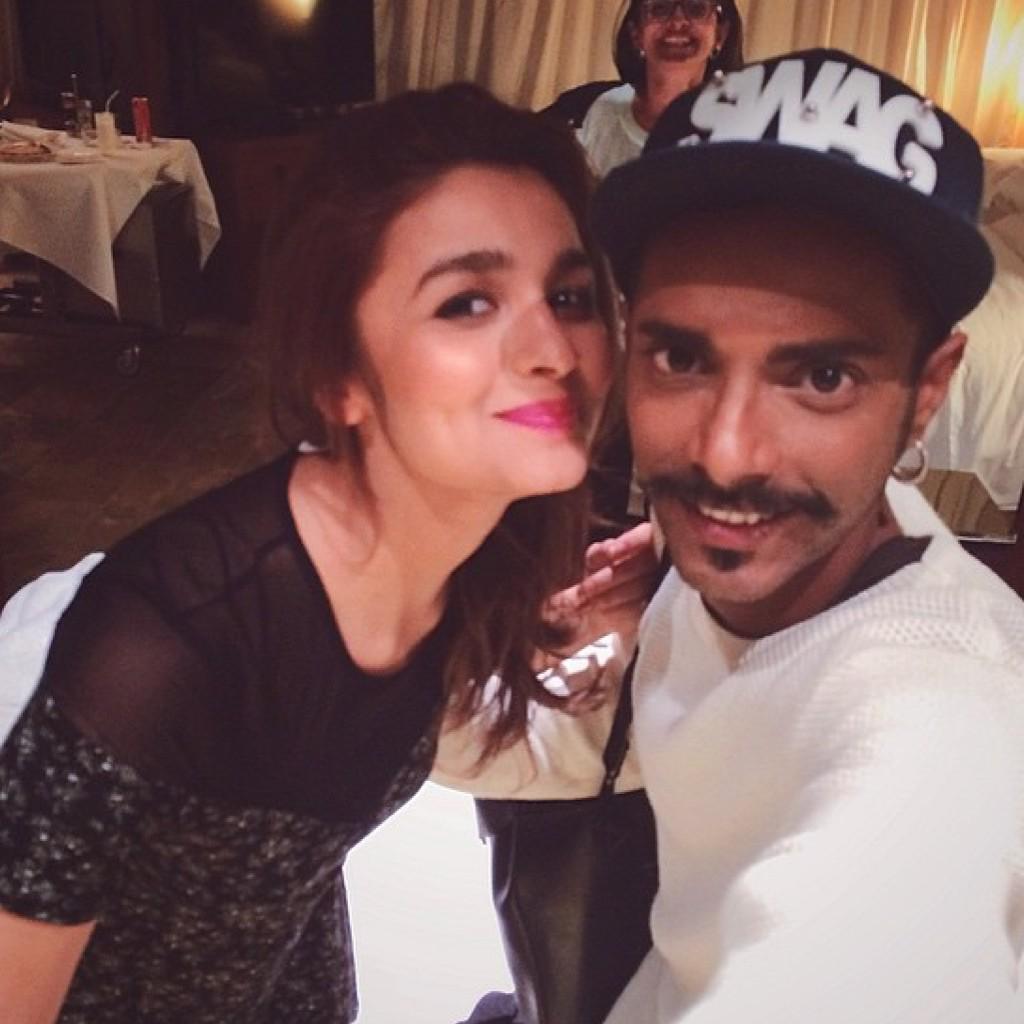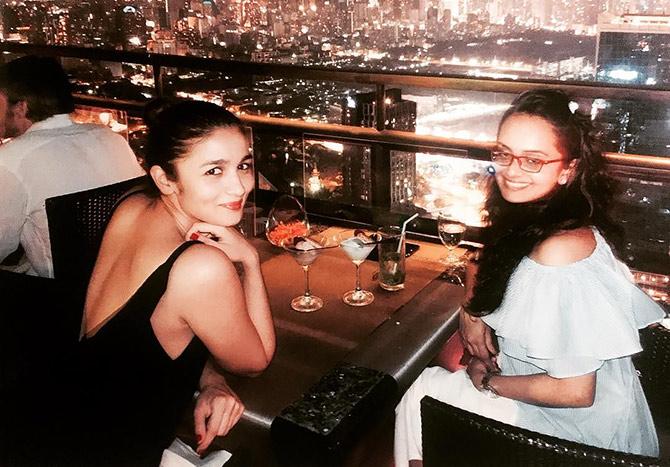 As per the source,  "Alia Bhatt and her core team, Ranbir made sure to make it special for them. He not only joined the party but helped Alia organize it too. Later, he was seen turning into a photographer too for the ladies."
Alia Bhatt shows a special gesture for her team members and makes them feel special. You may recall, we had told you how She gifted a cheque of 50 Lakhs to her driver Sunil and helper, Amol, to buy a house in Mumbai. Both the men have booked their own 1 BHK in Juhu Gully & Khar Danda.