Akshay Kumar and Twinkle Khanna are one of those couples in Bollywood, who rarely make a public appearance together, yet are absolutely admired by the people! The chemistry between the duo is quite evident and the inbuilt or by default comic coordination that the two have between them is absolutely commendable! While Akshay Kumar is busy doing movies, Twinkle Khanna has turned down the Bollywood career lane and taken up writing as her career line!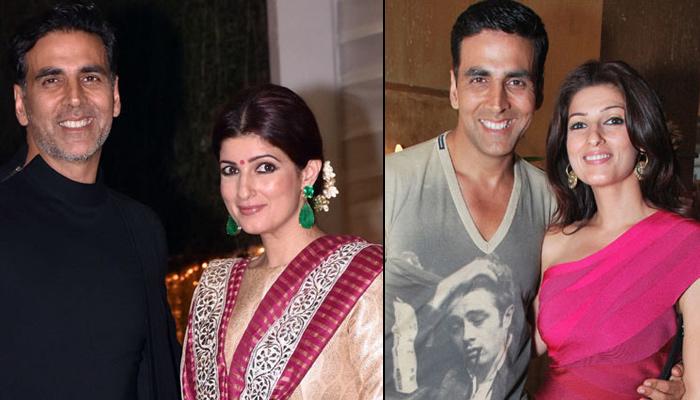 Akshay Kumar and Twinkle Khanna had made their last public appearance together at Karan Johar's Koffee With Karan and that episode was truly a blockbuster! The two opened about their love story and the likes and dislikes of each other that they admire and the ones they don't! Mrs. Funny bones was truly in her actual self, busy trolling husband Akshay Kumar and the other from the Bollywood Industry! The couple had also pounced upon Twinkle Khanna's decision of leaving acting and starting writing!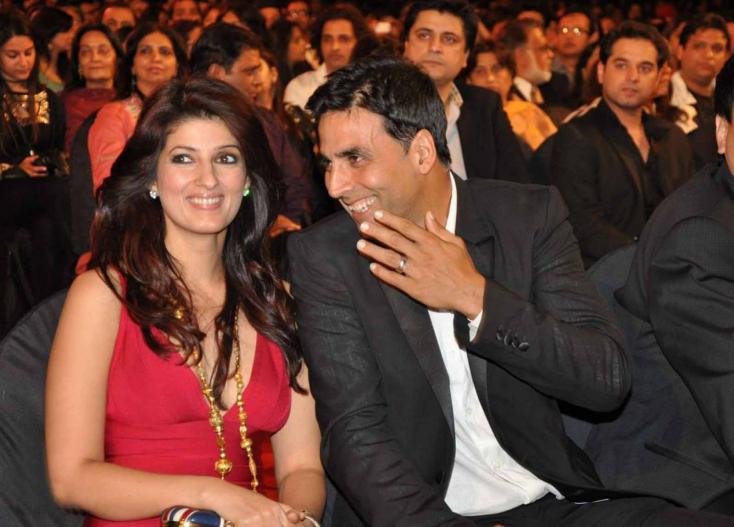 Well, once again, as Akshay Kumar is busy prepping up for the release of his movie Gold, in an interview, he again has taken a dig at Twinkle Khanna's acting skills and her writing skills.
Akshay Kumar, in an interview said, "Yes, looking at the 14 films what she has done, writing has been her best decision."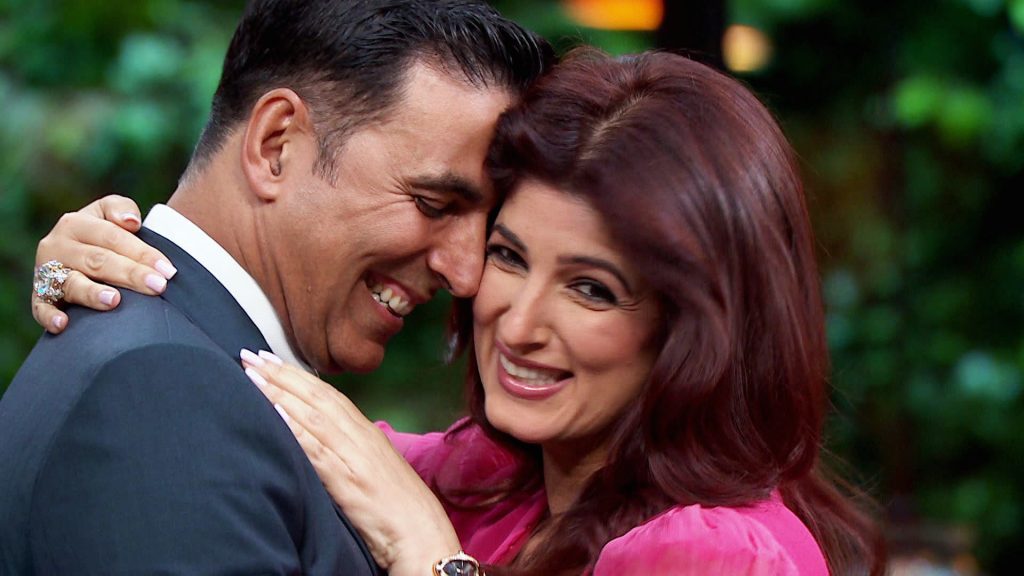 Well, then to cover up after trolling his wife, he went on to say, "I still remember when I was doing films with her before the shot was ready and the lighting was done, she used to just have a book and she used to keep on reading. There was a fruit plate beside her and she used to finish the entire fruit plate and keep on reading. She used to read one novel a day!" Well covered Akshay Kumar!
Gold releases on 15th August 2018
Stay tuned for more updates!