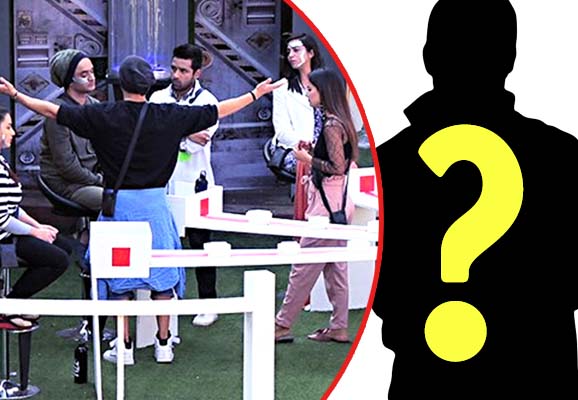 Akash Dadlani wants vengeance from the most controversial contestant in Bigg Boss house.
Bigg Boss 11 is all about ego clashes, controversies, and changing relationships. As days are passing in Bigg Boss house, the environment of the house is getting intense. Bigg Boss 11 has been giving viewers umpteen number of moments to stay hooked on the show. Recently during Luxury Budget task, BB Lab, where the participants bashed on each other, which ended up in a dramatic change in Bigg Boss house. All the contestant have attacked each other like never before.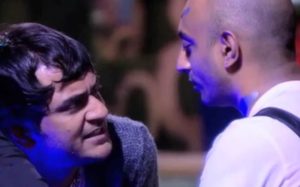 After the BB lab task, the grudges among the members of the house came out openly. Akash, self-assumed as the most entertaining contestant in the house lost his temper making a new enemy in the Bigg Boss house. During BB Lab task Vikas got personal and humiliated Akash till the core. Akash is now after Vikas torturing him all the time by his filthy taunts. However, Vikas apologized Akash by stating "What he said was just for the task and he did not mean anything" and tried hugging him, but it seems that  Akash is still angry with Vikas. In a conversation between Akash and Punish, both of them calls Vikas the "Ravan" of the Bigg Boss House in front of his friends to which he replied in an aggressive manner, "Yes I am Ravan" of the house."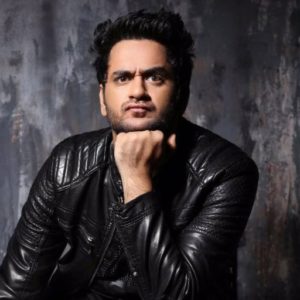 Vikas, the "mastermind" in the house,  performed tricky strategies in every task. Vikas is now in serious trouble as he is getting irked by Akash every second.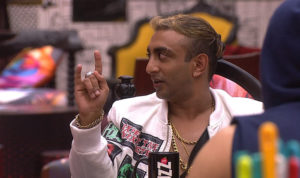 Let see what's going to happen next in Bigg Boss 11. How is Salman Khan going to react to this behavior of Akash in weekend ka vaar?