Bigg Boss
Akanksha Sharma Files Complaint Against Yuvraj!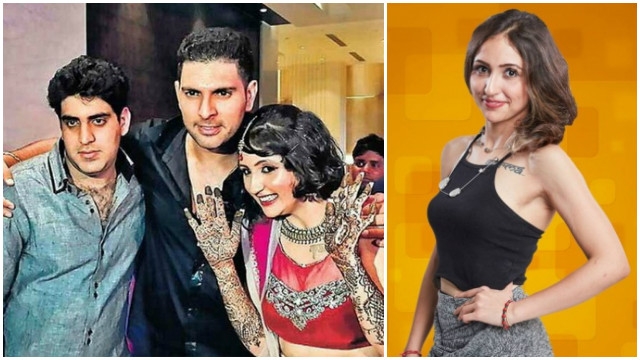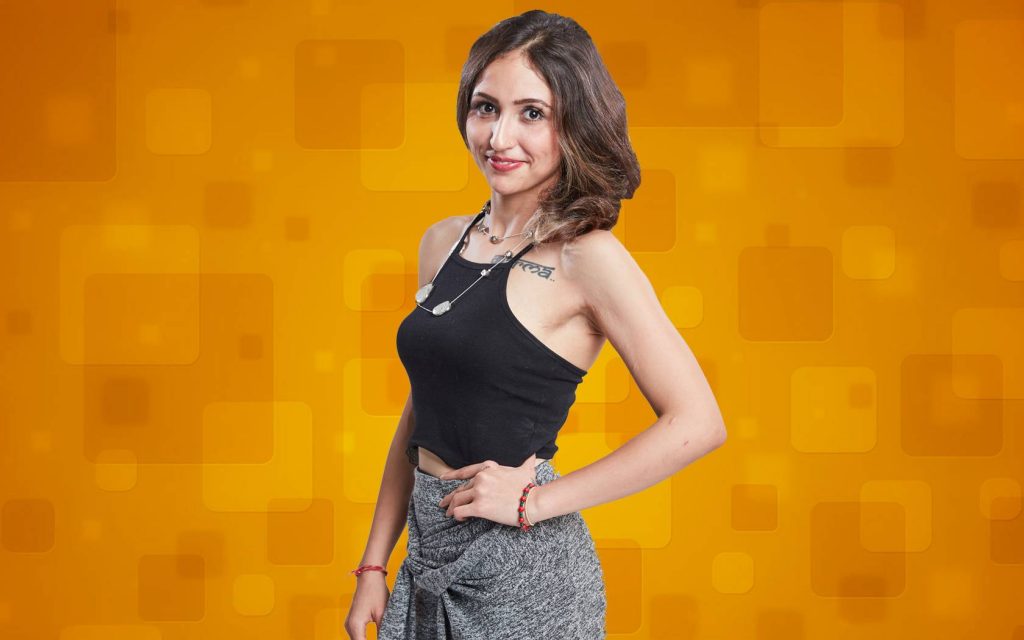 Remember Bigg Boss 10 contestant Akanksha Sharma? This bigg Boss contestant who hails from Gurgaon is a wife of Zorawar Singh, who is the brother of the very famous Indian cricketer, Yuvraj Singh. But since things didn't work out, they parted ways. Reports states that Akanksha was excessively tortured by her mother-in-law Shabnam Singh. She participated in Bigg Boss to start a fresh life but she didn't left much impact on the show. Recently she is again in news as she filed a domestic violence against Yuvraj Singh, his mom Shabnam Singh and his brother Zorawar Singh.
[Also see:Â Prince Narula Lashes Out At A Man For Asking Yuvika Chaudhary A Kiss!!]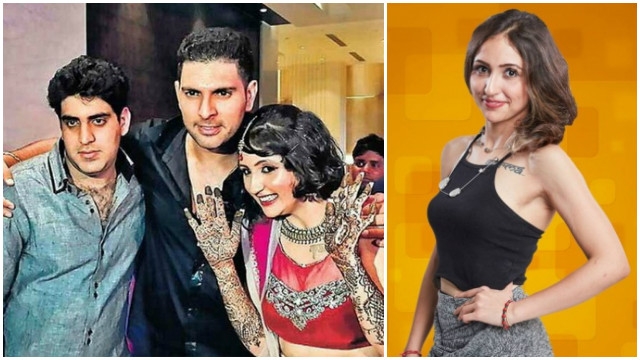 [Also see: Here's The List Of The Highest Paid Contestants Of Bigg Boss 11] According to Akanksha she was been mentally and physically tortured by Yuvraj and his family. She wrote that the 'family forced her for performing unnecessary tasks and would also invade her personal space'. She included Yuvraj's name in this matter as he was aware of everything but he didn't took stand for her. Twitter came in support of Yuvraj Singh and left no stone unturned to slam Akanksha Sharma. Have a look on this series of tweets which came in support of Yuvraj Singh with #WeSupportYuvraj. 
#WeSupportYuvraj yes 100 percent always
Women like these take away attention from real victims#ShameonAkanshaSharma

— Fantasy_freak (@Dramaquueeeen) October 19, 2017
Stop misuse of #Domestic #Voilence #law make #GenferNeutralLaws in #India . @PMOIndia @vaastavngo pic.twitter.com/oFxGv0t3Qf

— भारत (@mymumbra) October 19, 2017
https://twitter.com/_SirJadeja/status/920905715602006016
https://twitter.com/thevaibhu/status/920908679251030017
https://twitter.com/EvaEvaatu20/status/921464318129868800
Stupid attention seeking stunt Akanksha! You said you have nothing against Yuvraj. Nobody is going to trust you. #WeSupportYuvraj pic.twitter.com/D2wx7rITRQ

— Anuj Prajapati (@anujprajapati11) October 19, 2017
What you have to say about this story? Do you think Akanksha is a victim or she is doing for name-fame and money? Write your views in comment section below. Stay tuned with us for all latest news and gossips.