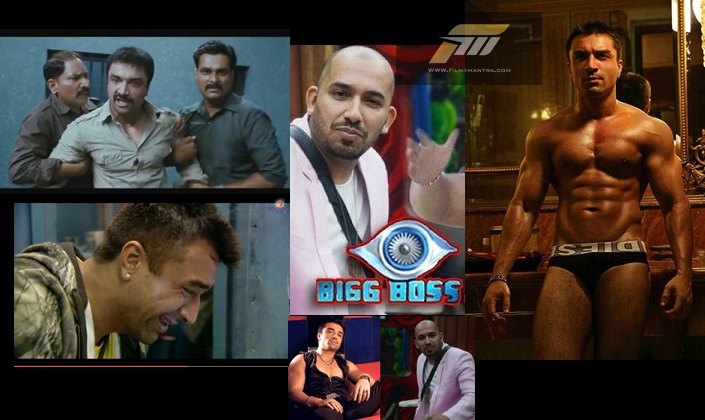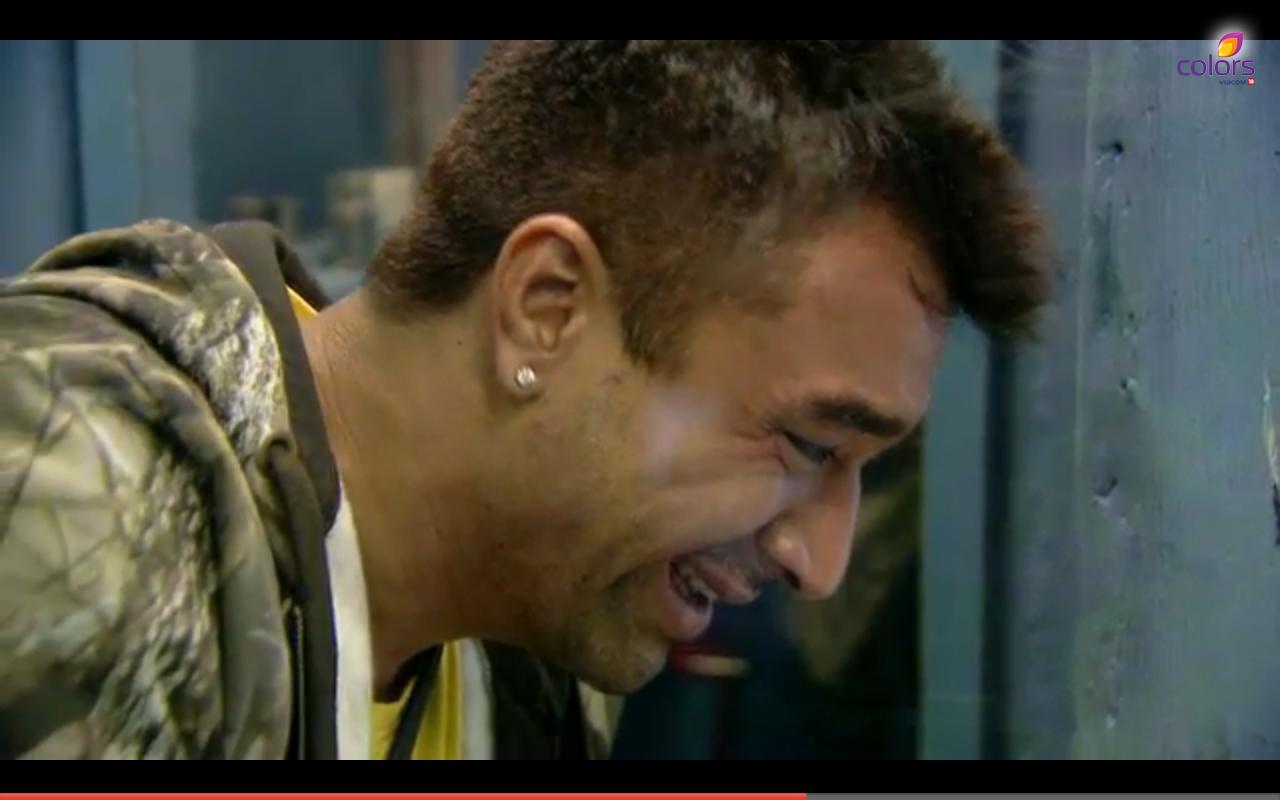 Ajaz Khan hits the Champion Ali
The ex-contestants entered the "Bigg Boss 8" house as challengers and within two days controversies have started. Ajaz Khan, who entered on 28 December as a challenger, has now been thrown out of the house.
Ajaz and contestant Ali Quli Mirza had an argument, which further escalated into fight. Ajaz even tried to strangle Ali, due to which he was shown the door by Bigg Boss.
As the first challenger on the new format of the show, I have a special responsibility to set the pace, to ensure that nothing cheap happens. My fans who loved me on 'Bigg Boss' know what to expect from me. I will be decent, cultured, gentle and respectful. I won't do anything cheesy to get votes- Ajaz
"It's more than what I got for my first stint on 'Bigg Boss'. I am very happy with my remuneration and I am going into 'Bigg Boss Halla Bol' with a clean and happy heart. I am going to be entertaining and I'm going to fill the screen with masti," he added
But even before he could entertain audiences, he got evicted for his violent behaviour.
Meanwhile, along with the four challengers there are five contestants who are called champions inside the house. The winner of "Bigg Boss Halla Bol" will be announced on 31 January.