Box Office
Aiyaary' film review: A military exploration thriller which stumbles but salvaged by incredible performances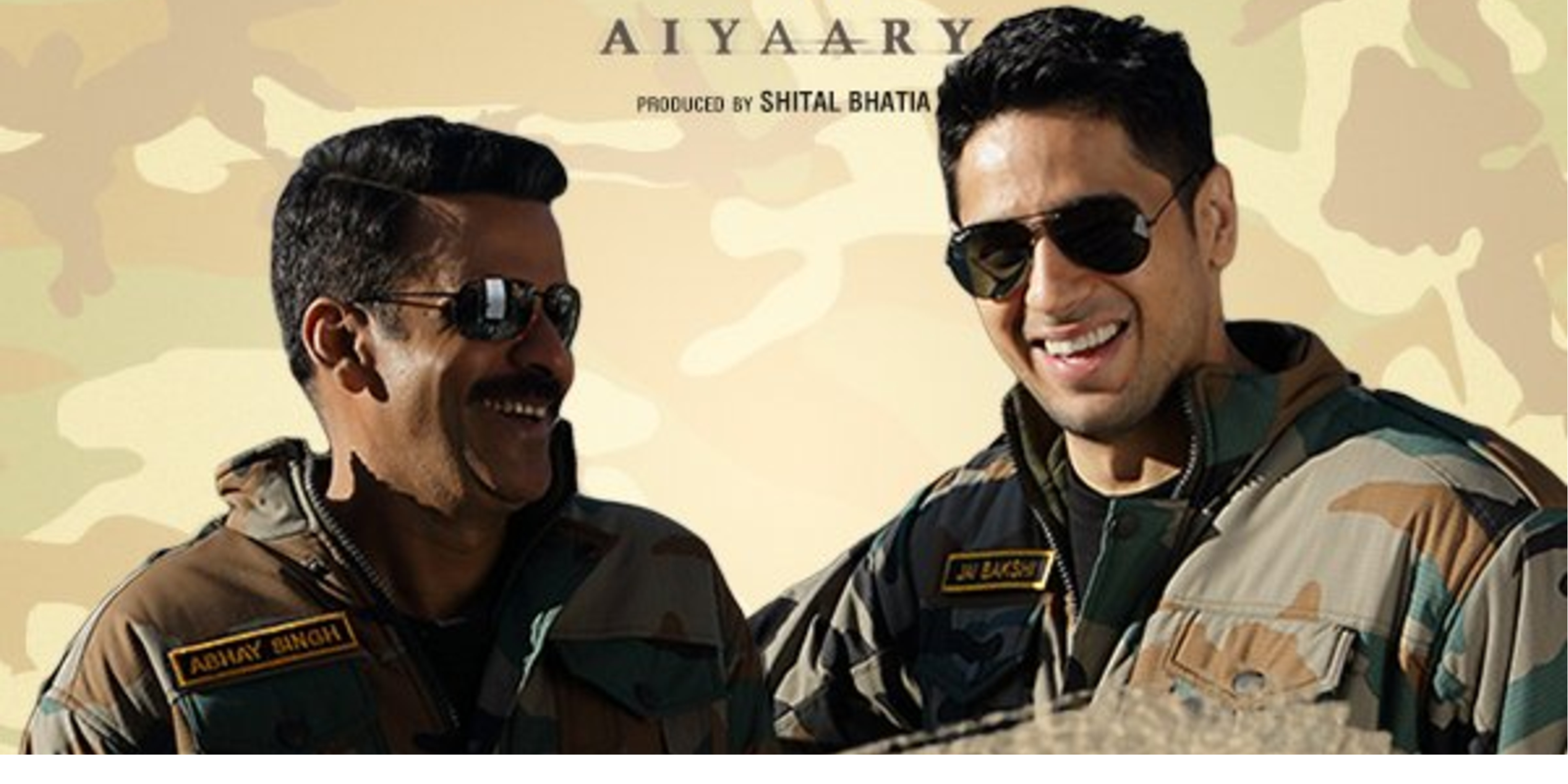 Aiyaary' focuses on an Indian Army officer who is compelled to chase down his protégé when the latter turns rogue and threatens to disrupt the country's government and army. The film features a multi-star cast of Manoj Bajpayee, Sidharth Malhotra, Rakul Preet Singh, Naseeruddin Shah, Kumud Mishra, Anupan Kher, Pooja Chopra, Adil Hussain in lead and supporting roles and has been written and directed by Neeraj Pandey.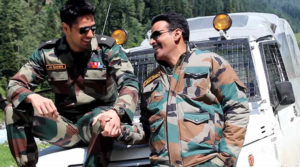 The film being a Neeraj Pandey thriller, expectations from the film are naturally rife. However, this film falls short of the magic that director Neeraj Pandey is known for having crafted with his previous films. Manoj Bajpayee is the star and saving grace of this thriller who commands full attention with his act. Playing the senior Col. Abhay Singh, it's a sheer joy to watch him as he dives deep into his character. His body language, mannerisms and brilliant dialogue delivery, describing the problems with deadpan humour in an unabashed way is a treat for cinephiles and his fans. Sidharth Malhotra who plays Jai Bakshi does not have a well written character at hand and hence gets less ground to showcase the depth required for a character of such stature.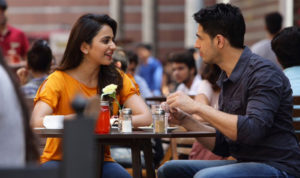 Rakul Preet Singh does what is asked of her but again, if only a character had something necessarily going for the script. The romantic angle between her character and that of Sidharth looks disappointing and hugely unconvincing for the film's premise. However, the other actress Pooja Chopra does not have much screen presence. Talented actors like Anupam Kher, Kumud Mishra, Naseeruddin Shah and Adil Hussain have played their parts fairly well however, again there isn't much depth to their characters making these actors look under-utilised in this ensemble espionage drama film. Kumud Mishra and Adil Hussain's pattern of dealing with their job looked forced and did not seen convincing enough.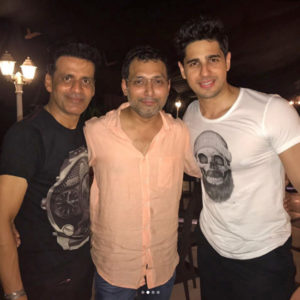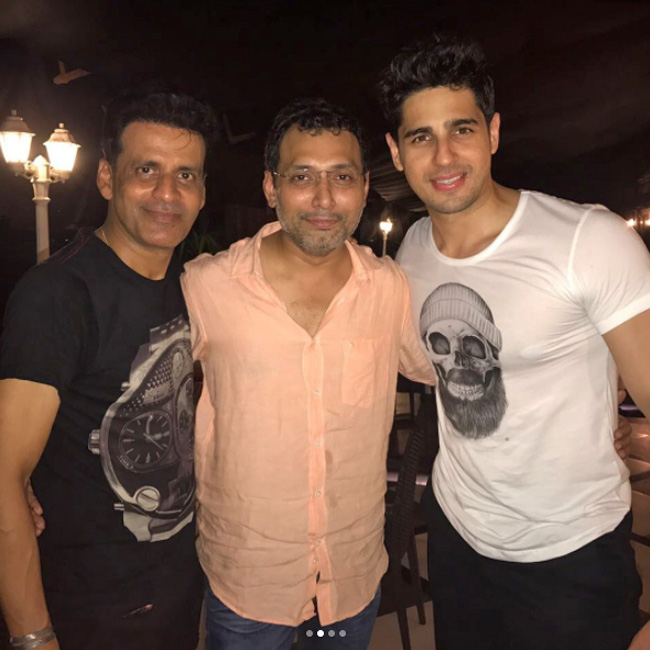 Director Neeraj Pandey who is known for always making taut, well written and tightly executed films fails this time around in coming up with a decently written script. He tries to tone down the corruption we get to see in the military establishment in order to not get into trouble and that is clearly evident in the film. The film tends to lose steam as time is spent in explaining eccentricities of the characters rather than reasoning out well as to why the characters do what they are doing. The screenplay is a big disappointment. The sluggishness of the scenes slow down the pace of the film. However, it is Manoj Bajpayee's performance which saves the day for this film with a wafer-thin written script.
Rating: 2.5/5