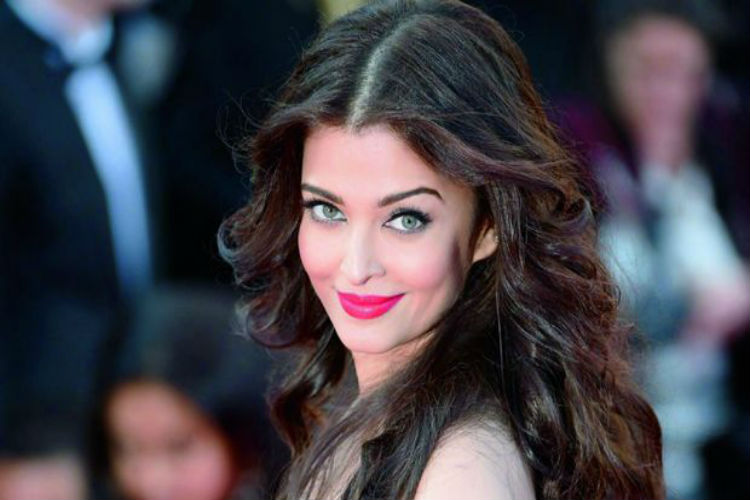 With a special trailer of Aishwarya Rai Bachchan's comeback Jazbaa to be unveiled in two days at the Cannes Film Festival, back home, the film's team is working at a furious pace to complete the VFX and SFX in time.
Director Sanjay Gupta is leaving no stone unturned to make sure the trailer — which has been specifically created for the Variety UN event at Cannes — lives up to the expectation of fans.
What that has translated into, is long working hours for Sanjay and his team. They've been working through the night to ensure the trailer is perfect.
Sanjay, when contacted, confirmed, "Yes we are putting in extra hours. The film has a very specialised and unique look and it takes time to get it right."