News & Gossip
Aishwarya and Irrfan's international popularity makes Jazbaa hot in Japan and Korea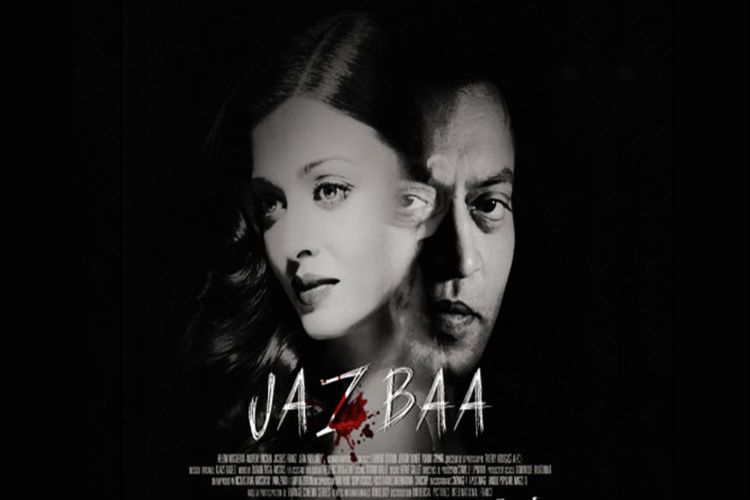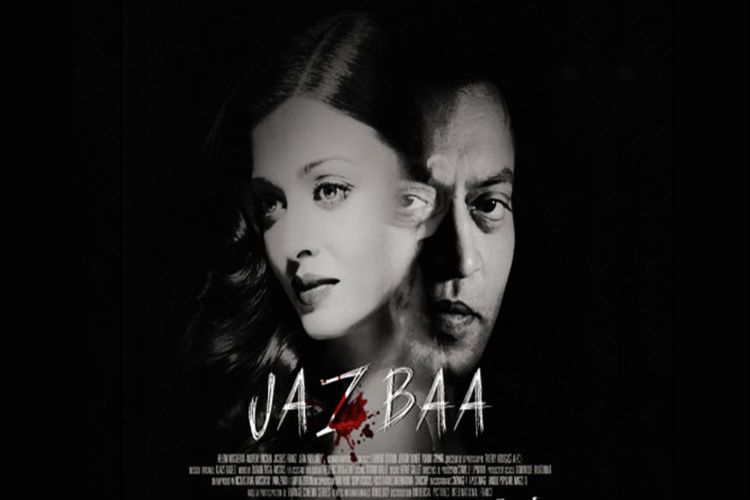 Aishwarya Rai Bachchan is the biggest female Indian name across continents when it comes to the world of glamour. On the other hand Irrfan has been the most successful Bollywood export to the West, courtesy his notable performances in Hollywood blockbusters. It was inevitable that when the two would come together for a film, it would make noise internationally. This is exactly what is happening with Sanjay Gupta's Jazbaa which, other than turning out to be hot in India, is now also attracting international buyers.
"Especially in Japan and Korea, the film is finding huge international support already. They are reaching out to the producers as they wish to screen the film in these territories. It is just a matter of time when a formal announcement would be made," informs our source.
Even in the past, Aishwarya Rai's Hindi films have found good popularity in South East Asia while her popularity as a model for various endorsements has made her popular in these territories. On the other hand Irrfan's notable appearances in films like Jurassic World, Life of Pie and The Amazing Spider-Man has won him good visibility in this side of the world.
"Moreover, Jazbaa has the kind of subject which carries universal appeal, what with a mother (Aishwarya) racing against time to protect her daughter, while being aided by a cop (Irrfan)," the source adds, "Also, let's not forget that the film is an official remake of 2007 South Korean film Seven Days. Since the film originally comes from this region, it was but natural for them to show good interest in the remake, what with Sanjay's style coupled with star presence of Aishwarya and Irrfan."
Japan and Korea are the two countries already in the pipeline, talks are also on with several other countries in this side of the world to join in soon as well.
Jazbaa releases on 9th October.