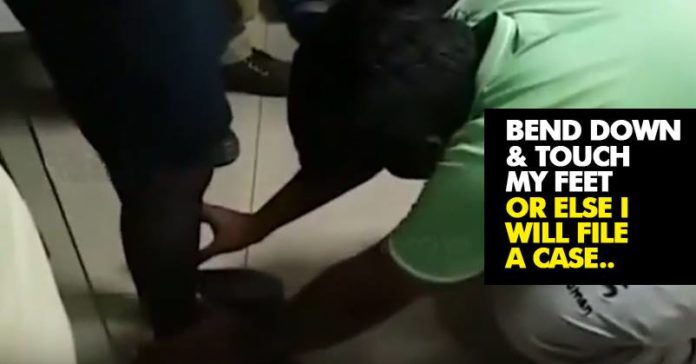 Female harassment has always been a harsh reality of our society and has been the greatest example of our deep-rooted hypocrisy. Times are changing and girls are now getting ready to face harassment issues on their own.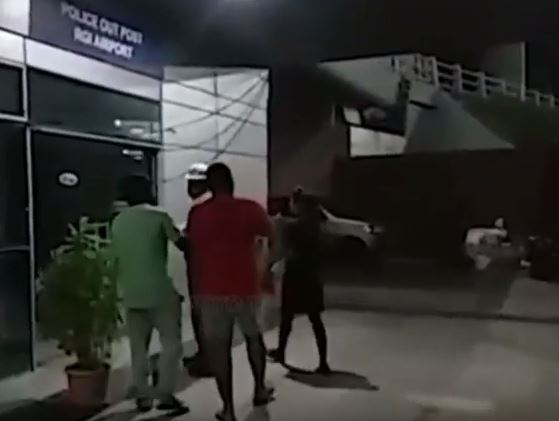 Quite a few days back, we saw how a woman has posted a video on Facebook and has described the incident of harassment she has witnessed in Mumbai railway station. Even she has conveyed that how it's a big task to take the help of the authorities, especially in this matter!
Another girl has shown bravery by taking a step higher and a strong stance against this kind of people. The girl is an air hostess of Indigo Airlines and she was harassed consistently by two drunk guys at Rajiv Gandhi Airport Hyderabad. In order to surprise the boys, she didn't get scared and confronted it bravely. She took them to the police outpost at the airport.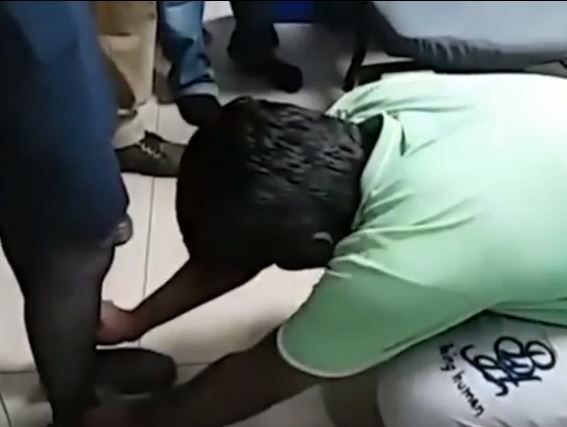 Feeling embarrassed, the boys have started asking for an apology. This is only when the air hostess decided not to file a report but not letting them go without touching her feet. Yes! The brave girl made them touch her feet and that's what makes us feel proud of her!
Don't you think it's time to put an end to it forever? What do you think? Share your thoughts.