News & Gossip
AIIMS meet with CBI over Sushant's conclusive autopsy report postponed once again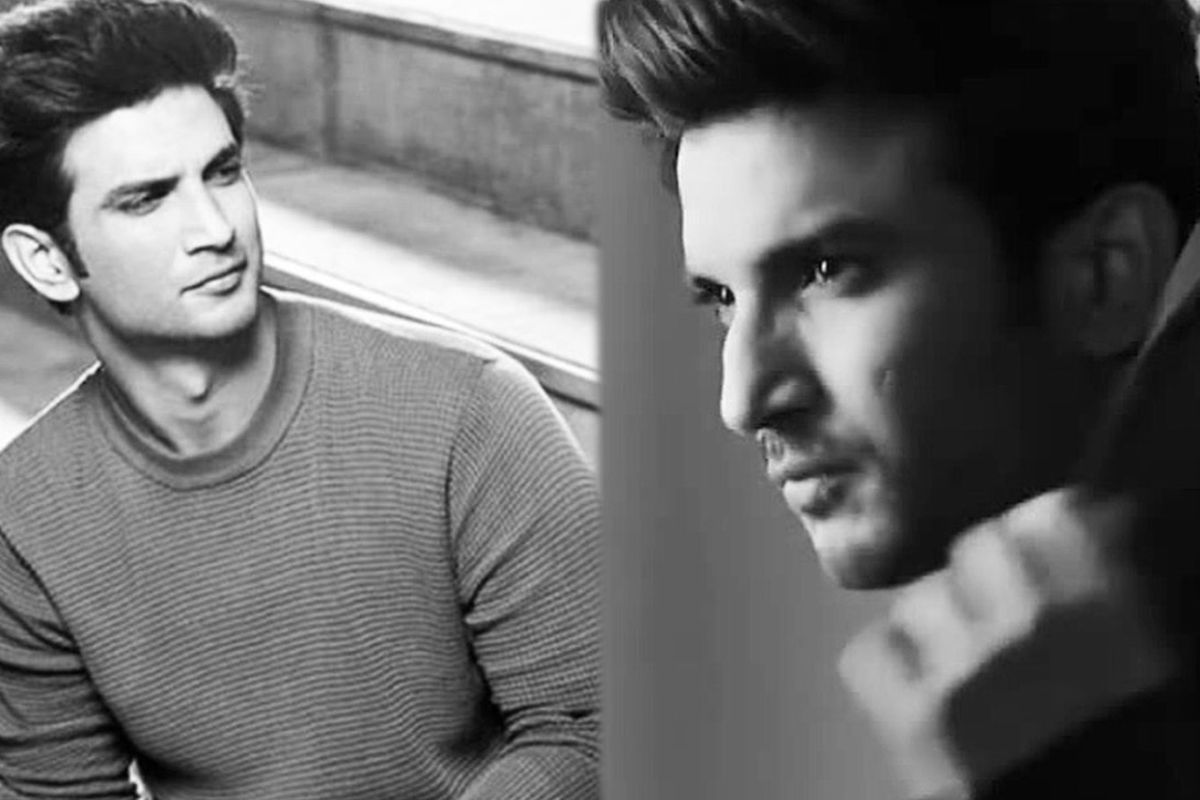 When the whole nation is eagerly waiting for All India Institute of Medical Sciences (AIIMS) forensic team's conclusive autopsy report that was to unveil many mysteries from Sushant Singh Rajput's death, on September 22, has once again been postponed, reportedly.
Some time back, the Central Bureau of Investigation had asked second opinion from AIIMS forensics experts to re-examining Sushant's cause of death and to draft a conclusive report of their findings, which was to be submitted to the investigating agency today i.e. September 22, 2020, but, as per latest reports, the meeting has been postponed yet again.
To note, earlier, it was alleged that the viscera received by the Department of Forensic Medicine and Toxicology at AIIMS was "of very less quantity and degenerated." Although the meeting between AIIMS officials and CBI was to take place today at the CBI headquarter in New Delhi, which, however, has been postponed.
As per reports, the CBI had approached the AIIMS on August 21 for its medico-legal opinion in Sushant's case after the late actor's family members and fans on social media raised doubts on foul play. The hospital reportedly formed a five-member medical board of forensic experts under forensic department chief Dr Sudhir Gupta on the very same day to thoroughly inspect SSR's autopsy files.
Meanwhile, one of the prime accused in SSR's death case and his live-in partner, Rhea Chakraborty's bail plea was reportedly rejected for the third time by the Bombay High Court on the bases of the possibility that the actress might alert the rest of the convicts involved in the case and also could destroy important evidences.
Rhea's judicial custody, which was to end today has also been extend by a NDPS court till October 6. To note, the 'Jalebi' actress in her statement during NCB questioning had given out names of 15 Bollywood celebrities who are speculated to send summon by the agency for further questioning.