News & Gossip
After Completing The Shoot Of Bharat, Sunil Grover Might Return To The Kapil Sharma Show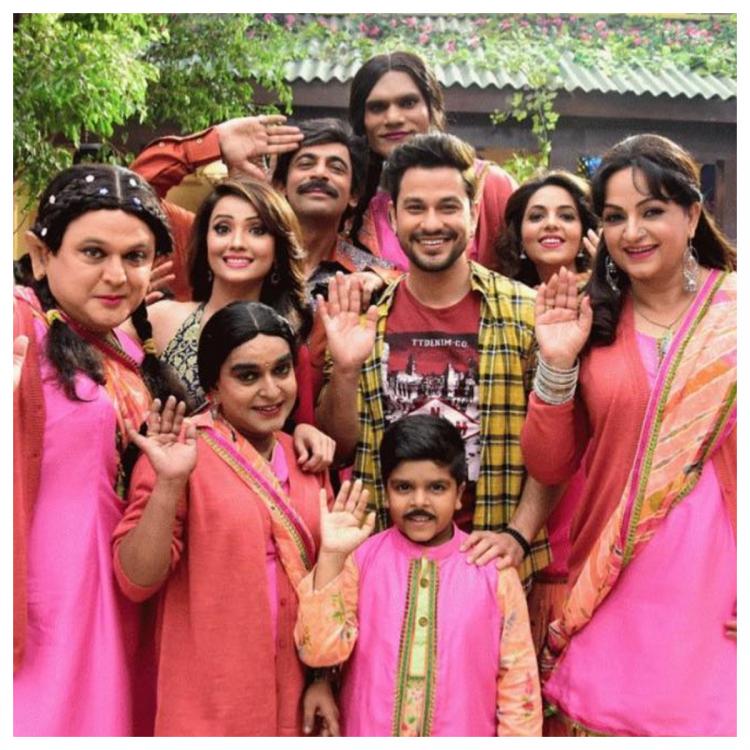 Kapil Sharma and Sunil Grover both made a comeback on TV at the same time! While Kapil Sharma came back with his show The Kapil Sharma show, Sunil Grover came back with his show Kanpur Wale Khuranas! The latest reports suggest that although The Kapil Sharma show is not doing too well with its TRPs, it does have a good replay ratio on the web, post the show being telecasted! On the other side, Sunil Grover's show has just gone off air! Although people speculated the reason to be low TRP, Sunil Grover has a different story to tell! Here's his latest tweet about the schedule he blames responsible for the show going off air!
https://twitter.com/WhoSunilGrover/status/1083258191197147136?ref_src=twsrc%5Etfw%7Ctwcamp%5Etweetembed%7Ctwterm%5E1083258191197147136&ref_url=https%3A%2F%2Fwww.indiatimes.com%2Fentertainment%2Fcelebs%2Fafter-completing-the-shoot-of-bharat-sunil-grover-might-return-to-the-kapil-sharma-show-360505.html
Talking about the reason behind the show going off air, Sunil Grover said, "It is because of me. I had signed the show for 8 weeks ONLY because my dates were locked for Bharat (Salman Khan's film), the movie. I had made this clear even during the press conference and interviews that I could only accommodate this much time. I am kickstarting the last leg of the shoot for Bharat from today, and I just want to thank the team who made this show happen including the channel and the guests who accommodated dates because of my schedule."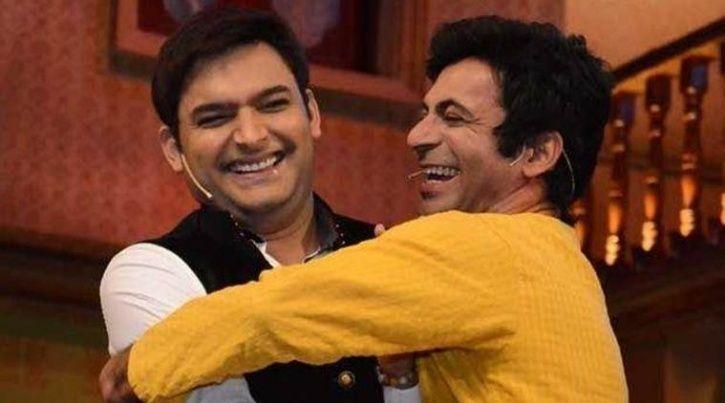 Kapil Sharma talking about Sunil Grover said, "Leave the old things. He (Sunil Grover) is my friend but he has some film commitments. He is working in Salman Khan's Bharat, besides Patakha is also ready. I had met him and had discussed the concept of the show with him. He told me that he has some commitments but we will have to start the show near Diwali. As soon as he (Sunil) gets free from his commitments he will join the show as it will go long. The film commitments last between 30 to 40 days. He is most welcome"
Stay tuned for more updates!