News & Gossip
After Anikta Bhargava ' s Exit, Vikram Bhatt ' s Web-Series Unafraid Get Shelved, This Is Why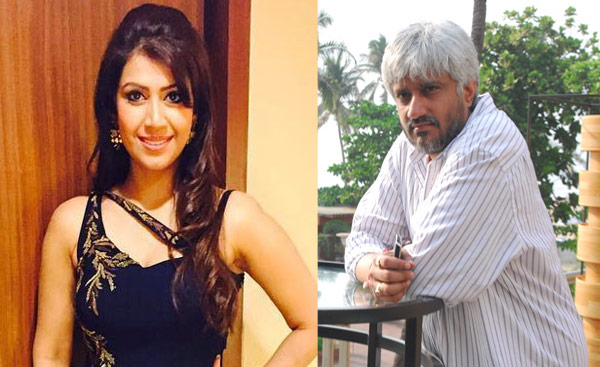 Earlier, Ankita Bhargava made lots of news when the entire cast of Vikram Bhatt's web series Unafraid was dropped overnight. The actress was deeply sad but didn't hold any grudge against the makers. But, the problem for the show is not looking to end anytime soon.
After the exit of Anikta Bhargava, Aparna Dixit and Vipul Gupta joined the show as the main leads. They had started shooting for the same as well.
According to the latest buzz in the industry, the show has been completely shelved now. The show was shelved by OTT video service provider VIU India, the reason is creative differences. The streaming Service provider didn't seem to be impressed by the product once again.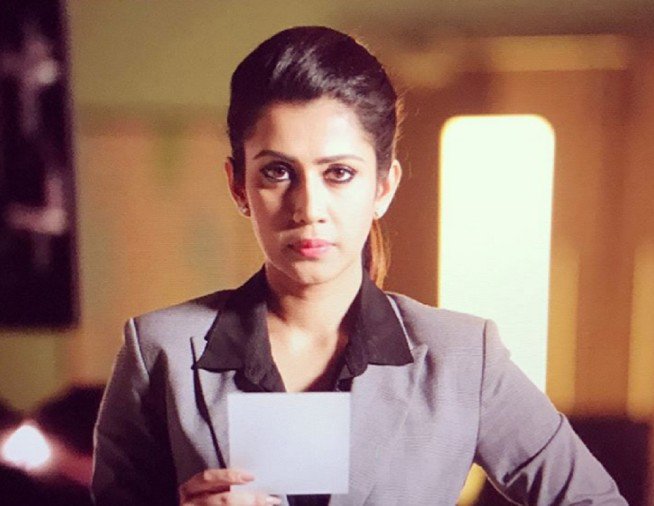 Talking about the same, Anikta said, "My manager was told that Unafraid is shelved again due to creative differences between Vikram sir's production and Viu India, when she got in touch to get my dues cleared. Back then, we were really hurt and I can feel what the new leads must be going through."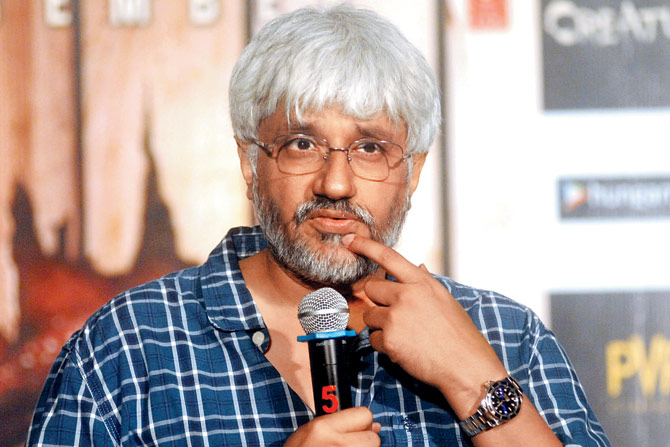 According to some reports, Vikram Bhatt's production company Loneranger Productions has filed a complaint against the VIU India, after their contract with the streaming platform was annulled.
If the latest development has anything to go by, the battle is still on. Let's hope the show to see the light of days.
What do you think about the same? Tell us your thoughts in the comment section down below. Stay tuned to Filmymantra.com for more details.