Bollywood
After Aamir Khan, Ekta Kapoor Breaks Ties With Subhash Kapoor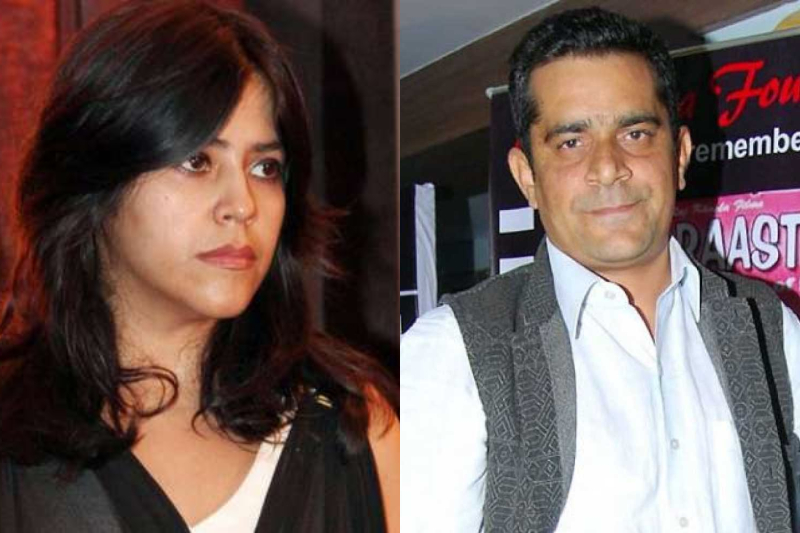 After Thugs Of Hindostan actor Aamir Khan decided to step away from his next production in the wake of #MeToo movement, television queen-Ekta Kapoor too, decided to brake her all ties with the filmmaker. According to a report in Mid-day, Ekta Kapoor has fired Subhash Kapoor from her web series titled The Verdict. Subhash Kapoor happens to be part of the creative development team.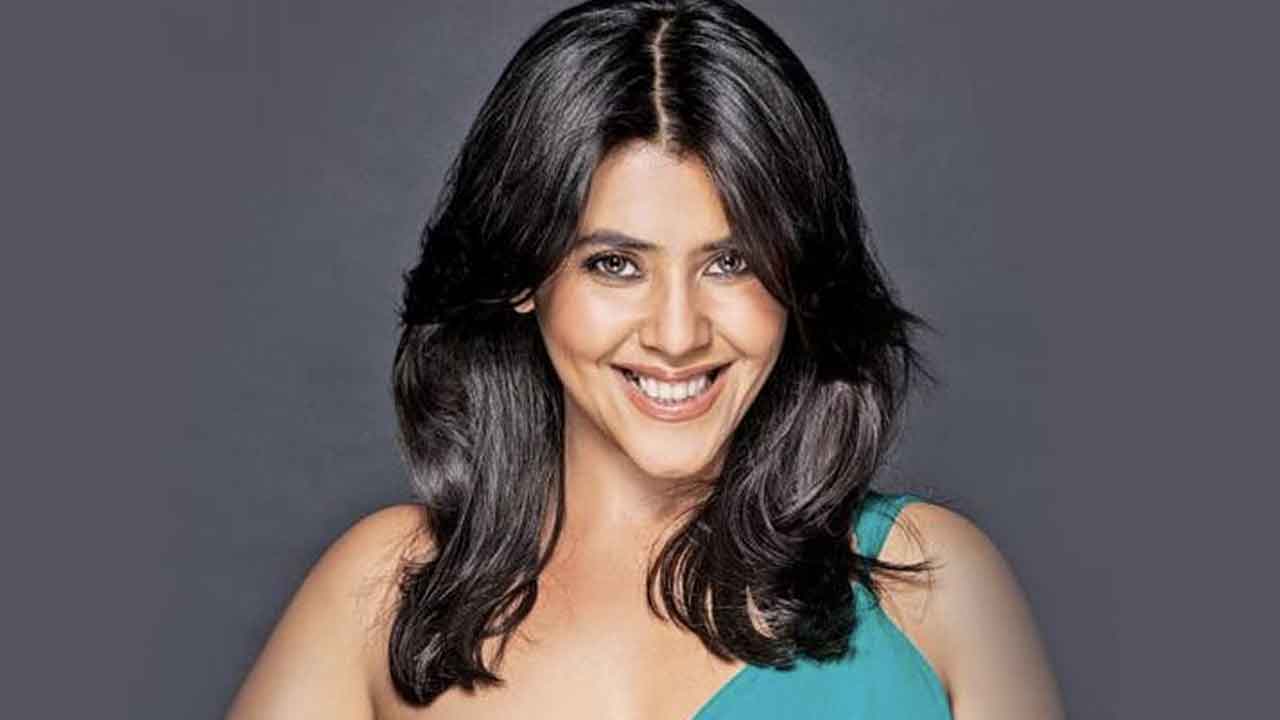 "After Ekta came on board as one of the core committee members of the Producers' Guild that aims to address the issue of sexual harassment at workplace, it was brought to her notice that Subhash has an ongoing case against him. Ekta immediately decided to remove him from the show. Director Shashwat Shah will manage the production in view of the latest development. A new showrunner will be brought on board soon," a source revealed to the publication.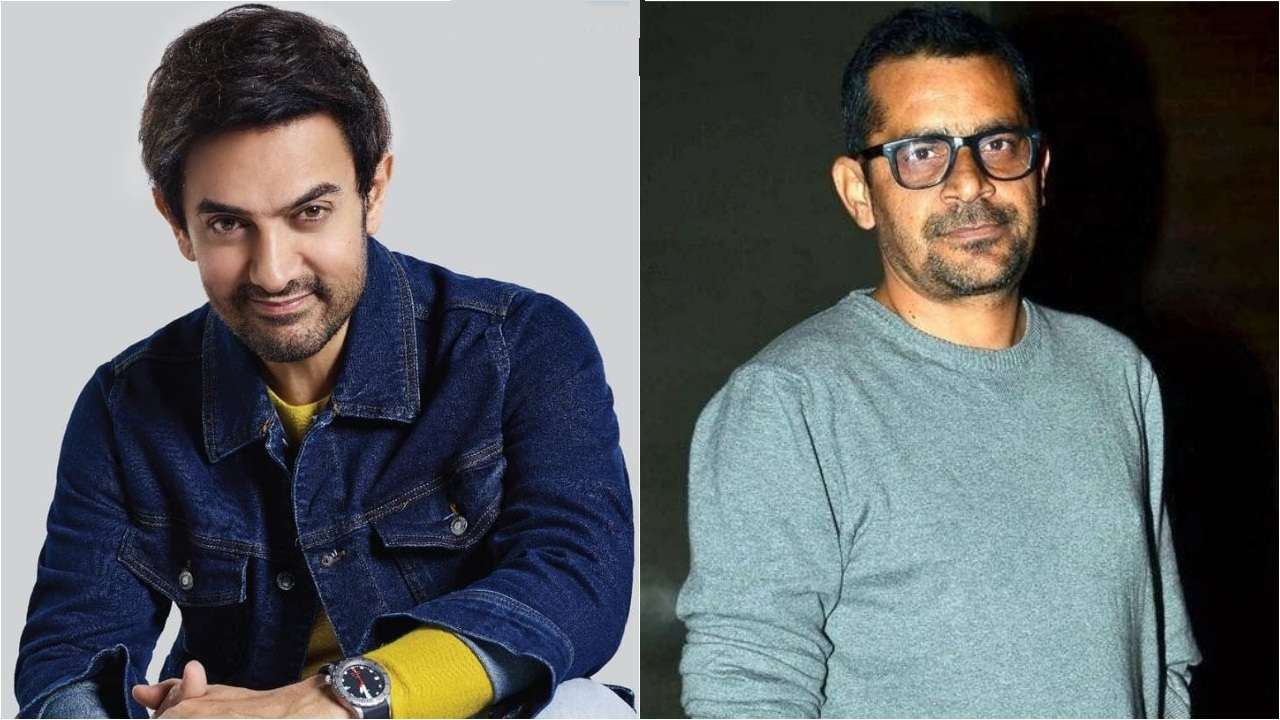 Subhash Kapoor was accused by actress Geetika Tyagi of sexual misconduct. After Aamir Khan step down from Gulshan Kumar's biopic-Mogul, Kapoor said, "I understand and respect Aamir Khan's and Kiran Rao's decision. Since matter is subjudice, I intend to prove my innocence in the court of law. But I do want to raise a question – is secretly filming a crying woman without her consent and knowledge and uploading it on social media, not harassment or abuse? Or is it fine if she is related to someone who is "accused" of a misconduct? If your answer is latter then for me it's nothing less than a khaap panchayat mentality." 
Reports suggest that Subhash will not have any association with Balaji, until he is proven not guilty by the court. What's your take over this whole matter? Share your views in comment section below and stay tuned with us for more Bollywood news and updates.