News & Gossip
After 308 failed Relationships, THIS is how Sanjay Dutt met Manyata Dutt!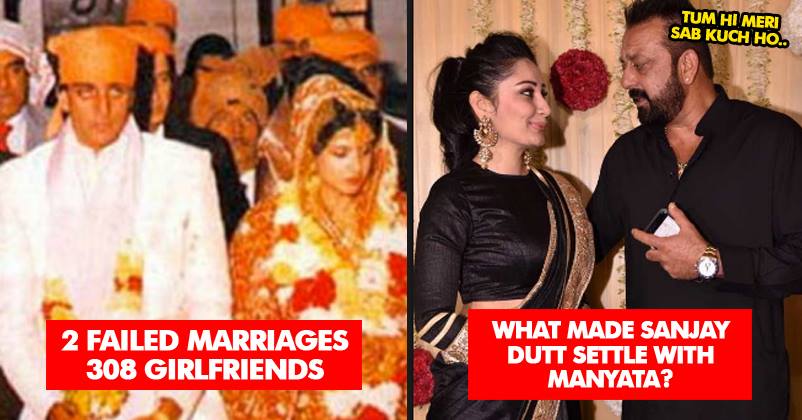 Sanjay Dutt has led a life that was full of controversies! Be it his association with the Bombay Bomb Blasts, his drug addiction, his 308 Relationships, his life in the rehab, his life in jail, all of these have grabbed a lot of lime light, a negative one over his life! The biopic Sanju, covers all these aspects of his life, except one major aspect! The movie shows Dia Mirza as Manyata Dutt, his wife but doesn't show how the two met and fell in love, eventually getting married! So, here's bringing to you the exclusive love story of Sanjay and Manyata!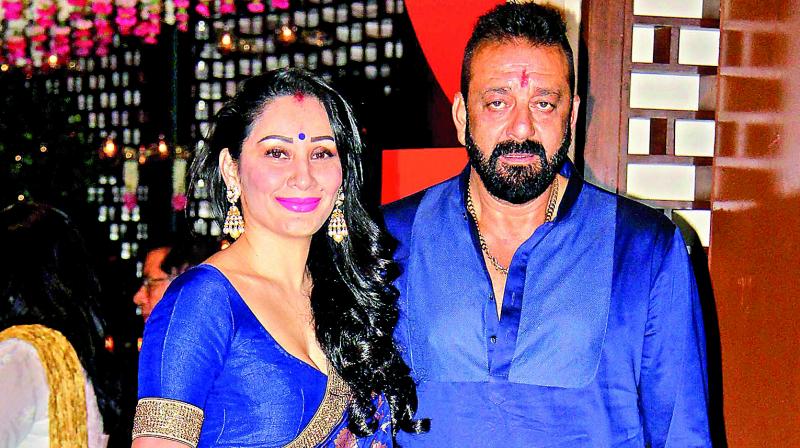 You all must be aware that Sanjay Dutt had got married twice before he got married to Manyata! His first marriage were with Richa Sharma, who passed away in the year 1996! Their love story was a popular one and the two were blessed with a daughter Trishala, who currently in abroad, completing her studies! His next took place in the year 1998, with Rhea Pillai but couldn't last longer than 2008!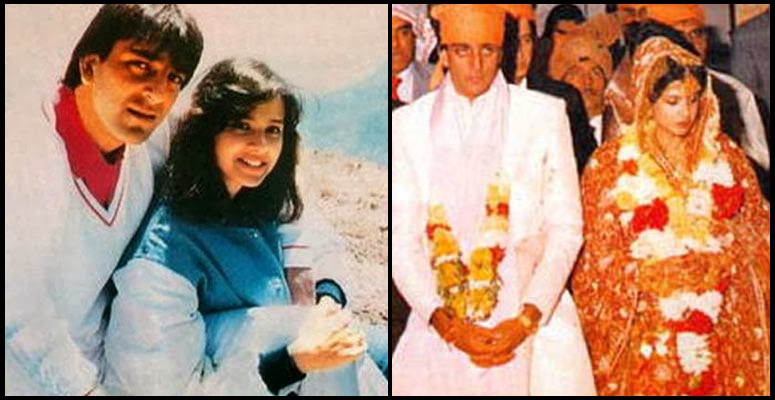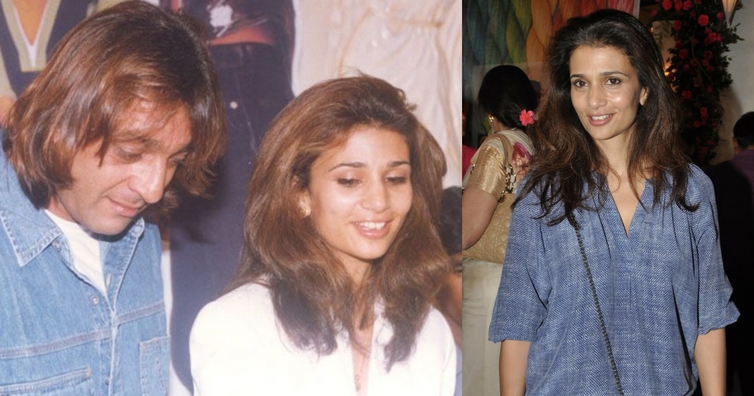 Post this, Sanjay Dutt was dating Nadia Durrani while Manyata was trying her luck in Bollywood, she then got a song in Prakash Jha's Gangaajal that brought her in the limelight. When Sanjay Dutt met Manyata, her name then was 'Dilnawaz Shaikh' which apparently was changed to Manyata by Prakash Jha!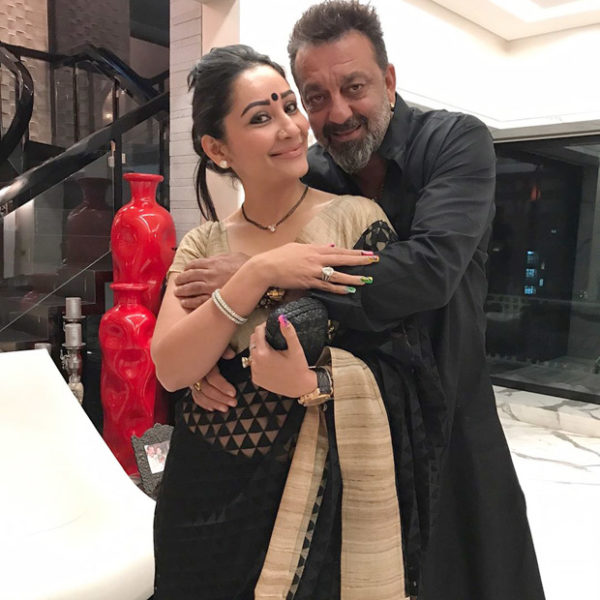 Being introduced to each other and then having those frequent meets where they got to know each other, Sanjay Dutt realised that Nadia was only interested in the luxuries that came to her on dating Sanju while Manyata, like a sensible and responsible woman, helped him or guided him through his personal and professional dealings, including his finances! This attracted him to Manyata and the duo, on a low key, tied knot, in February 2008!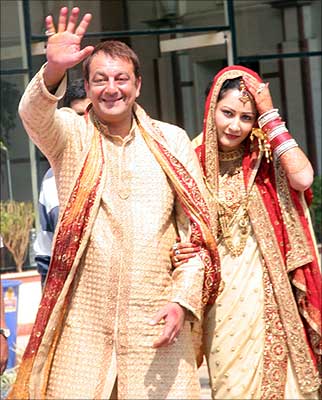 Since then, Manyata has been standing with Sanju like a rock, being by his side no matter what may come! The lady, in an interview, had said, "Wherever there's power, there's bound to be a lot of conspiracy hovering around that source of power. And let's face it, Sanju is very powerful. There were too many people around him trying to use him. I came like a barricade in Sanju's life to stand between him and those who want to use him. Naturally, these fair-weather friends resent me. I spoilt their party, you see."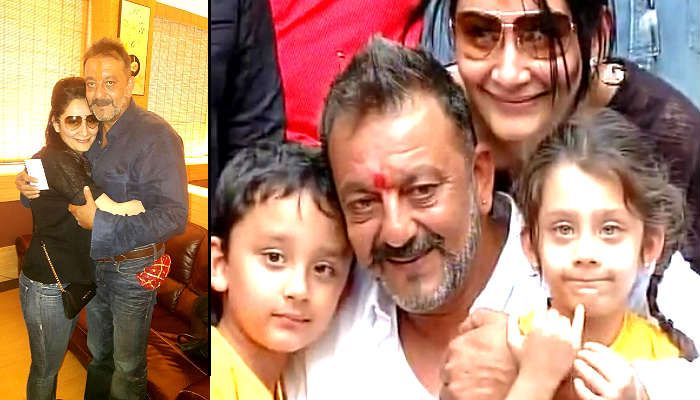 Their unbreakable bond is cherished as the duo are blessed with twins, Shahraan and Iqra!
Kudos to the couple, for being strong against the odds!