News & Gossip
Aditya Roy Kapur Opens Up About His Alleged Rumors with Katrina Kaif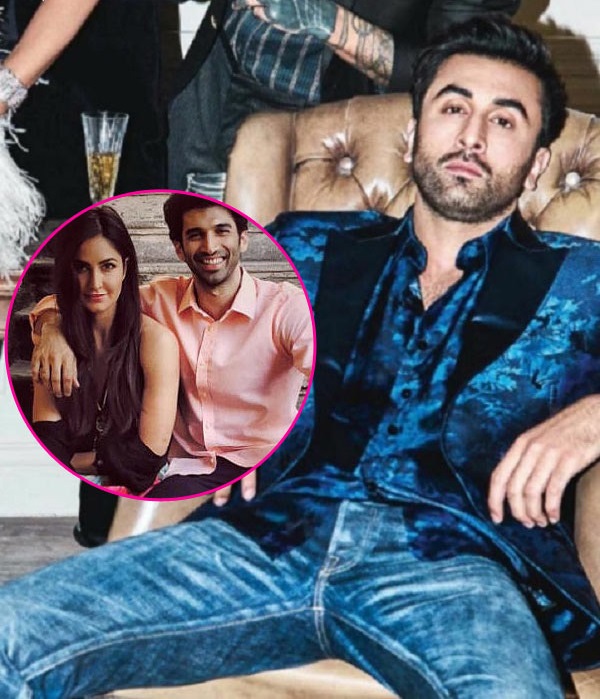 Aditya Roy Kapur has been in news currently with Katrina Kaif. Aditya Roy Kapur is known to be good friends with Ranbir Kapoor. They both are football buddies and are seen indulging in bromance every now and then. But it seems that there is some trouble among two buddies.
Dangal Crosses 300 cr. in 13 days
This all started from the movie Fitoor where Katrina kaif was seen with Aditya Roy Kapur. The movie couldn't make any impact at the box office and bombed quite fast. But what still remained in the minds of audience was the chemistry between the two lead actors of the movie. Aditya Roy Kapur and Katrina Kaif had a flawless chemistry at the screen and even in many off screen appreances both the actors were seen spending some quality time with each other.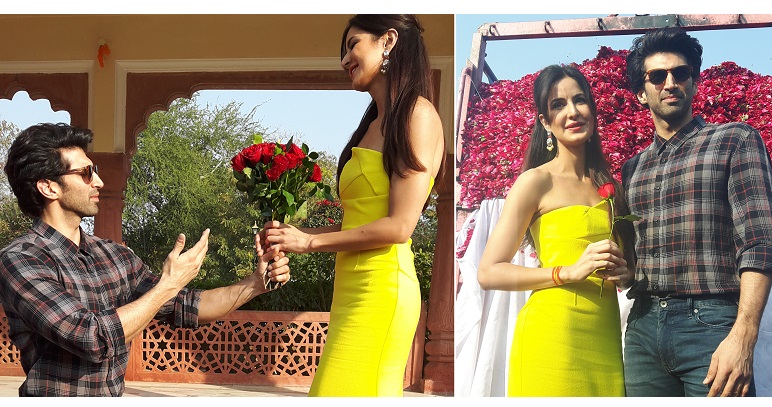 Little known things about Deepika Padukone
They were seen at red carpet appreances, eating and clubbing. And in the beginning of 2016 Ranbir Kapoor and Katrina Kaif had a pretty ugly and public break up. After this very public break up Ranbir and Katrina were not interested to see in each other's eyes. They were not even shooting together for their upcoming movie Jagga Jasoos. But later the producers had a brief discussion with the stars and then they started shooting for the movie together. But what clearly stood out among all this is the frequent appreances of Katrina with Aditya Roy Kapur.
And now it is being said that there is a tiff between Aditya and Ranbir because of Katrina Kaif. It is being said that Aditya's closeness with Katrina has irritated Ranbir.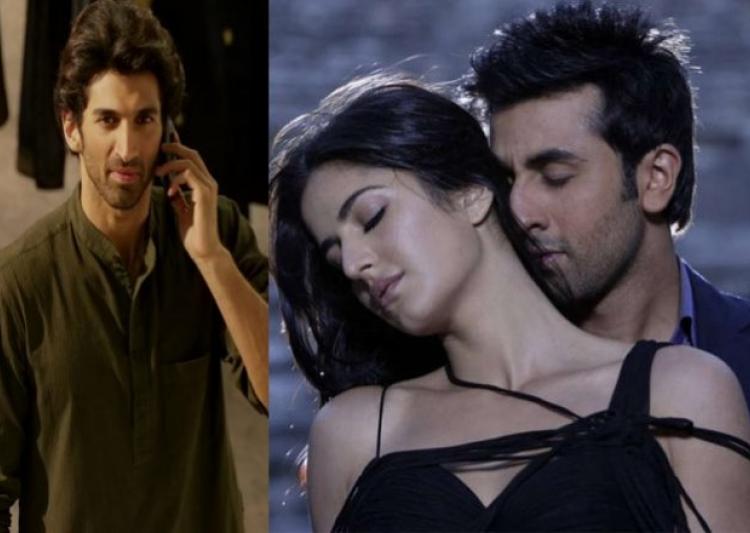 But finally Aditya spoke up about all this and cleared the air "Sometimes, you go for dinner with a friend and things get blown out of proportion — that's ridiculous. It's like you can't go to a friend's house without being linked to her (Katrina). I don't want to overthink and stop interacting with people because of this. After a while, you stop worrying about the repercussions and let people make their own assumptions. You get used to it; else, you won't be able to have a conversation with anyone. Let's just say, I am chilling at the moment and would like to continue doing that. I am not taking things too seriously; I am not in that zone right now."