News & Gossip
Very few actors get opportunity to work with Amitabh Bachchan: Arjun Kapoor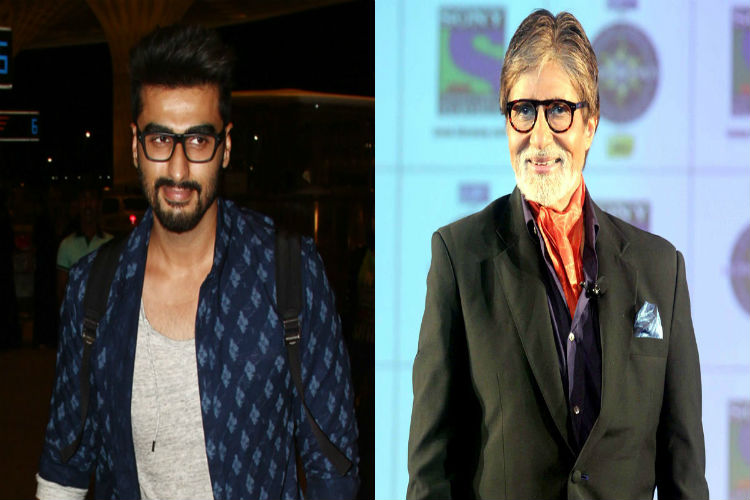 Very few actors get opportunity to work with Amitabh Bachchan: Arjun Kapoor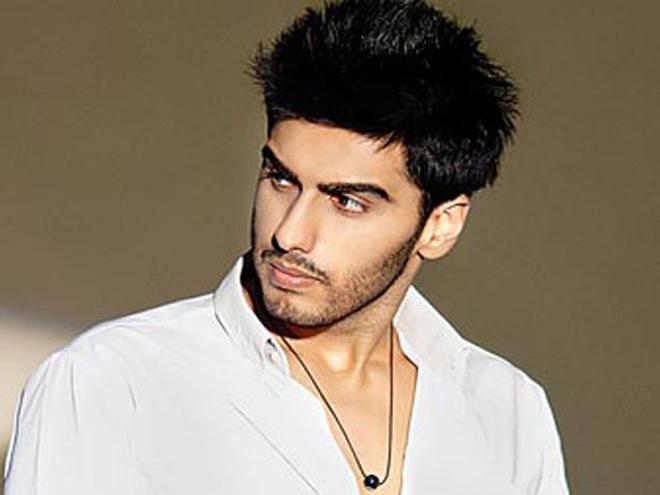 Arjun is very confident about his next film "Ki and Ka" he feels that it has an interesting premise. He expressed his views 'I am very confident that people are going to like 'Ki and Ka' because genuinely it has very interesting premise.' The movie is directed by R. Balki, and the film is about gender equality. Arjun said," I am very happy to work with Balki's sir, I have interacted with him many times, he appreciated my work and I appreciated his work.
It feels really good when an experienced director, who is well known for making so many ads, films choose you to be a part of his movie 'Ki and Ka.' Arjun's replied when asked to share his views. Big-B and Jaya ji also doing cameo has created a strong buzz about the film as Jaya hasn't been seen in films lately.
"It's every actor's dream to work with Amitabh Bachchan and Jaya ji. And in one film, my dream to work with both of them has got fulfilled. I feel lucky and happy to share screen space with them as very few actors get such an opportunity," said Arjun. In general, he said that "what you strive for as an actor is to be able to work with good people and to get the chance to do something good with them.
And I feel happy that with this film I got the opportunity to work with such talents". "Ki and Ka" is scheduled to release early next year starring Arjun Kapoor and Kareena Kapoor