News & Gossip
Actor Rishi Kapoor Attacked By 'Extremists' On Twitter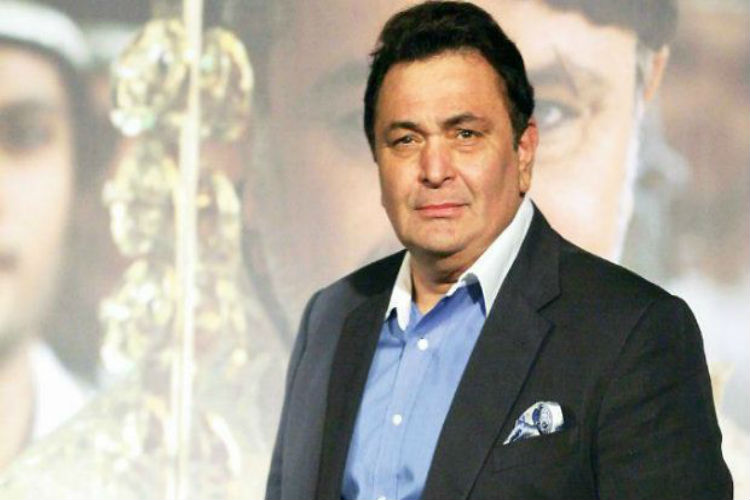 One of the hottest topics currently in India is 'Beef Ban' and even celebrities are talking about it. Some vegans are supporting the ban and some non-veg lovers are openly expressing their displeasure over the decision.
No other is actor Rishi Kapoor who is known to speak his heart out without trying to be politically correct. The ever dashing actor criticized 'Beef Ban' decision on a social networking site with legit points. Within few minutes from then, many were seen appreciating the actor for being gutsy but some were seen criticizing Mr. Kapoor's opinion in a hurtful manner.
The unwanted controversy didn't go down well with 'Karz' actor and he took to Twitter to express grief about the incident. Below is what Ranbir Kapoor's father has to say the extremists.
I am angry. Why do you equate food with religion?? I am a beef eating Hindu. Does that mean I am less God fearing then a non eater? Think!!

— rishi kapoor (@chintskap) March 15, 2015
Greatly hurt by wrong insinuations by some Hindu radicals and fundamentalists.Pass judgement only after verification.Check my tweets. So sad

— rishi kapoor (@chintskap) March 16, 2015