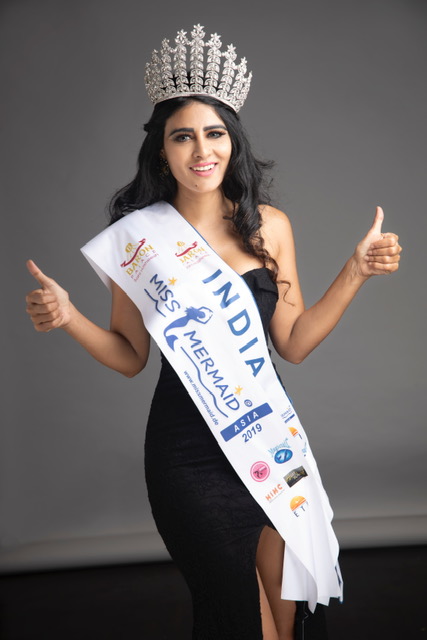 Rehaa Khann spreads her charm yet again at the international grounds by gracing the title of Miss Mermaid International Asia which was held in Egypt on the 13th and 14th of April.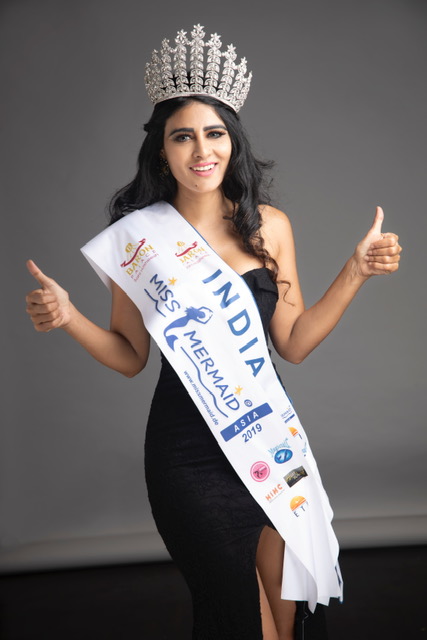 Unlike other pageants Miss Mermaid International Asia not only checks in the persona of an individual but supervises the highlights of one's strength. It's the only sea sport beauty pageant in the world, in where Rehaa Khann competed against contestants coming from 35 countries coming out victorious.
Rehaa Khann won this pageant under the mentorship of Big Break Entertainment.
When asked about the same Anil Sharma (CEO of Big Break Entertainment) states
"This event is different from the rest because it is a combined test of beauty & sports and involves the candidates being judged on the basis of synchronised swimming skills, posture, attitude, and underwater activities conducted while wearing mermaid costumes. And another parameter not to be ignored is the fact that all this involves a lot of strength, self control and discipline. I am absolutely delighted with her success at the international level"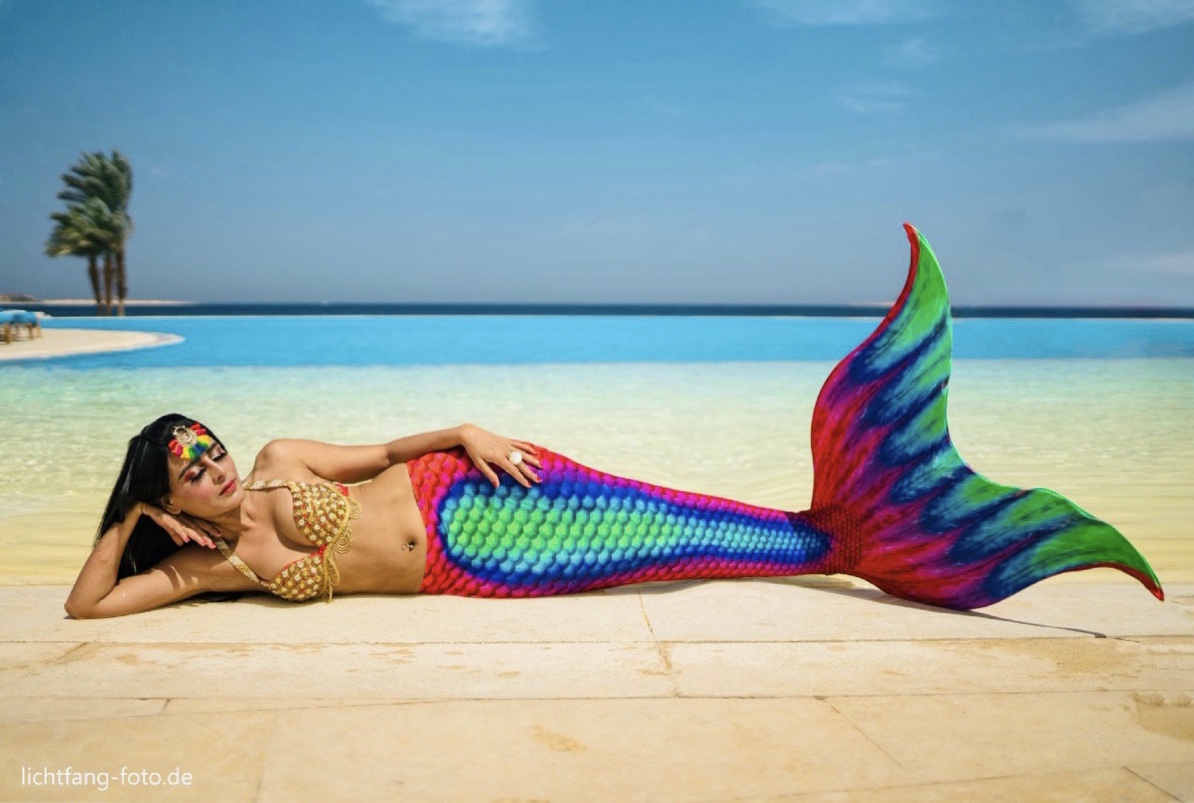 When asked about the same Rehaa adds "I had stayed it Doha from long time now in India doing my business and It would not have been possible without the support provided by Big Break Entertainment in general and Mr Anil Sharma in particular"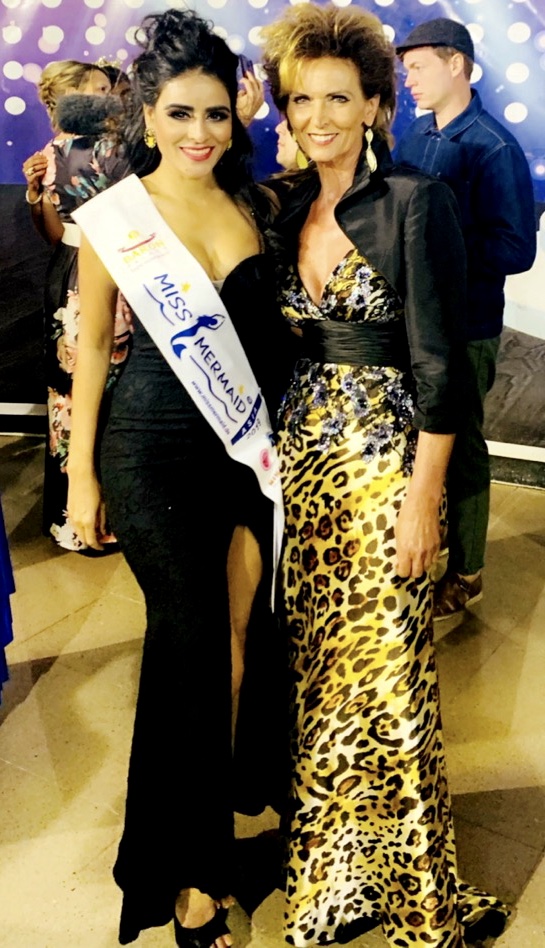 The diva has been a part of the modelling and acting industry since 2013, being a part of some well renowned Hindi and Telugu blockbusters.
Apart from this Rehaa has also represented India in 'Top model Asia 2018' in Korea. Rehaa also will be launching F5 global trends and has a number of bollywood projects in her pipeline which will be executed sooner this year.