News & Gossip
Abhishek Bachchan Shared A Video of Amitabh Bachchan Dancing Cutely On Badumbaa, Watch The Video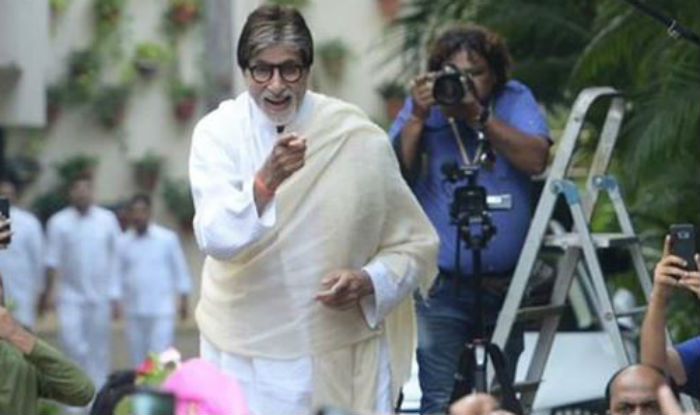 Amitabh Bachchan starrer 102 Not Out is running successfully in the theatres. After watching the movie, audiences can't get enough of Amitabh and Rishi Kapoor's chemistry. Two legends are coming together after very long time. Umesh Shukla's directorial is receiving lots of praise from fans.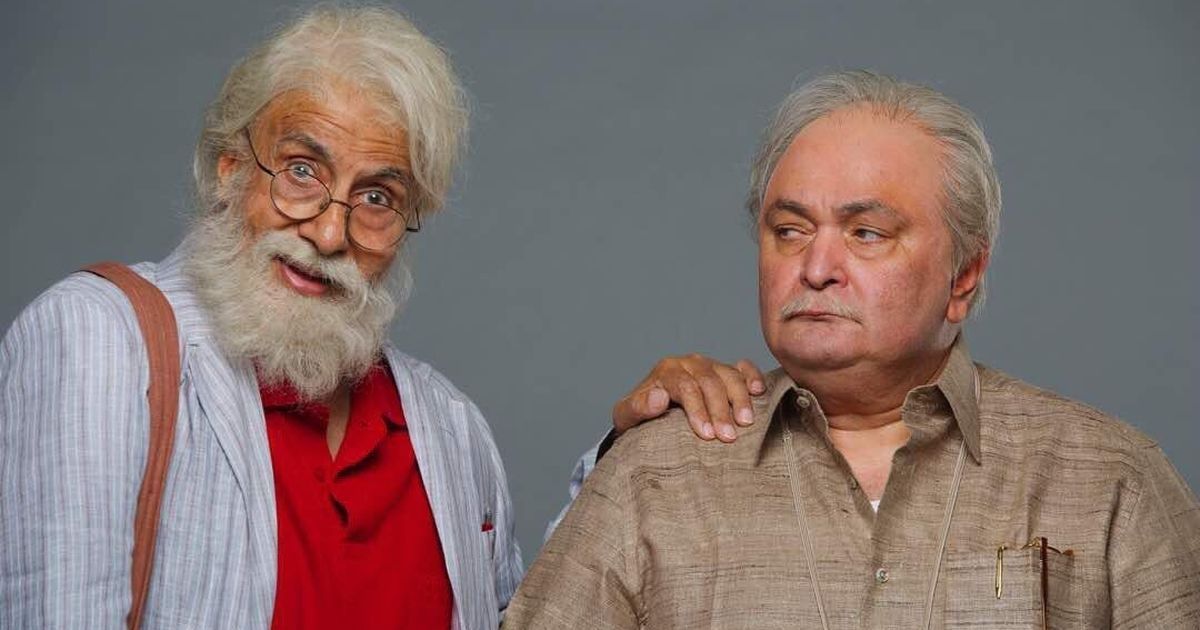 We all know that Big B is very active on Social media, he likes to connect with fans as much as possible. Not only social media, he always greets his fans who gather outside his home, Jalsa. Following the trend, Mr Bachchan met his fans outside his house on Monday. He even danced to the tunes of Badumbaa from 102 Not Out.
Abhishek Bachchan took to Instagram to share a video of his father's dancing with fans. Sharing the video, he captioned, "Doin' his thang!!! @amitabhbachchan #BigB #Badumbaa"
Watch The Video:
https://www.instagram.com/p/Bit7VaFjEj3/?utm_source=ig_embed
The video of Badumbaa shows Amitabh Bachchan teaching his 75-year-old son Rish Kapoor how to make his life colourful and enthusiastic. The song has been topping the charts ever since it released. Fans are in love with quirky lyrics and funky tunes.
After watching Mr Bachchan all pumped up in the video, we wonder from where he gets all the energy at the age of 75. We should all take some inspiration from the legendary actor.
What do you think of the video? Tell us your thoughts in the comment section down below. Stay tuned to Filmymantra.com for more Bollywood gossips.