Breaking News
News
Abhishek Bachchan on Handling Criticism: It Destroys Me and I Want It to Destroy Me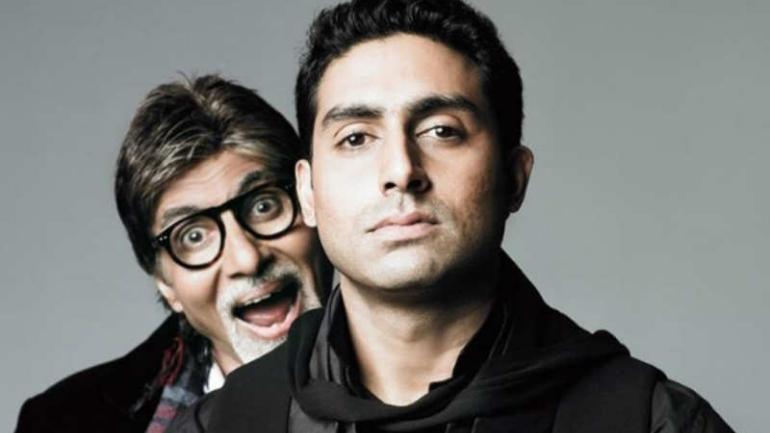 Abhishek Bachchan says trying to make a career in Bollywood in the shadow of his superstar father hasn't been easy for him.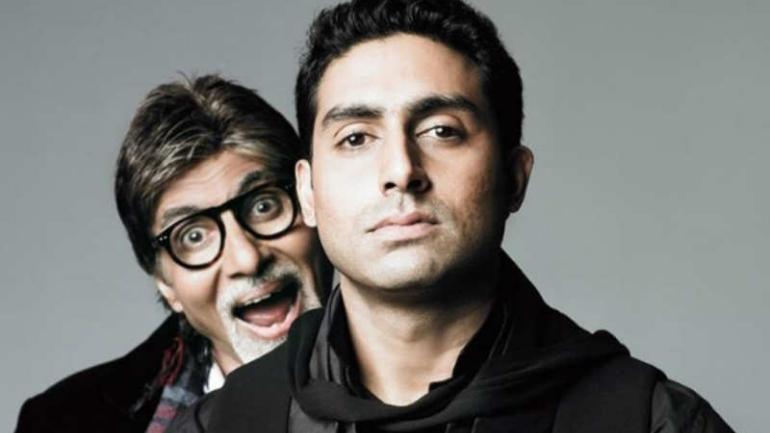 Being a star kid isn't always a bed of roses and Abhishek Bachchan serves a stark example. The actor, who is persistently compared with his superstar father Amitabh Bachchan, says it is "inhuman to carry the burden of that pressure of being a Bachchan. Anyone will get crushed under it."
In a recent talk with filmmaker Shoojit Sircar for The Telegraph in Kolkata, Abhishek said trying to make a career in Bollywood hadn't been easy for him.
"Failing publicly is humiliating and sometimes, people take pleasure in seeing you fail. I faced a lot of hardships at the beginning of my career I would get thrown out of films, replaced, I wouldn't be paid what was contracted. I slowly realised that it's a business and you just have to pull up your socks and keep carrying on," he said.
Talking about how he handles all the criticism that comes his way, he added, "It destroys me and I want it to destroy me. I would stick up my movie reviews on my bathroom mirror and highlight all the portions that said how bad I was… I would see my films almost every day. I am not a megalomaniac, I do it for educational purposes.
Abhishek Bachchan revealed on Karan Johar's chat show that it is extremely difficult for him when his father Amitabh Bachchan reviews his performances.
Abhishek said that while he craves to hear praise from his father, he does not know how to handle it. "You want that validation. You want to hear 'well done'. The problem is, when he does say it on the rare occasion that I have managed to impress him, I don't know how to handle it," he said.
"It is difficult. Today, being a father myself, I start understanding why maybe earlier in my career, he has discussed certain things with me. Or he has critiqued my work in a particular way. You tend to forget that he's not just an actor, he is also a father," the 42-year-old actor added.
Amitabh has always been "brutally honest" with him, Abhishek revealed. "My father has always treated me like a friend. His favourite line is, 'I'm going to give it to you in the solar plexus.' He has always been brutally honest with me," Abhishek said, adding that there have been many times that Amitabh has not liked his work.
"It will destroy you," he described his feelings after hearing criticism about his performances from his father.