News & Gossip
Abhijeet faces brickbats after tweets on Salman verdict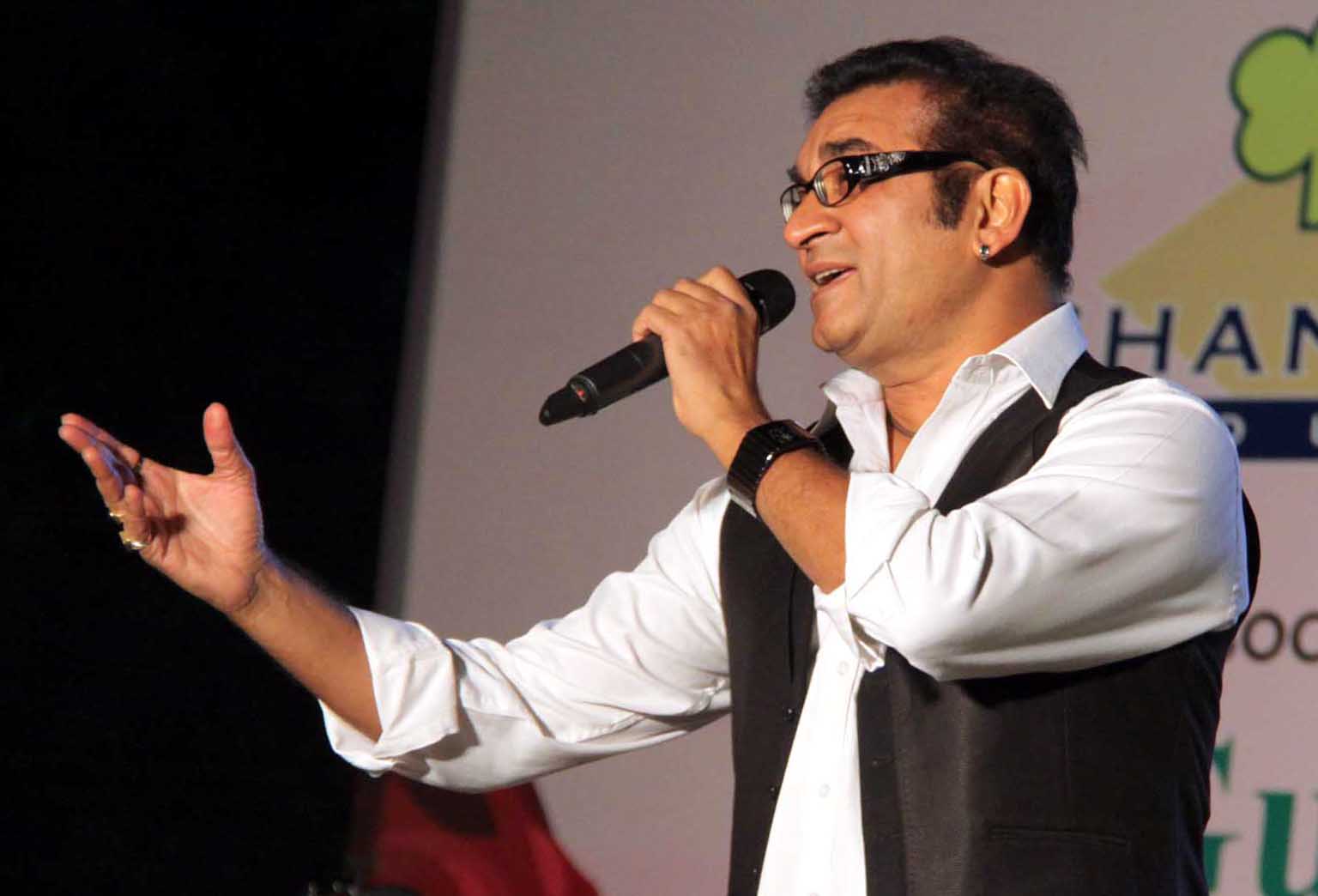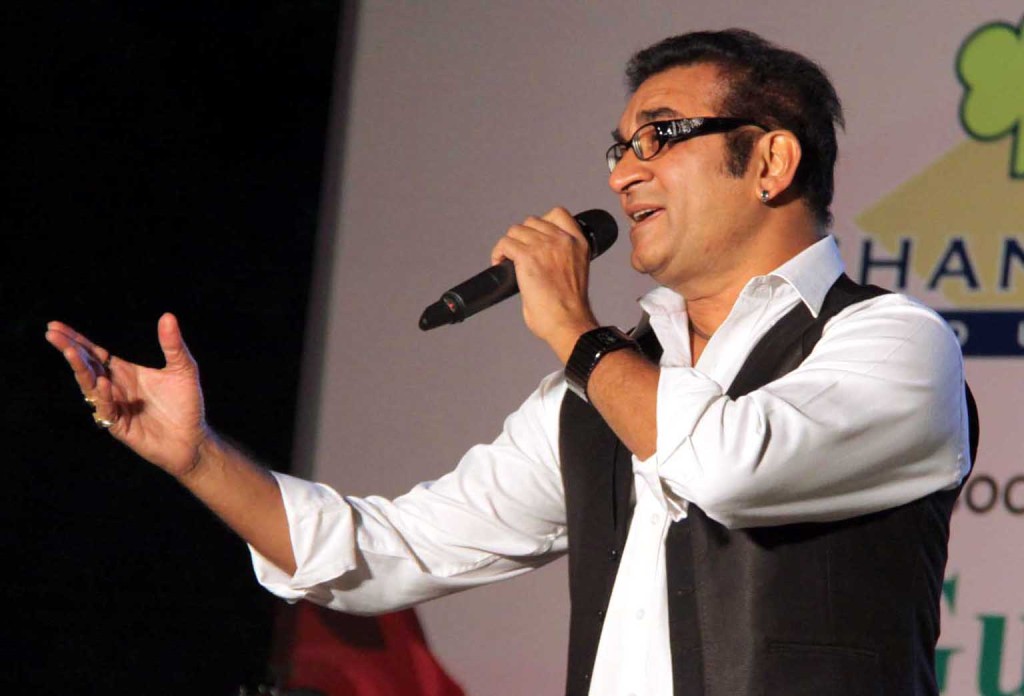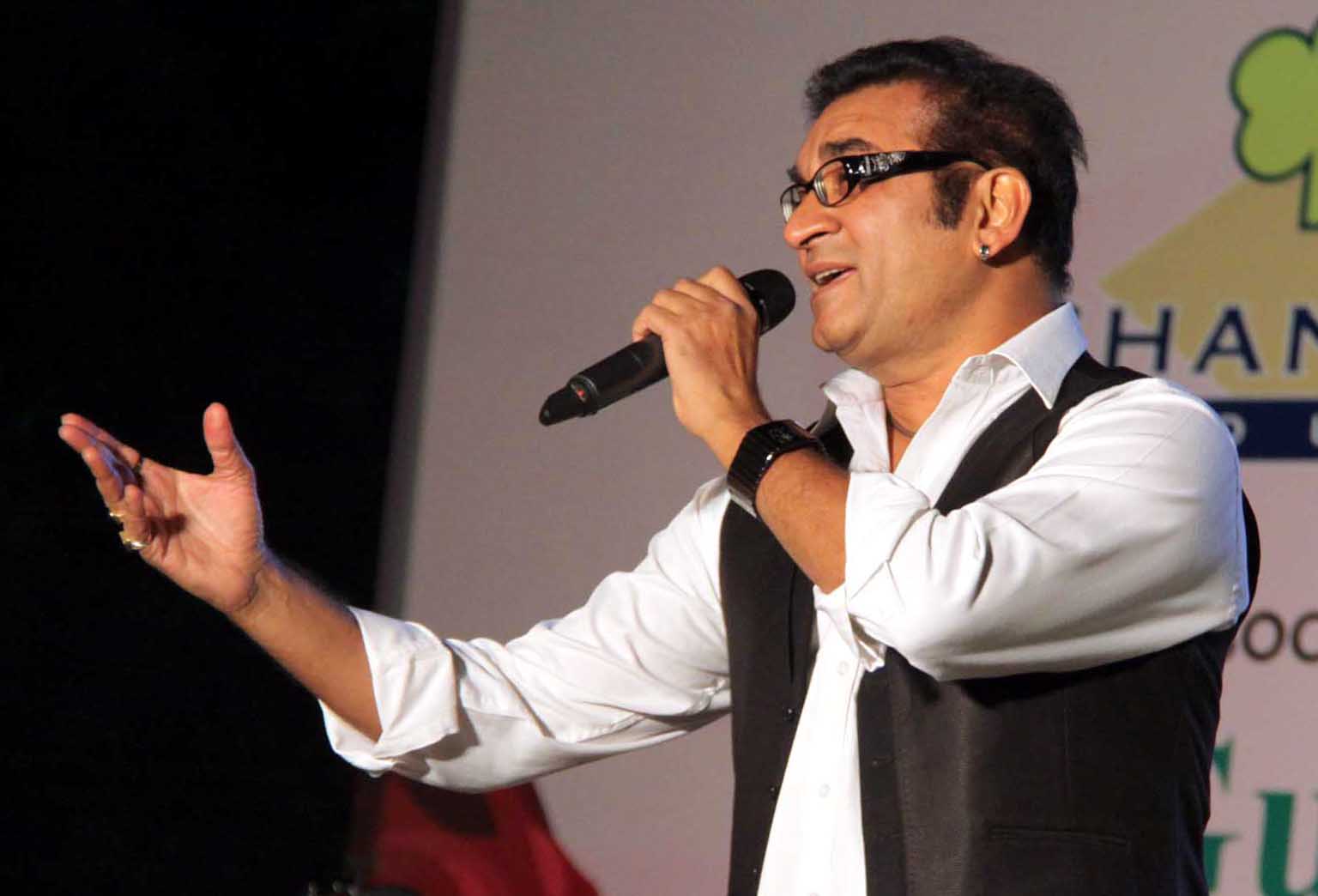 After the court verdict in the Salman Khan hit-and-run case on Wednesday, singer Abhijeet Bhattacharya tweeted that roads are meant for cars and dogs and not for people to sleep on — thus drawing intense flak. He is now defending the comments saying they were not meant to show disrespect for the homeless.
The singer shared a series of tweets after Additional Sessions Judge D.W. Deshpande — declaring Salman guilty in the 2002 case — sentenced the Bollywood actor to five years in jail.
"Kutta rd pe soyega kutte ki maut marega, roads garib ke baap ki nahi hai (If a dog sleeps on the road, he'll die a dog's death. Roads are not poor people's property) I ws homles an year nvr slept on rd @BeingSalmanKhan @sonakshisinha (sic)," Abhijeet tweeted.
Adding: "Roads are meant for cars and dogs not for people sleeping on them.. @BeingSalmanKhan is not at fault at all…@arbaazSkhan @sonakshisinha".
Jewellery designer Farah Khan Ali too expressed her opinion on the micro-blogging site by tweeting: "The govt should be responsible for housing ppl.If no 1was sleeping on d road in any other country Salman wuld not have driven over anybody… It's like penalising a train driver because someone decided to cross the tracks and got killed in the bargain. #salmankhancase"
Both the tweets stormed social media and people started denouncing Abhijeet and Farah.
Some of the tweets read:
Puja Talwar: "Yes we are allowed to feel bad ,but can the likes of Mr Abhijeet pl show compassion for those less fortunate."
Sucheta Dalal: "In one stroke, Bollywood morons like @FarahKhanAli & #abhijeet wiped out d sympathy that fans & people & fans felt for @BeingSalmanKhan"
Vikrant Gupta: "The so-called street 'dogs' also listen to your songs Mr Abhijeet. Shame on you #SalmanGuilty"
Shambhvi: "Shame on you people like Abhijeet and Farah Khan Ali. You don't deserve respect from the masses. #SalmanVerdict"
Abhishek Baxi: "Can somebody cancel Abhijeet's driving license on the charges of 'mentally unsuitable to take the wheel'"
According to TV reports, both Farah and Abhijeet defended their respective comments saying their intention was never to disregard the poor.
Salman, one of the highest paid actors in Bollywood, was sentenced to five years in jail for culpable homicide not amounting to murder.
The judge held Salman guilty of rash and negligent driving when he was at the wheel of the Land Cruiser that killed the victim in suburban Bandra in September 2002.
But barely hours after he was sentenced to five years' jail, Salman was granted two days' interim bail on medical grounds by the Bombay High Court.