News & Gossip
Ab Tak Chhapan 2 review: This proves not every sequel is a good idea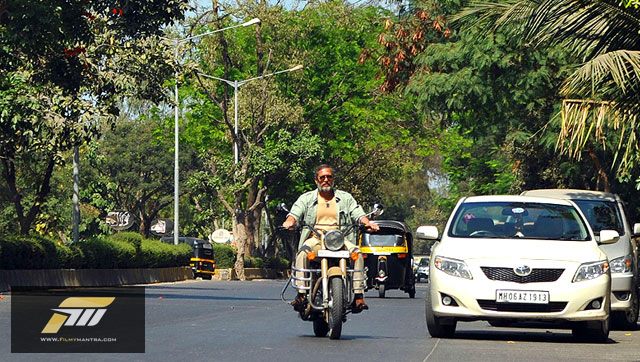 Ab Tak Chhapan 2 review: This proves not every sequel is a good idea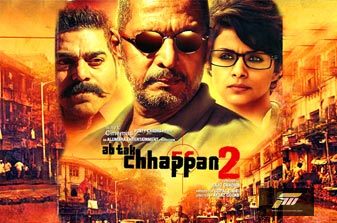 Ab Tak Chhapan 2
Direction: Aejaz Gulab
Actors: Nana Patekar, Gul Panag
Rating: 1/5
A decade after Nana Patekar played Sadhu Agashe in the Shimit Amin-helmed Ab Tak Chhappan, he reprises the role of the encounter specialist cop.
Sadhu has been leading a reclusive rural life with his son, having hung up his holster, and is awaiting trial on a number of cases pending against him. With crime on the rise in Mumbai and the authorities at a loss, they decide to recall Sadhu to clean up the city. A reluctant Sadhu, persuaded by his son, straps on his gun once more and leads a select team to gun down these deviant elements.
Ten years later, nothing much has changed — informers and goons still hang out at the same hovels and bad guys are still caricatures.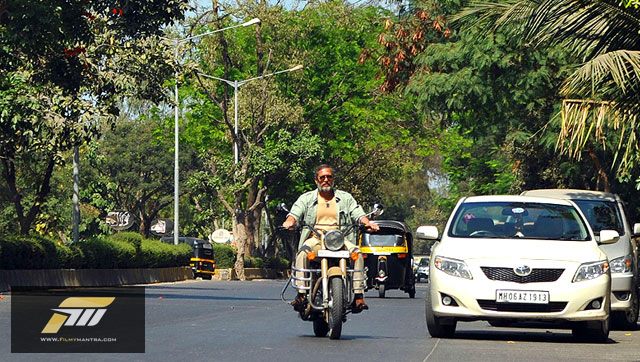 But Sadhu's sense of mission and idealism are no match for the corrupt system and ambitious politicians. Director Aejaz Gulab's sequel fails to recreate the drama and thrills of the 2004 original. There is a great deal of talking and not enough police work. The body count associated with the mythology surrounding an encounter cop becomes a passing plot point. It does not even showcase Patekar's potent talent.
Gul Panag appears as a righteous crime reporter in another shallow characterisation. Vikram Gokhale as the home minister, Ashutosh Rana as the slighted junior cop, Raj Zutshi as a comic-book-style bad guy and Govinda Namdeo as the corrupt cop add support in a formulaic script that offers no surprises.
This sequel stands as an example of why every part 2 (or 3) is not necessarily a good idea.