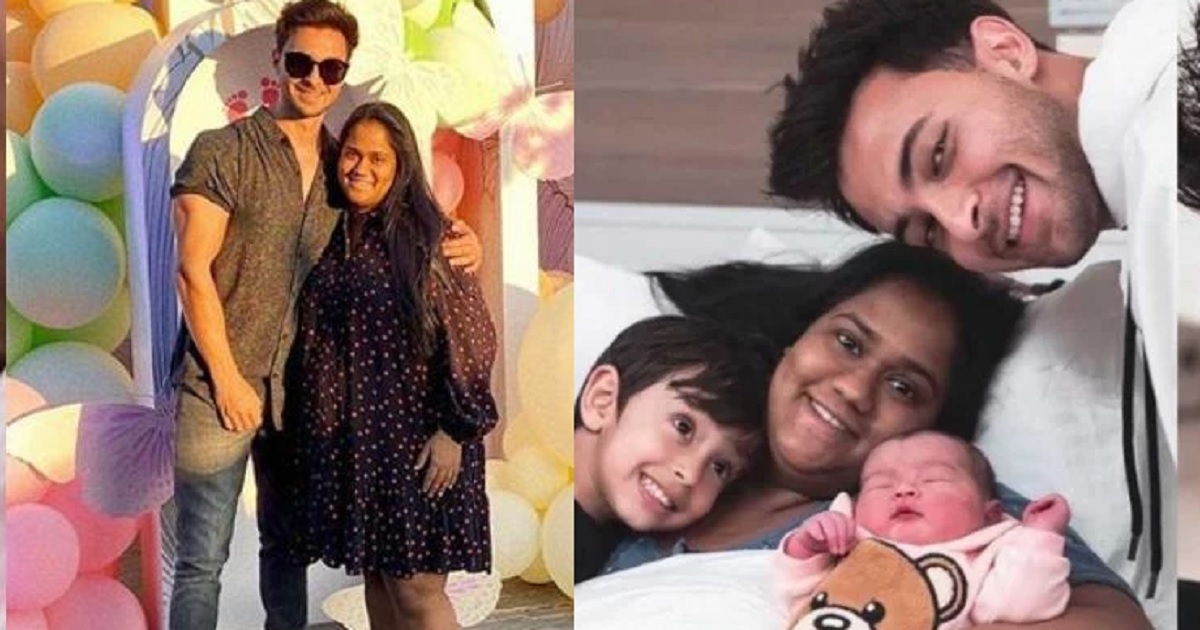 Salman Khan was blessed with a great blessing of being mama once again to a little angel on his birthday. The actor's sister Arpita Khan and Aayush Sharma welcomed their daughter Ayat on December 27. While the photos in which Aayush have revealed the real reason behind coinciding Ayat's birth with Salman's birthday.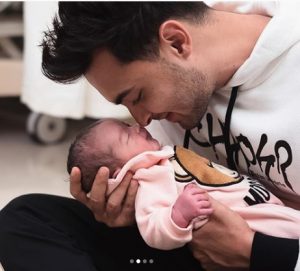 The Loveyatri star spoke to Hindustan Times and revealed that he and Arpit made a conscious decision of welcoming their second-born on Salman's birthday for the actor asked his brother-in-law for a gift. Aayush revealed that Arpita's due date was the last week of December or the first week of January.
"When we told this to everyone, Salman was excited and said 'give me a gift'. So, it was a conscious decision to bring Ayat into this world on that day. It is a very good omen to have her on Bhai's birthday… Also, it saves me from giving multiple parties! Arpita has a habit of throwing lavish parties, so I was anyway thinking how much I've got to earn to celebrate hers, mine, Ahil's (three-year-old son) and Ayat's birthdays," Ayush said in media.
Aayush revealed his son Ahil's reaction to the newborn."Ahil thought the baby would be his size and he'll be able to play with her. He was like 'Papa she is too small and squishy, like a doll..' But he has become this overprotective big brother. No one gets to meet Ayat without Ahil's permission. He hasn't been able to pronounce her name yet, so he calls her Hyatt," he explained.  So cute siblings love.
The decoration on welcoming Arpita and baby girl Ayat was so embracing and colorful. It seems like, it is arranged on the terrace of their house, both looking very happy and excited. It looks like a dream decor of a princess.
https://www.instagram.com/p/B6vIsOlnvuO/?utm_source=ig_web_copy_link