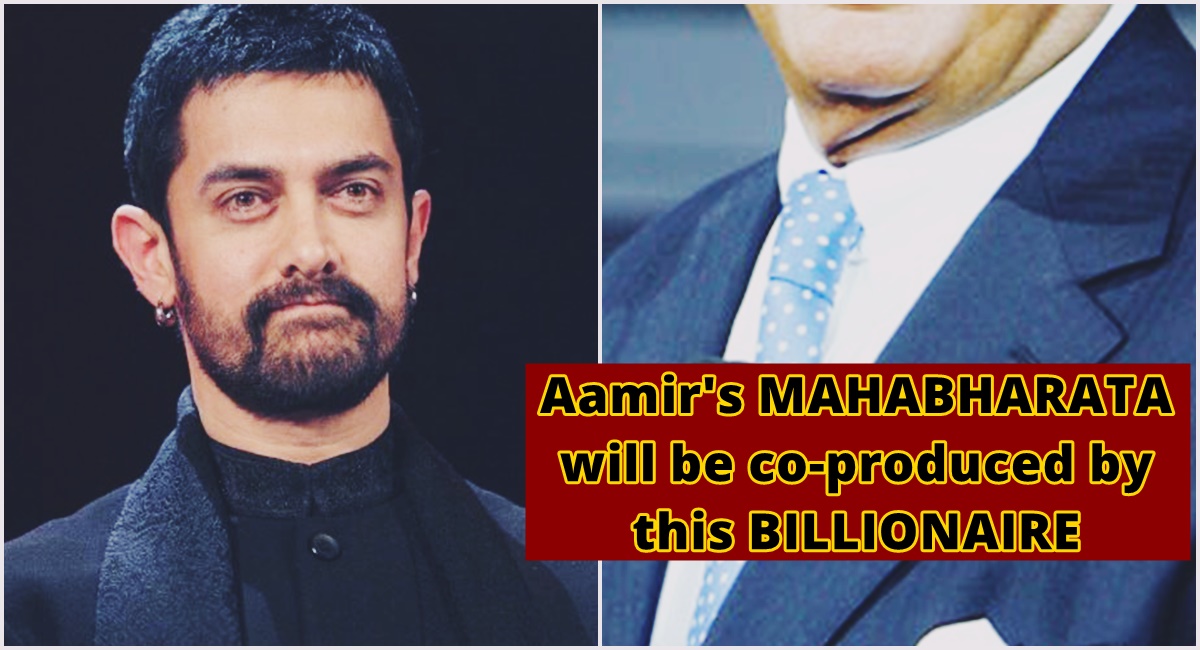 Aamir Khan's ambitious project 'Mahabharata' has been in the news for quite a long time. The movie is touted to be one of the big projects of Mr. Perfectionist. On this project, Aamir earlier said, "My dream project is to make the Mahabharata but I'm afraid of starting the project as I know it will consume at least 15-20 years of my life."
"My favourite character is Karna, but I don't know if I'll be able to play him due to my physique. I may just have to play Krishna. I also liked the character of Arjun. He was the only person who asked Krishna why he had to kill his own people," added Aamir.
Now as per latest reports, business tycoon Mukesh Ambani will co-produce the mega project for the big screen. In a statement to Mid-Day, a source revealed, "Ambani, who had only recently invested in entertainment companies Eros and Ekta Kapoor's Balaji, is all set to co-produce Aamir's upcoming film and this will be a 'one-off' engagement."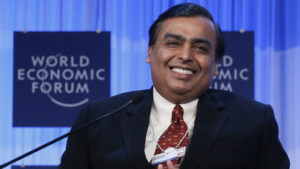 The source further revealed, "International writers will be brought in to sharpen Mahabharata's story-line, to appeal to a global audience." It will be made with a budget of over Rs 1,000 crore. The magnum opus will be made in 3-5 parts with talented directors.
On the work front, Aamir is busy shooting for 'Thugs of Hindostan', that stars Fatima Sana Shaikh, Katrina Kaif, Jackie Shroff and Amitabh Bachchan. Helmed by Vijay Krishna Acharya 'Thugs of Hindostan' is based on an 1839 novel by Philip Meadows Taylor.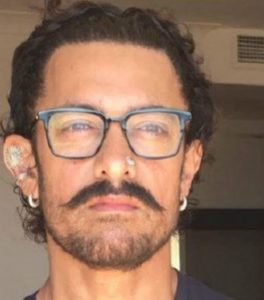 We are quite excited for this project of Aamir. What about you? Do let us know in the section below.