Actor
Aamir Khan Earns In Crores Without Taking Fees For His Movies. See How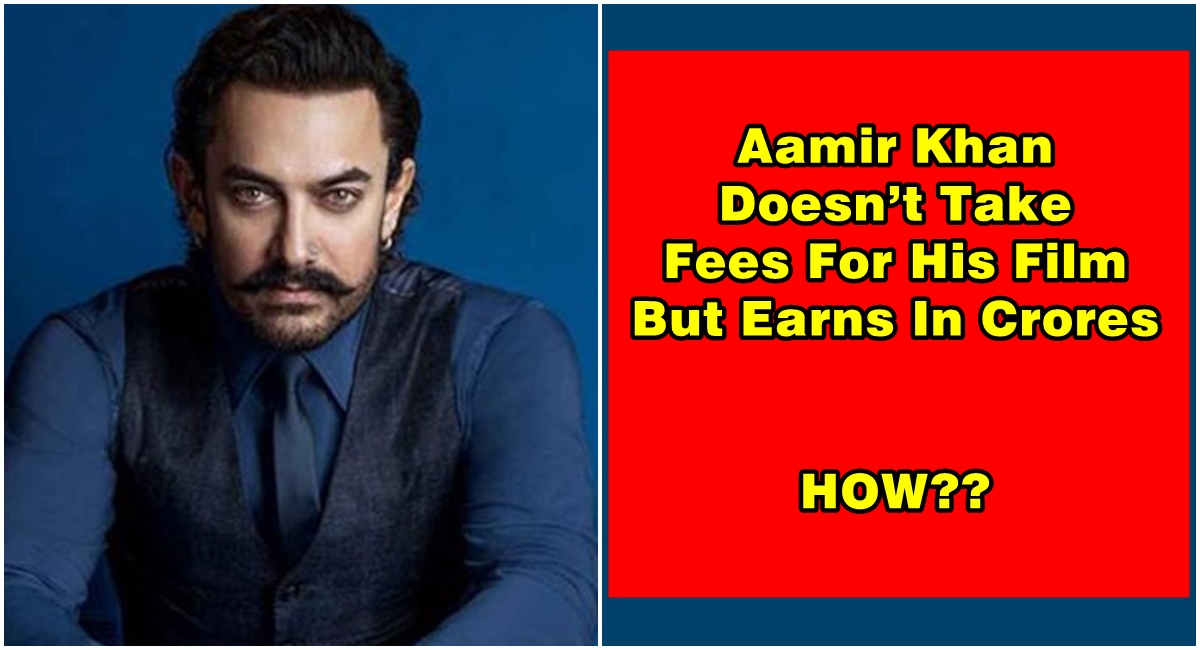 Aamir Khan is one of those actors in Bollywood who does only one movie in a year and that becomes a blockbuster and breaks all the records. His movies like 'Ghajini', '3 Idiots', 'Dhoom 3', 'PK', 'Dangal' made a huge business at the box office. All the movies minted a good business not only in India but also overseas.
But do you all know that Aamir Khan doesn't charge fees for any of his films? Yes, you heard it right. Then how does he make money? Mr. Perfectionist makes a profit-sharing deal with the producers and he does this when he signs a movie with the producers. He demands an amount of profit from the movie.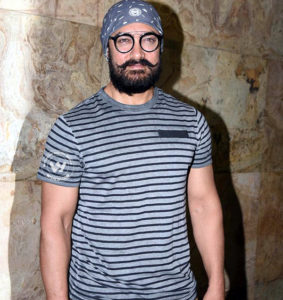 As Aamir Khan movies earn a lot, he makes a huge profit out of his movies. Recently he spoke about it on his 53rd birthday. He said, "Actually I don't charge a fee. People don't know that but it has been years since I have stopped charging a fee. If the film makes less money, I make less money, and if the film makes more money, I make more money."
What do you think about this? Do let us know in the section below.