News & Gossip
Aamir Khan to launch the trailer of Kalki Koechlin's upcoming film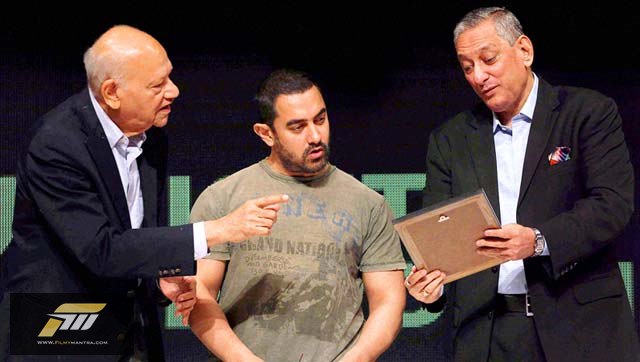 Aamir Khan to launch the trailer of Kalki Koechlin's upcoming film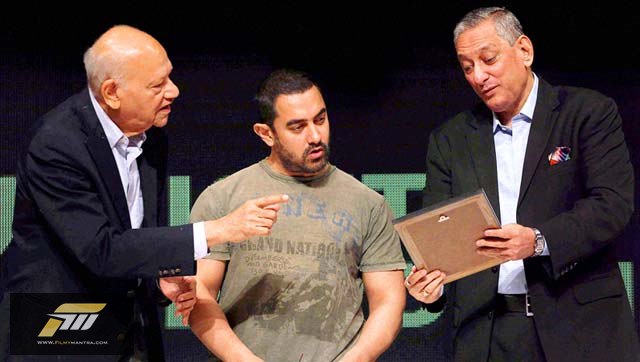 Rakesh Maria, Mumbai Police Commissioner, Bollywood actor Aamir Khan and Former Mumbai Police Commissioner Julio Rebeiro during the Youth for Governance 2015 (YFG) in Mumbai, on February 9, 2015. YFG has had a history of social events with the youth from various schools and colleges in Mumbai.  (PTI Photo)
Actor Aamir Khan and his film-maker wife Kiran Rao often lend their support to small-budget films that they feel passionate about. In the past, they have promoted director Anand Gandhi's Ship Of Theseus (2012) and even organised a special screening of film-maker Megan Mylan's documentary, After My Garden Grows. Now, the couple is offering support to Kalki Koechlin's upcoming indie film. On March 4, Aamir will attend the film's trailer and poster launch.
A source says, "Kiran saw the movie in which Kalki plays a character with cerebral palsy. She was really impressed with it. Then Aamir saw it and even he loved it."
The film's director, Shonali Bose, says, "On watching the film, Aamir's first response to me was, 'India must see this; what can I do?' It reminded me of what Cameron Bailey (director of the Toronto International Film Festival) had said, 'This film will transform the way people see the world.' I am thrilled to have Aamir launch our trailer and poster. I am most excited for the India release."
The film has been screened at several international film festivals and is set to release in India in April.