News & Gossip
Aamir Khan an honest man, true friend: B-Town on his birthday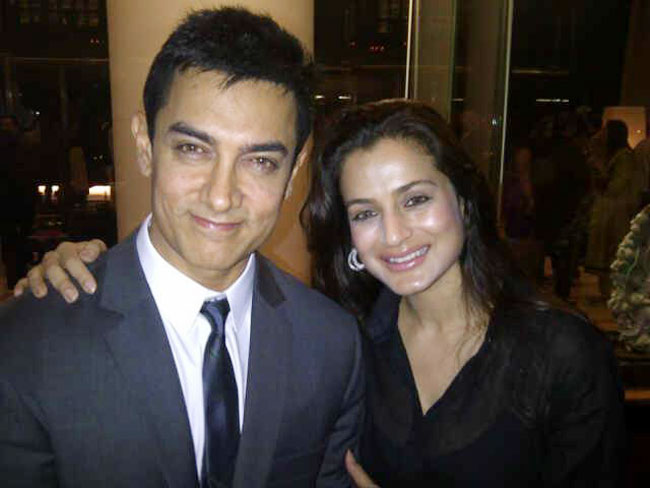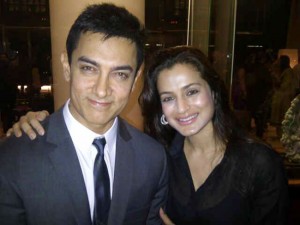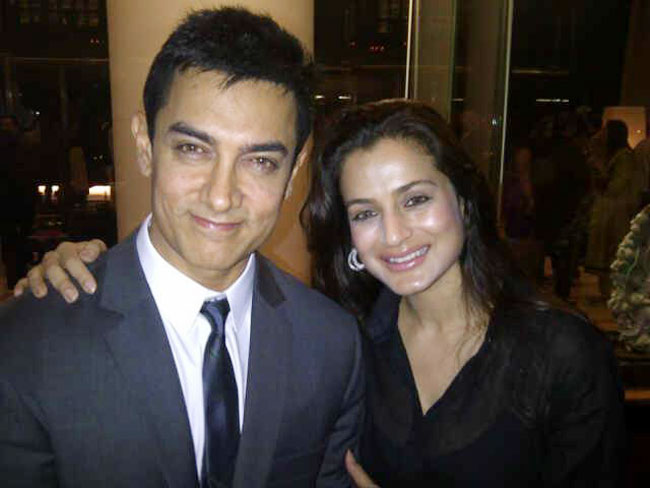 Aamir Khan has etched an image as Bollywood's 'Mr. Perfectionist' in action-packed, comedy, romantic and emotional movies in his career of over 25 years. As the superstar turned 50 on Saturday, his co-stars and directors talked about a different and fun side of him.
While actress Preity Zinta feels that along with dedication to his work the star has a streak of madness that adds a zing to life, Amisha Patel says that he will always be 22 for her.
Directors like Rajkumar Santoshi and Indra Kumar also kept his professional life aside and described Aamir as a "true friend".
Aamir has regaled his fans with films such as "Qayamat Se Qayamat Tak", "Hum Hain Rahi Pyar Ke", "Sarfarosh", "Lagaan", "Rang De Basanti", "Fanaa", "Ghajini", "3 Idiots" and "Talaash" and the very recent "PK" during his long career of more than two decades.
He is currently busy preparing for his role as a wrestler in "Dangal".
On turning 50, some stars and directors shared their opinion about Aamir and wished him a "more successful life" ahead.
Preity Zinta: Aamir has always been very focused on his work, dedicated, sweet, a bit mad and a lot of fun. We had a lot of fun working in "Dil Chahta Hai". It was a youthful film. And we were all young, and raring to go. All of us had a ball working on it.
Amisha Patel: Everyone knows Aamir to be a perfectionist. But only those who have worked with him can vouch for his integrity. I am one of the lucky heroines who had the privilege of doing one of my most important films "The Rising: Ballad of Mangal Pandey" with Aamir. It was at the audition for "Lagaan" that I met Aamir for the first time. I remember he was a superstar. I was a nobody. Yet he treated me so gently and affectionately. I learnt so much just watching Aamir at work. Honesty comes naturally to him. Is he really turning 50? To me he's eternally 22.
Urmila Matondkar: It was wonderful working with Aamir (in "Rangeela"). The best thing about working with him is that you can explore any number of ways of approaching the same scene and then working out the best possible way of executing that scene. I wish him many more successful films.
Rajkumar Santoshi (who worked with Aamir in "Andaz Apna Apna"): The Aamir that I know is honest, sincere, and a hardworking actor, a sensitive person and a true friend.
John Matthew Matthan ( who worked with the superstar in "Sarfarosh"): The Aamir that I know is a great guy to know and work with.
Indra Kumar (worked with Aamir in "Dil") : He is a truly good human being and emotional. He is always there to help family and friends.
Ashutosh Gowariker (Worked with Aamir in "Lagaan"): The Aamir I know is an enigma.
Vijay Krishna Acharya (Worked with him in "Dhoom:3" ): The Aamir that I know is normal and naughty.