News & Gossip
A Troll Asked Karan Johar If He Has Gender Malfunction, KJo Gave A Reply Troll Won ' t Forget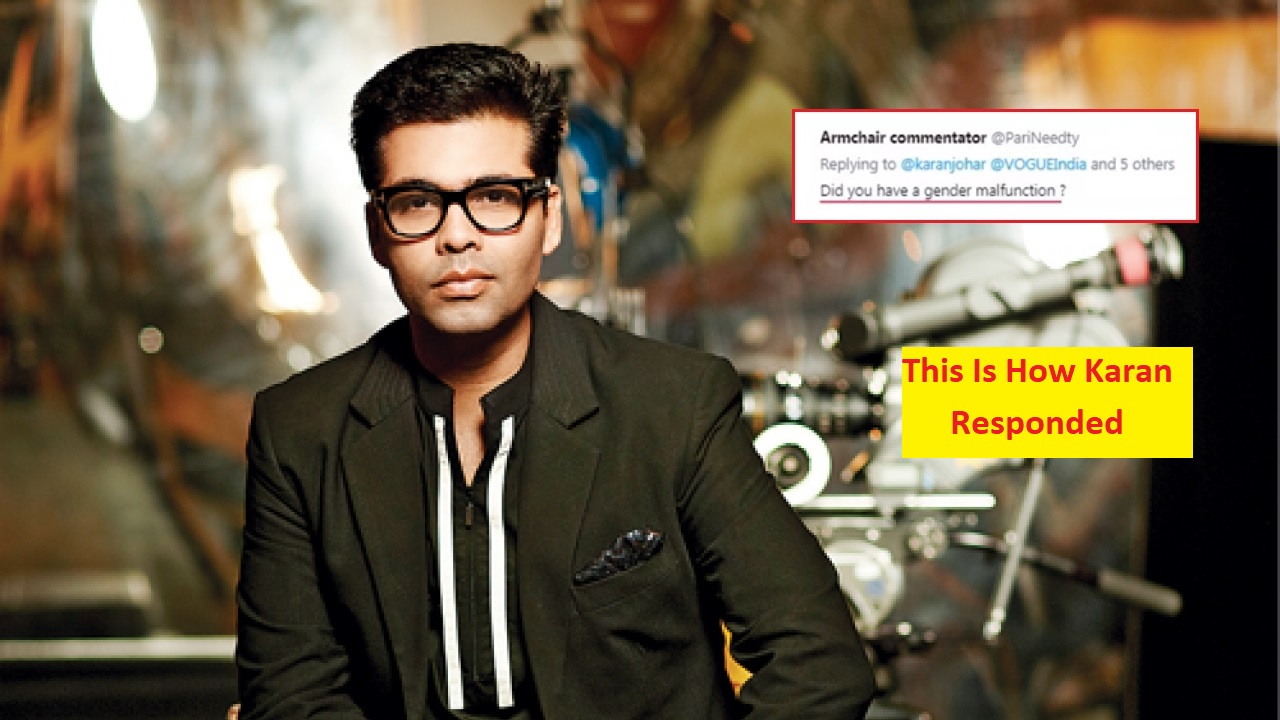 Arbaaz Khan launched his news show Pinch recently. The show has been able to create a buzz in a very short span of time, as it is getting a good response from the viewers. The show brings top celebrities answering some tough and harsh questions. The first guest on the show was Kareena Kapoor Khan, whereas popular filmmaker Karan Johar will be the next guest.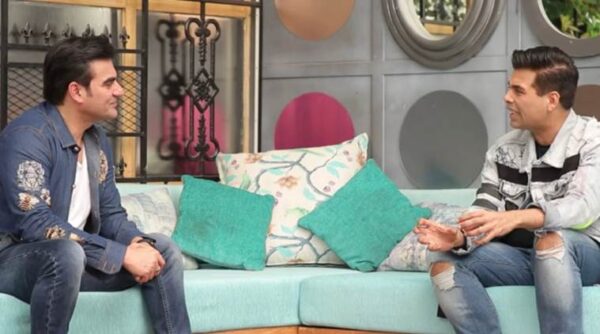 This would be interesting to see Karan answering the uncomfortable questions, as he is known for doing the same to other celebrities on his popular chat show Koffee With Karan. It is going to be lots of fun for the audience, as we'll get to see Karan in a different avatar.
In the teaser of the next episode of Pinch, Karan can be seen reading out questions asked by trolls. The questions are related to his style and his s*xual interests. One of the trolls asked Karan if he has a gender malfunction.
The social media user tweeted, "Did you have a gender malfunction?"

To this Karan said that there is so much homophobia going around, which makes him sick. He said, "There's a level of homophobia and that to me is sick."
Karan said that he is amused to see so much abuse written for him every morning he wakes. There are several netizens, who never hesitate to comment on Karan's personal life and his kids. Karan says that it bothers him to see people saying unpleasant things about his kids.
Watch The Video:
What do you have to say?