News & Gossip
15 Subtitle Fails That Turned These Bollywood Scenes Too Raunchy To Miss
Watching movies are one of the best forms of entertainment. However, sometimes we watch some movies with subtitles due to the lack of command over the language of the films. You may have watched Telugu, Tamil or even Hindi movies with subtitles sometime in your life. However, there have been times when these subtitles prove to be more entertaining the movie scene itself.
It is also true that translating the Bollywood dialogues of any film with right feel and emotions sometimes proves too difficult. This is when epic fails happen that can give a totally different meaning to the particular scene. Today, we bring you the 15 funniest English subtitles of Bollywood films that are too raunchy and hilarious at the same time.
1. Seems some valid science to me
Film: Khoon Bhari Maang (1988)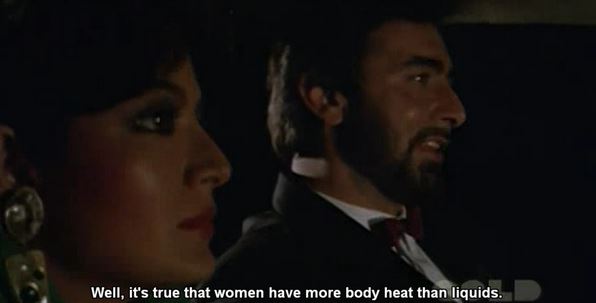 2. Who's that stranger?
Film: Â Aah, (1953)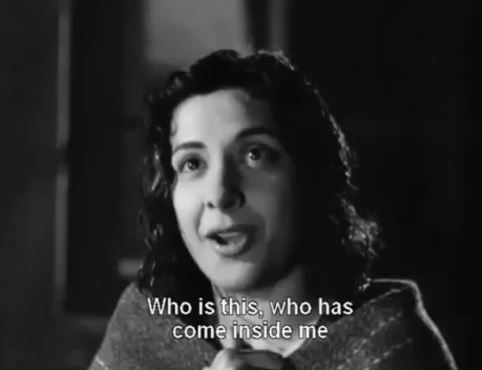 3. Too much tharkipana
Film: Â Main Tera Hero (2014)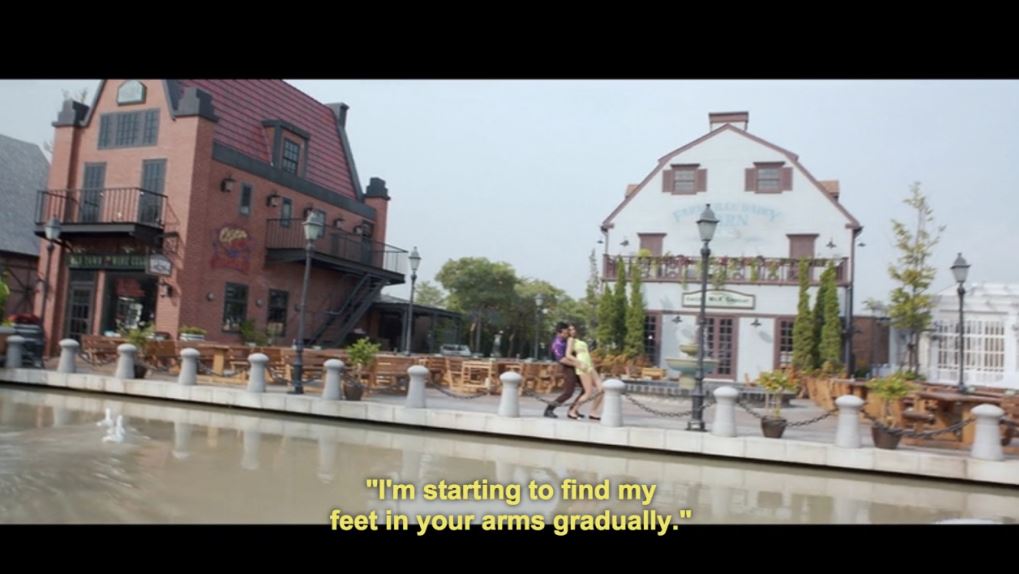 4. SRK's secret talent
Film: Â Dilwale (2015)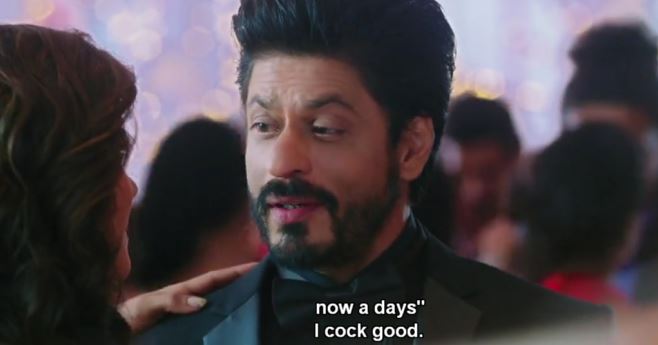 5. Sexy Basanti
Film: Â Rang De Basanti (2006)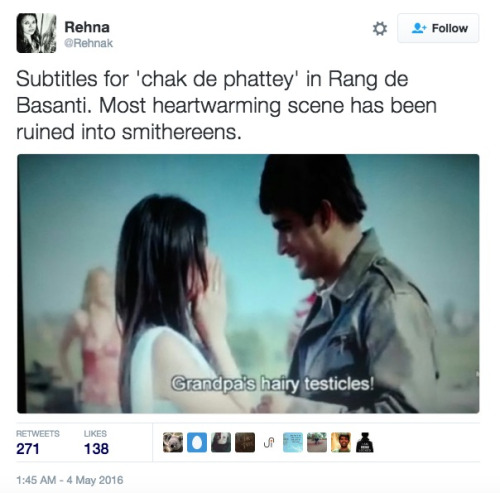 6. Now, he can start his new career in Bollywood.
Film: Â Shortkut (2009)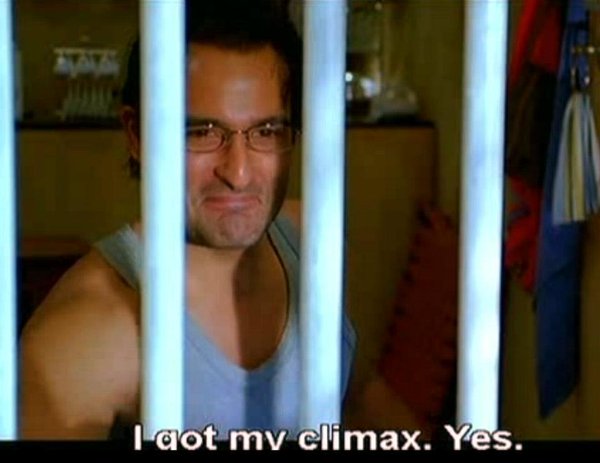 7. Best songs ever
Film: Â Pyar Diwana (1972)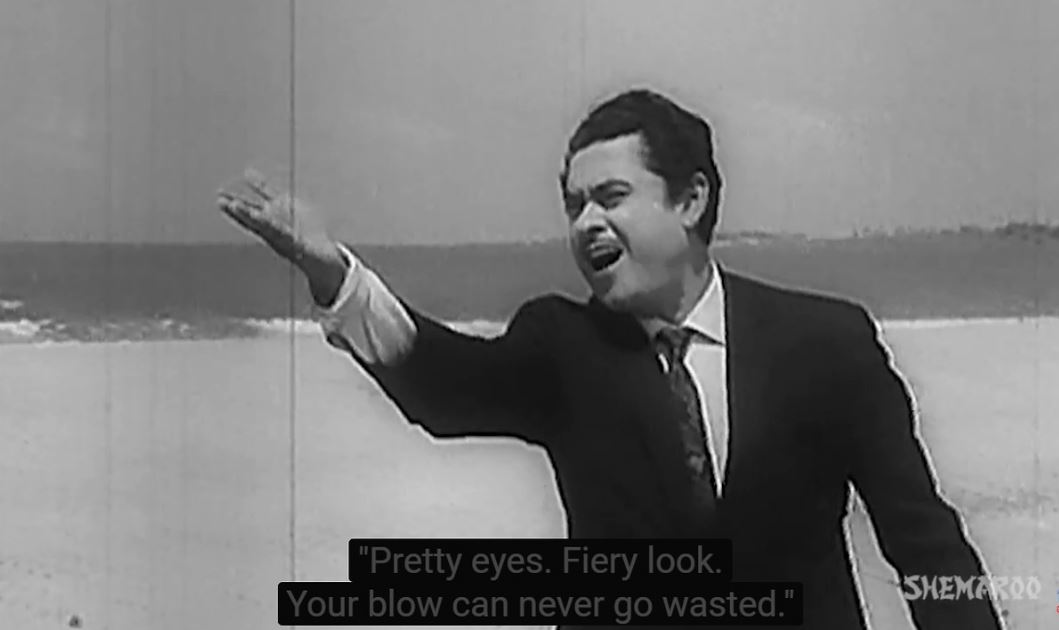 8. Tere dhyaan kidhar hai
Film: Happy New Year (2015)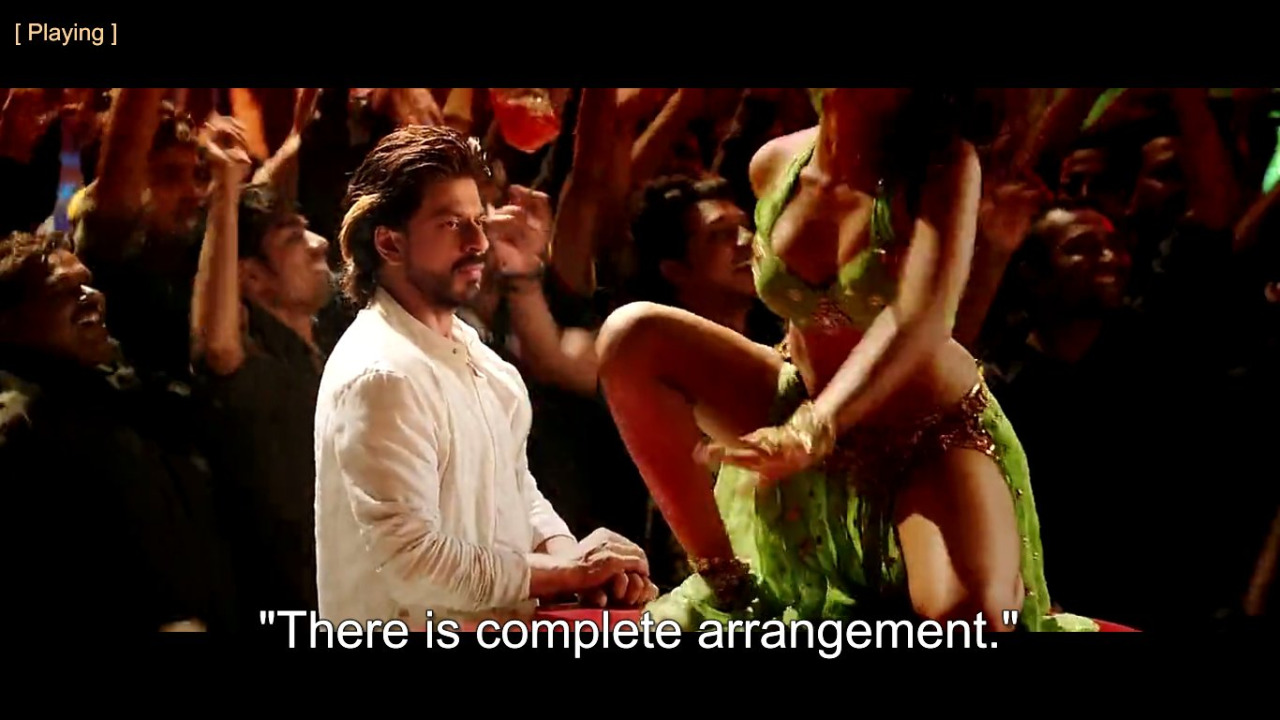 9. No comments
Film: Alaipayuthey (2000)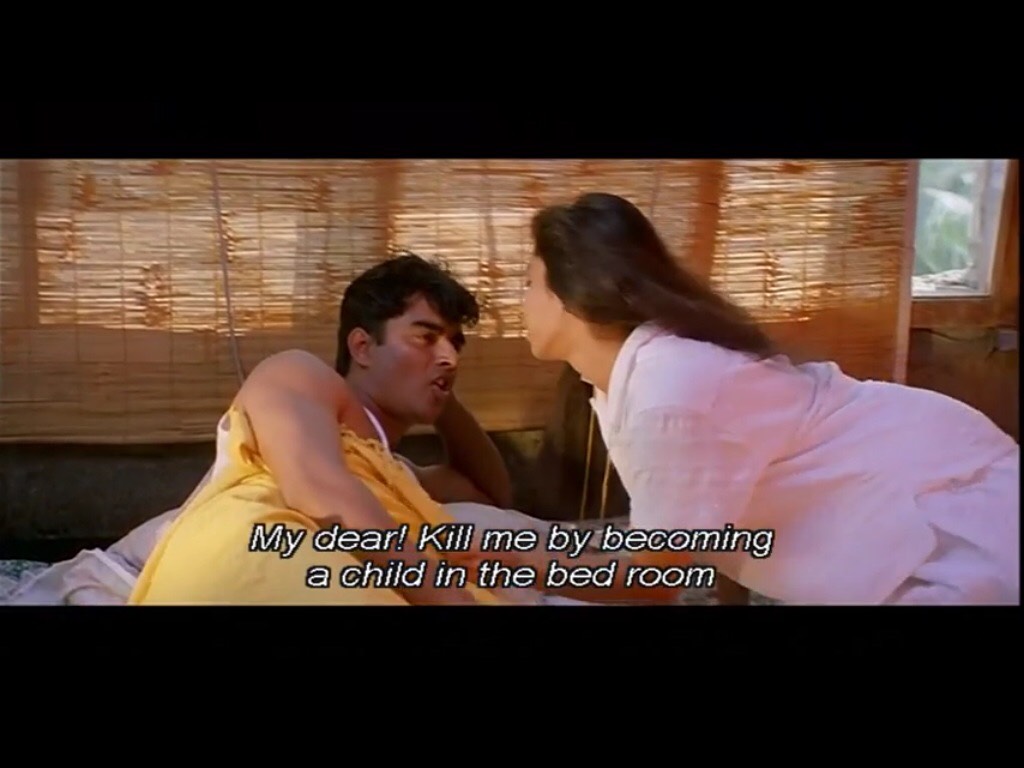 10. Burning question!
Film: Baji (2015)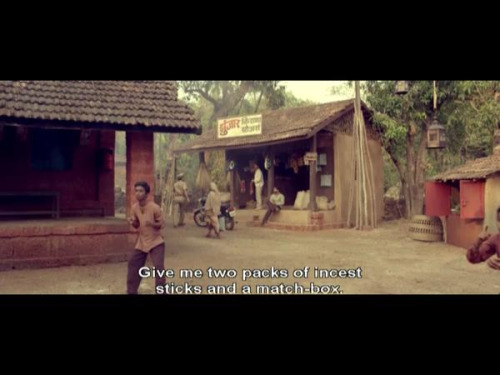 11. Holiest life-changing event
Film: Queen (2014)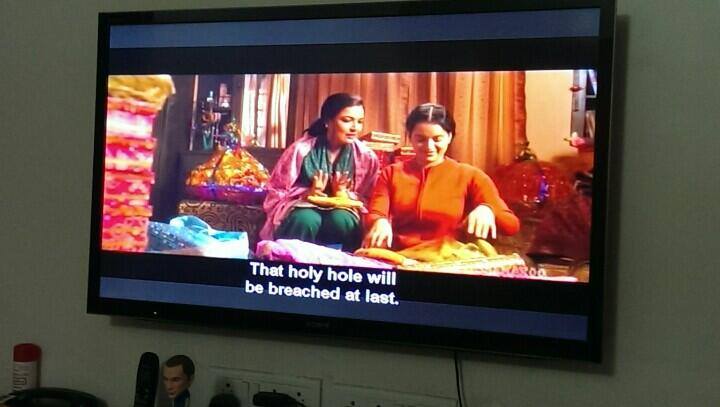 12. Too much fun!
Film: Aan (1953)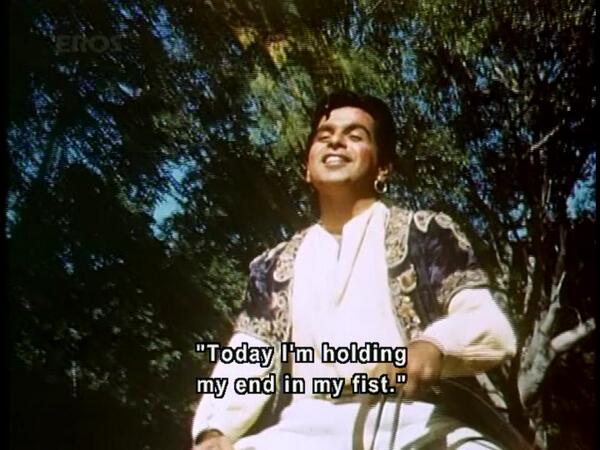 13. Too normal
Film: Baadshah (2013)
14. The newest and most innovative way to break the virginity
Film: Aasal (2010)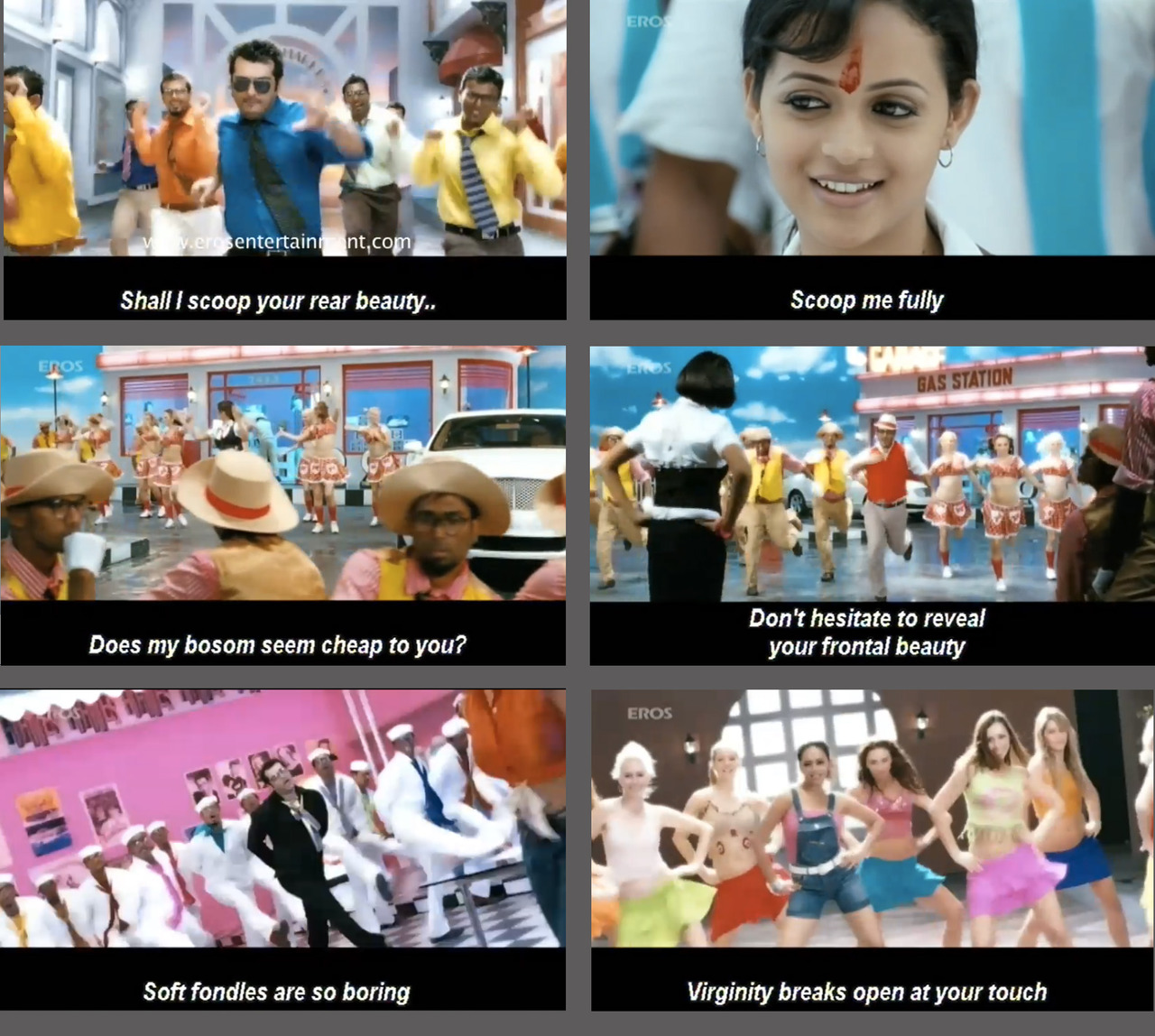 15. That's so cheap!
Film: God Tussi Great Ho (2008)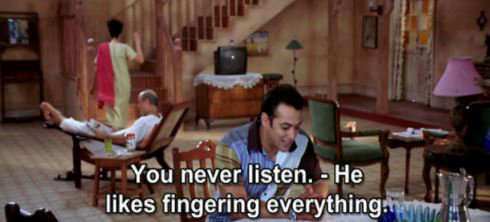 That's hilarious, isn't it?