News & Gossip
A tête-a-tête with successful entrepreneur & television personality Tehseen Poonawalla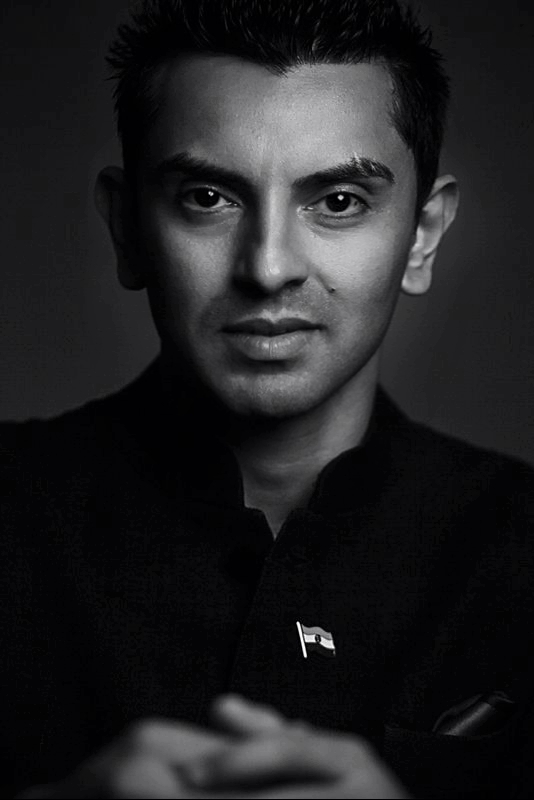 Big Boss season 13 was a hit reality shows on colors for all the right reasons. But end October when the season was still on Social media went into a frenzy when Tehseen Poonawalla, a very popular face on news channels and a successful businessman name was announced to enter the house as a celebrity wild card entry. As per the reports, Tehseen was the highest-paid celebrity on the show but what many could not fathom is why someone who is known for his intellectual capacity would want to participate in a reality show like Bigg Boss?
Speaking about his experience, Tehseen said, "I have only positives to take from the show. I made some friends particularly Devoleena, Rashmi, Aarti, Siddharth and Paras and everyone was very nice to me. It was amazing working with Endemol, Viacom, and Colors".
As per the latest buzz, Tehseen was in talks for working out logistics, for the role of a politician in a Bollywood movie. To this he added, "There was an initial discussion with regards to a project, but the makers have not got back to me. The meeting was scheduled for April for the final casting list but due to the coronavirus outbreak, things went to halt".
His interest in the film or television industry is still unknown. But his friends from the industry know Tehseen as a charming and  chivalrous gentleman, who pulls out the chair for ladies and assists them forward while he holds the door for them. So how does his old school image fit in the current day scenario? Sharing his thoughts he laughs and says, 'I am not a part of the industry to be a misfit ! Chivalry can never go out of fashion."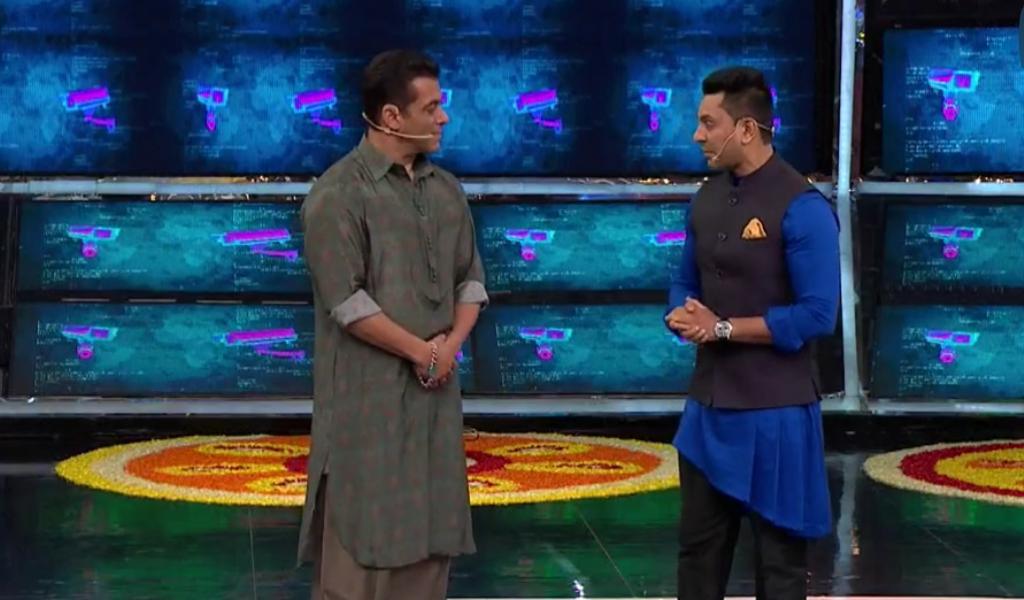 Tehseen is known to be very close to televsion queen Ekta Kapoor with many pictures of them partying on their social media pages.  When asked about the tragic demise of Sushant Singh Rajput and Ekta Kapoor's name dragged in it, Tehseen said,  I actually met Sushant at Ekta's house. Rohini Iyer introduced us and then we hung out a few times in Mumbai. I last met him when he was in Pune. I know that Sushant had only respect for Ekta. Also wasn't it Ekta who discovered Sushant in the first place? I think people should seriously back off. Now Sushant's father has said, an account being attributed to him, is not his. The father has just lost his son. I think people should relax and not milk the tragedy for publicity or drag in the names of celebrities.
Speaking on his take on the hot nepotism debate and the whole Karan Johar controversy, Tehseen told us, "I don't know Karan, again I have only met him at Ekta's and a few other parties. But I do feel there has been a very mean and unfair targeting of Karan Johar. He certainly does not deserve it. I can only speak as an outsider,  who did Karan give his biggest hits with? Shahrukh Khan, an outsider".
"Karan has worked hard to build Dharma productions into a big production company. The audience loves the dharma production products. Where is nepotism here? The Film Industry in that sense is the most democratic institution. You can be the son of a superstar and the audience will reject you or you can be an outsider like SRK or Raj Kumar Rao and the audience will lap you up", he added.
Tehseen Poonawalla is also known to be one of the most outspoken critics of the government on social media and television. He has a huge following almost like a cine star but does he ever fear being so outspoken particularly against the government? Tehseen says matter of factly "No, never. Fear is not in my DNA. I come from a family that served Bapu and Kasturba when they were in Pune. The blood of this country is in my veins, my soul is India".
Lastly, speaking of politics when asked if hypothetically he became the I&B minister  what would Tehseen do for the film industry?  "There are three to four changes I would like to bring. Implementing the Shyam Benegal report by removing the censor board and bringing in ratings.  Ensure film insurance is comprehensive to deal with situations like this pandemic so no producer, artist, or technician ever suffers and encourages film tourism and rebates to movies. If a movie is shot in Switzerland or Spain everyone rushes there. Why not encourage it in India by making shootings simple."
Well what can we say to that, the man is young, bold, good looking, has a vision and a brain. Let's just hope we get more to see of him .