News & Gossip
A Pakistani Journo Compared Dalai Lama To JeM Chief Masood Azhar, Got SLAMMED Brutally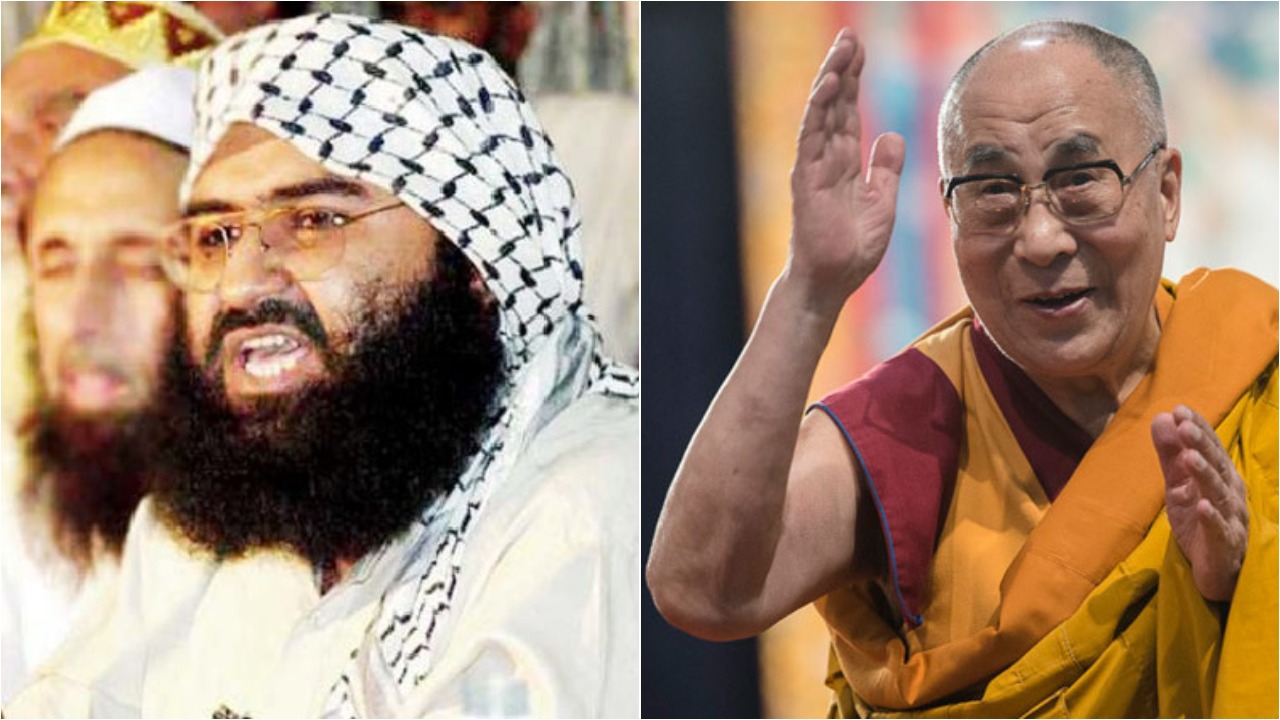 There are lots of efforts made to get Jaish-e-Mohammed Chief Masood Azhar declared as a global terrorist. However, as always China is opposing the move, which is being criticized by several people, especially Indians.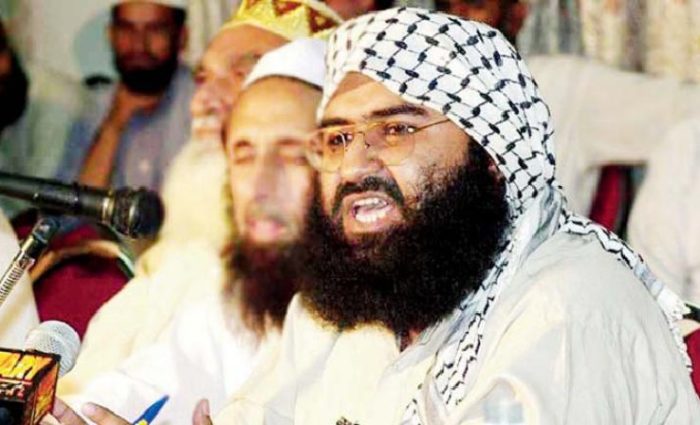 Had this petition at UNSC was carried out, Masood Azhar would have become the global terrorist and would have been denied of assets, traveling, funds and any purchase of arms. This would have left him crippled. United States of America, United Kingdom, Germany, and France came out in full support of India except for China, who has objected to this resolution once again.
Ever since this news broke out, people in India have started an online campaign for boycotting Chinese products with #BoycottChineseProducts trending on social media. They also demanded boycotts of any companies which is being supported by a Chinese company like Alibaba funded PayTM.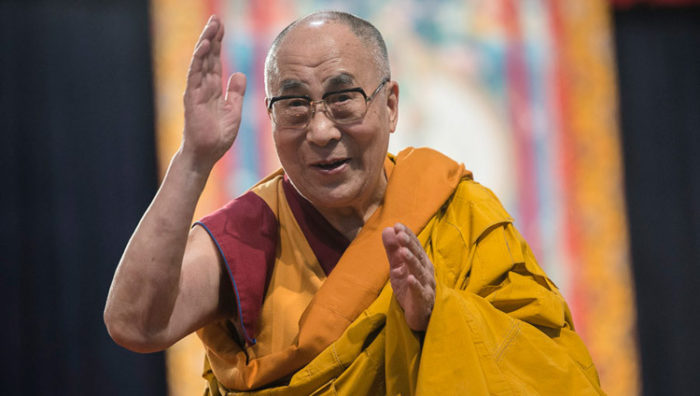 Amidst all this, a Pakistani journalist Hamid Mir has created a stir with his tweet. In the tweet, he can be seen slamming India and justifying China's move. This tweet is receiving a huge backlash from people in India.
In his tweet, he says that China's move was justified as India was sheltering China's enemy for decades. In this enemy, he is talking about is Dalai Lama. He even attached a 10-year-old article with his tweet. Hamid Mir tweeted:
It's very easy to understand why China blocked resolution against Masood Azhar in UNSC?India sheltering an enemy of China since decades and his name is Dalai Lama https://t.co/Pc3BnbaO2Z

— Hamid Mir (@HamidMirPAK) March 13, 2019
This tweet has not gone down well with Indians, who are slamming him left, right and center. Netizens soon started brushing off his knowledge. Look at the reactions:
https://twitter.com/amritabhinder/status/1106048283745476608
Kuch to socha kar chaman likhne se pehle. Apne terroristan ka chhod, mere naam ka to dhyaan rakh..

— The Lying Lama 2.0 (@KyaUkhaadLega) March 14, 2019
https://twitter.com/alam_mujaid/status/1106144371928326145
R u guys serious @HamidMirPak & @MuhammadZiauddi? Comparing @DalaiLama to Azhar the jihadi terrorist? I can understand Beijing making this ridiculous parallel, but you two are senior journalists and should know the #DalaiLama is in exile from Tibet, a country occupied by China.

— Tarek Fatah (@TarekFatah) March 14, 2019
https://twitter.com/PratyushPushpa2/status/1105903290137481216
This is how Pakistan looks at Masood Azhar pic.twitter.com/tMJfIrNEMa

— V (@LogicalHindu_) March 14, 2019
https://twitter.com/CameronMacKenz2/status/1105944607307776000
And whole world see him as a great spiritual leader while masood azhar is seen as a dreaded terrorist by the whole world except terroristan (pakistan) and china

— Siddharth Garg (@Siddharthgarg92) March 13, 2019
Only an idiot can compare the Dalai Lama with a blood thirsty Jihadi.

(Don't forget to take the made-in-China begging bowl when you visit Beijing next time for communist alms)

— R.S. Bains (@HerrBains) March 14, 2019
When we consider Pitystan, a failed state administration wise & also intellectually, this is what can be expected, China now owns half of Pitystan via CPEC (Pakistan has taken loans from China at very high interest) So its natural for slaves to protect their masters.

— Smestarz (@SmestarZ) March 14, 2019
What do you think?