News & Gossip
A Customer Asked Zomato Executive For Refund, Got The Funniest Reply In Return
Online food ordering has made our life very easy. After all, it allows you to order whatever you want and whenever you want. With many food ordering apps like Zomato, Swiggy and Uber Eats fighting it out to make a mark in this ever-growing market, customers are having a gala time.
However, the most important service in any business is the customer care and each company is doing its best to satisfy the customers. Zomato is one of the leading food ordering app, which is also doing everything it can to make its customer happy.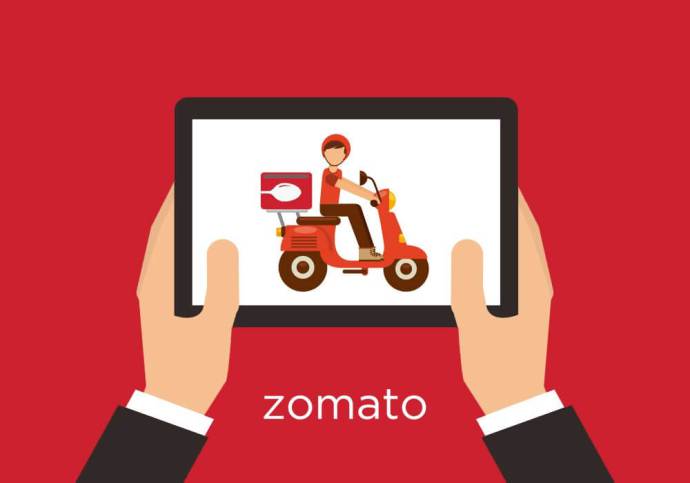 With the amount of competition in the online food ordering market, every platform has to work their ass off to not let any customer slip away. A similar thing happened with Zomato, which did a pretty funny thing in order to make its customer happy.
It so happened that a customer started asking for his money back for a particular canceled order. In reply, the Zomato executive told that he'll get a refund in four to five working days. However, the customer was not satisfied with the answer and asked about what's the guarantee that he'll get his money back. He soon asked the customer executive to swear by it.
To which, Zomato customer care replied, "Maa Kasam", you'll get your money back. Look at the screenshot down below:
This conversation has gone viral on Reddit. Netizens are responding to it in the most hilarious way possible.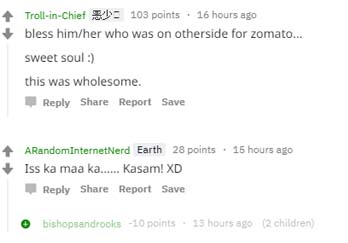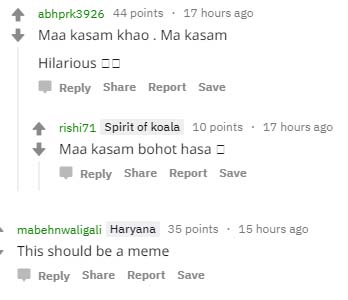 What do you think?