Specials
9 Renowned Bollywood Directors And Their Formula For Success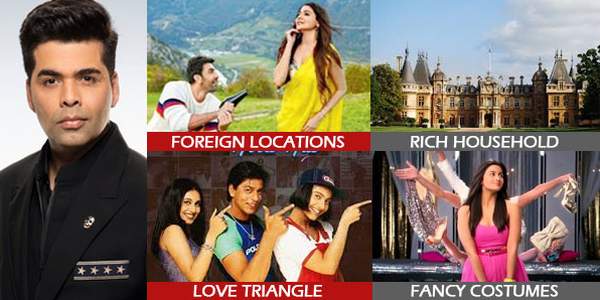 Bollywood is one of the largest film industries in the world. The industry is currently going through a transition phase. Our film industry is filled with several amazing talents, however, there are few who have maintained their success over the years. It is true for everyone from directors to actors. Only a few people have survived and transformed themselves for the newer generations.
Today, we are going to talk about directors. There are few directors in the industry, who has given back to back success and maintained their position. However, if you look closely, then you might start noticing their tried and tested formula of success. First let's talk about, Karan Johar. Karan made his directorial debut in 1998, but he is still able to impress the audience whenever he comes with a film. The latest example of the same is Ae Dil Hai Mushkil.
Every filmmaker has their own style or signature, which is reflected in every film of theirs. Therefore, we will dive deep into this and will tell you what the secret formula of success is for these 9 popular Bollywood directors.
9 Renowned Bollywood Directors And Their Formula For Success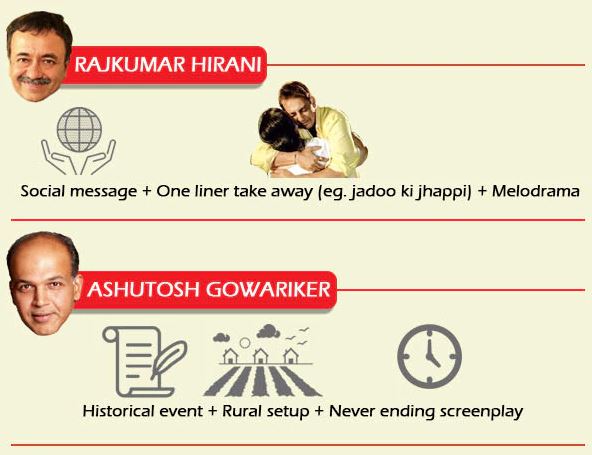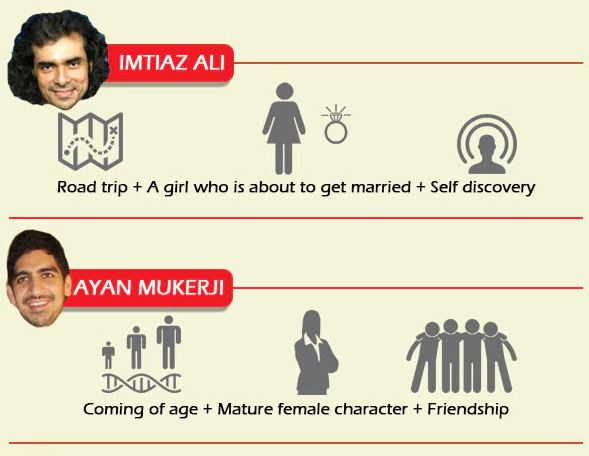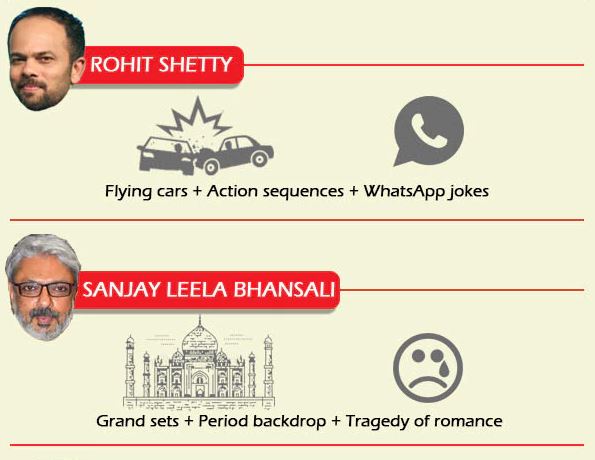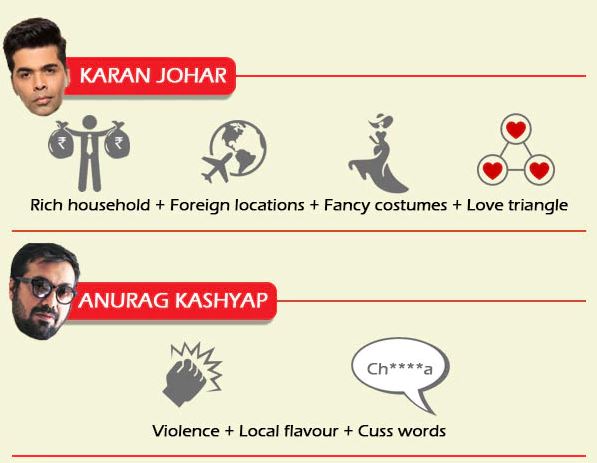 Now, go down the memory lane and see if we are telling the truth. You will notice that each above-mentioned director follows their tried and tested recipe in their every film. This is the reason, these bunch of directors is still finding success even after so long years. Look at Karan Johar, who made his debut 20 years ago, but he is still as good and fresh as a new young one.
What do you think of our take on 9 renowned Bollywood directors? Tell us your thoughts in the comment section down below. Stay tuned to Filmymantra.com for more such updates.