Specials
9 Contestants Who Peed In Open At The Bigg Boss House!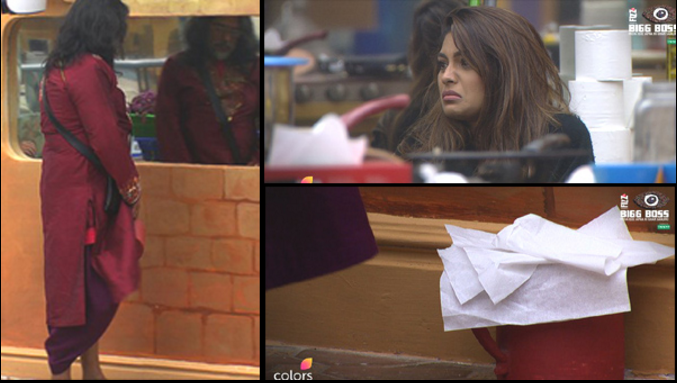 Bigg Boss 10 is at the top when it comes to the entertainment level. Indiawaale and Celebrity contestants are making sure that the show gets good TRP for a long run. The only one who goes beyond his limits in the house was Om Swami. Lately, he peed in the house in front of everyone, which made the housemates angry. This is not the first time that someone peed in Bigg Boss.
Read also: Hina Khan Reveals Details About Her Entry In Bigg Boss 10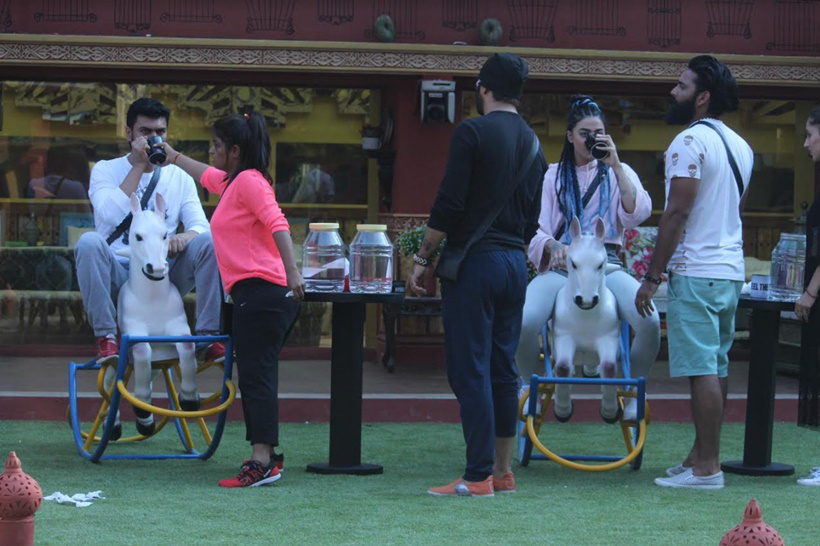 Here are the 9 Contestants In Bigg Boss who peed in the house:
1. Om Swami (Bigg Boss 10)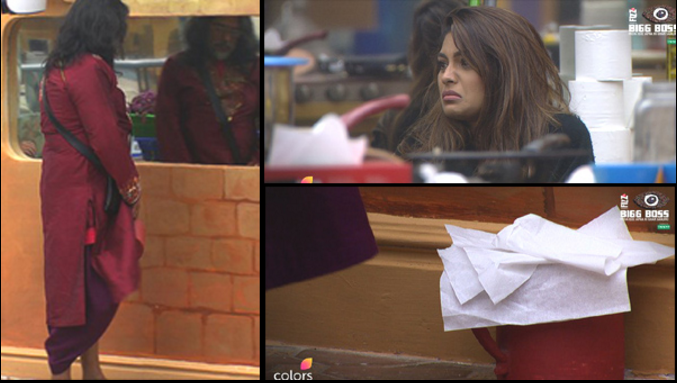 Swami caught peeing in the kitchen while holding a bucket. At first, he refuses to pay the money demanded by the Manveer and Bani in the Taxi Stand luxury task and captaincy task. Soon after that, he does this in the house.