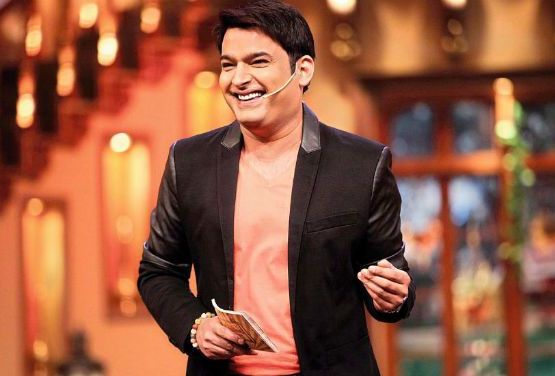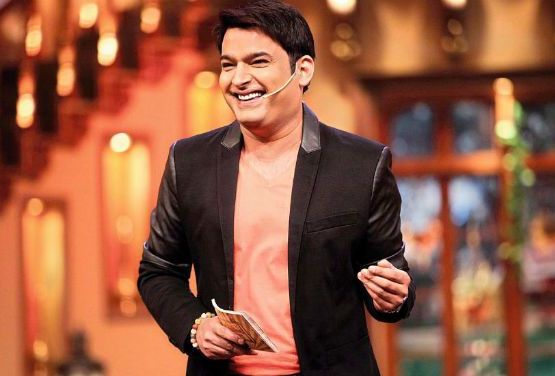 Intresting Facts About Stand-up comedian Kapil Sharma
Kapil Sharma is known to have entertained the audience far and wide. Thanks to his rib ticking comedy. Be it the B Town or the small screen industry, everyone simply loves this man. However, not many knows that he has come a long way before carving his niche in the industry of humor ruling millions of heart not just in India but abroad. There are a number of facts about Kapil Sharma that you may not know about. Are you eager to know, how about reading the same as under?
1. Hmm, what has Kapil Sharma done earlier to earn money?
Before he made big in the entertainment industry, Kapil Sharma was seen doing a number of odd jobs, which goes as under:
Kapil Sharma has worked at a number of places, which include working in a cloth mill, a PCO and also picked soft-drinks crates for his bread and butter.
2. Kapil's Rejection
When he first came at The Great Indian Laughter Challenge Auditions, Kapil Sharma was rejected but soon he got a return call to change his destiny. The next was history which we all know as he ended up winning the show.
3. Kapil Sharma's Family Background
The family of Kapil Sharma comprises of his father who comes from a police background. Talking about his father called Shri Jeetendra Kumar, he worked as a head constable in Punjab Police and on the other hand, his brother Ashok Sharma too is in the police department.
4. Kapil is very sensitive
He is very much sensitive and is seen cries very easily and you would mourn while checking this fact as under.
5. Kapil Sharma Loves Music
He is an ardent music lover and calls it to be his first love and then comes comedy. We know how he sings so nicely and carefully listen to the music. Kapil Sharma had come to Bombay with the dream of making big as a singer. He was even the part and parcel of Star Ya Rockstar the reality show but he failed to win the show.
6. He is Crazy for Deepika Padukone
Kapil is very much crazy about Deepika Padukone and his desperation is visible in his shows. He wanted her to be the parts of the film wither but was rejected. He was signed by Elli Avram the director of B Town in a film called Deepika.
7. He is in Forbes
Yes you heard it right, Kapil is included in Forbes India celebrity list. He is seen with other celebrities in India including Big B, Sachin Tendulkar, Shah Rukh Khan and Virat Kohli to name a few. He ranks the 93rd position in Forbes.