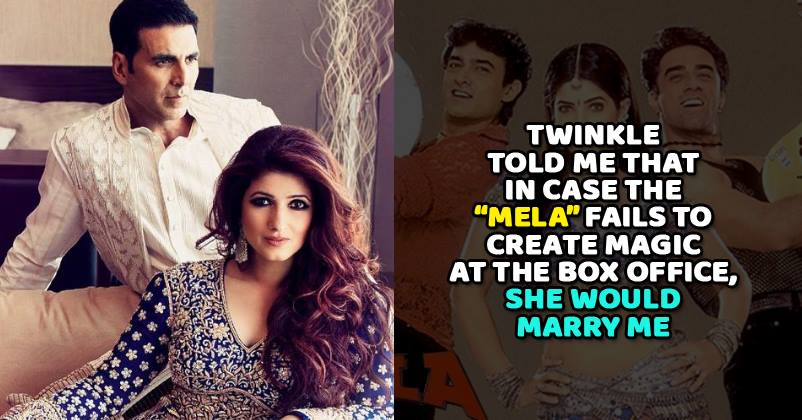 Bollywood couples have been known for their very romantic and very different love stories and so are known the ways of proposals put up by most of the B-Town celebrities to their partners! Here's presenting a list of 8 such couples who have put up an amazing proposal to their partners!
Shah Rukh Khan and Gauri Chibber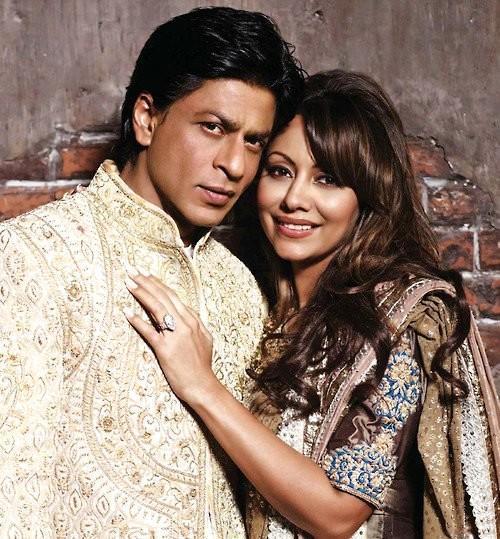 Bollywood Badshah, SRK was dating Gauri since the time she was a teenager. Gauri couldn't tolerate how possessive SRK had become after her and henceforth went to Mumbai with her friends to settle there! He came to Mumbai to search for her and found her on a beach a day. It was an emotional moment for both as they had realized how much they loved and missed each other. Shah Rukh then proposed to her and she replied "Yes"!
Hrithik Roshan and Sussanne Khan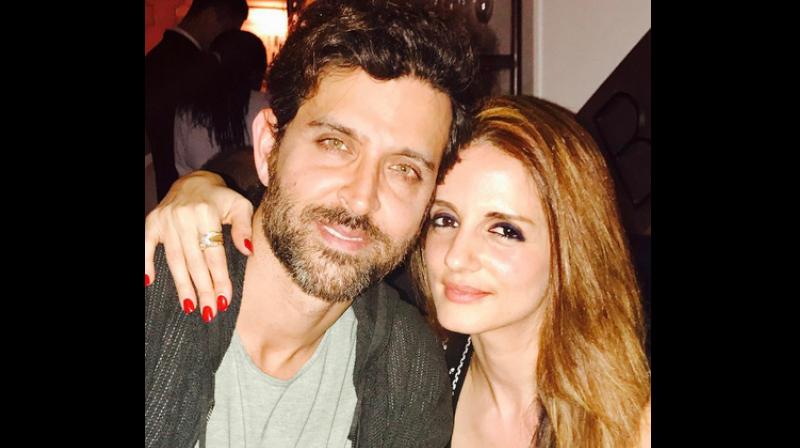 Bollywood's one time heartthrob and an exceptional dancer, Hrithik had a crush on Sussanne since he was 12 but he finally proposed to the girl of his dreams years later with a ring slipped in her coffee mug! She couldn't have said a no for this lovely a proposal and they tied knot in 2000. Their marriage didn't work well and the two separated years post their marriage! However, there are speculations of the two setting up together again!
Akshay Kumar and Twinkle Khanna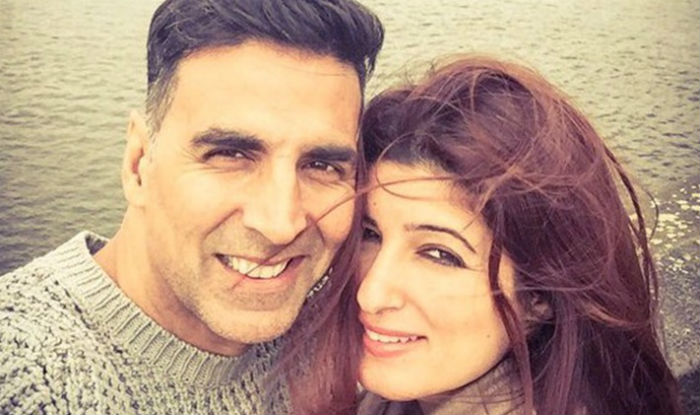 Bollywood's Khiladi, Akshay met Twinkle while shooting for a magazine and started dating during the shooting of "International Khiladi". After an year, he proposed to her for marriage and she refused saying she had to focus on her career! Here's what Akshay disclosed on Koffee With Karan,
"Twinkle was very confident of her upcoming release, Mela, in 2000. She was certain that it would do well and told me that in case the movie fails to create magic at the box office, she would marry me."
'Mela' failed badly and the couple is happily married now!
Saif Ali Khan and Kareena Kapoor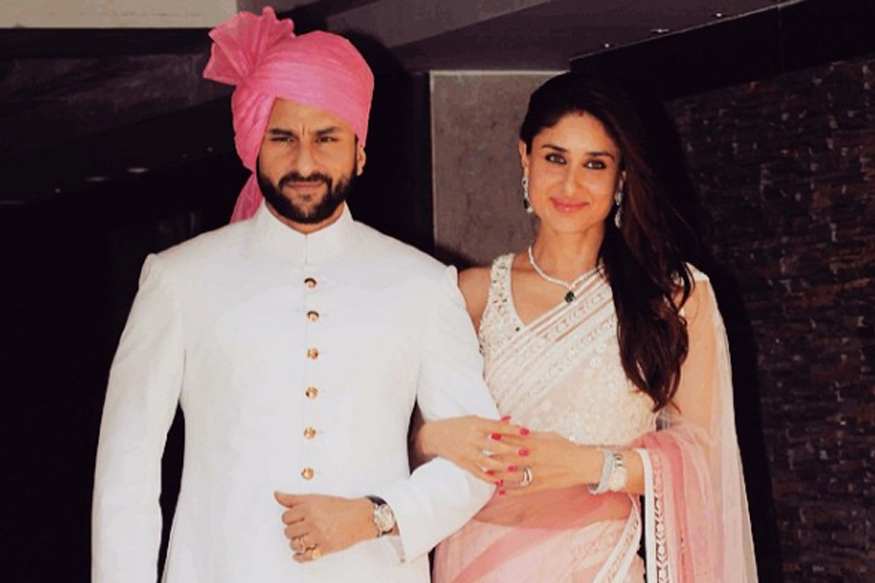 Kareena Kapoor initially dates Shahid Kapoor and then had an ugly break up! She was next seen with Saif and they never denied their relationship. Saif made up mind of proposing to her in Paris and he got this idea from his father who proposed to Sharmila during the shoot of a film in Paris. Kareena turned down the proposal earlier saying she had to focus on her career. Kareena disclosed this in an interview,
"I think it was at the bar and then I think I said no. Then there was one more time, on the same trip, when we were at the Notre Dame Church. I was just like 'let's not talk about it.' Because I was into my career and I was like 'let me think about it' and obviously two days later, I was like 'Yeah'."
Karan Singh Grover and Bipasha Basu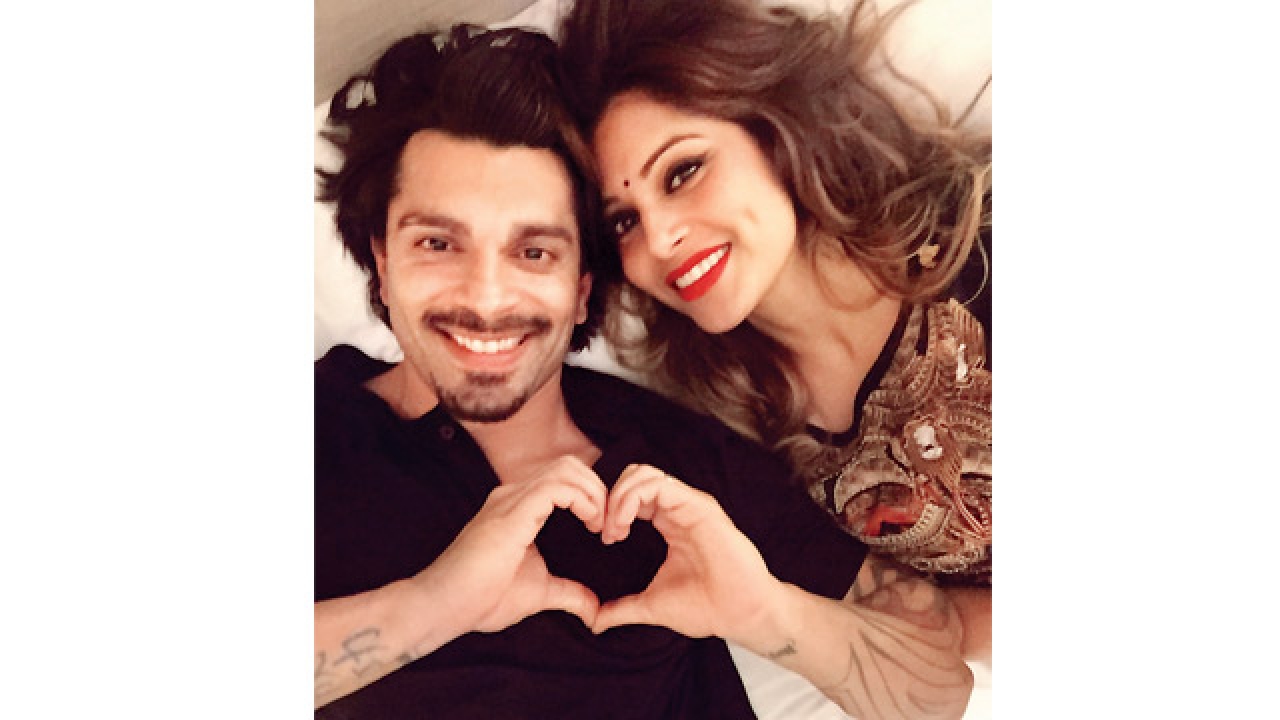 Bipasha and Karan came close during "Alone" movie and their sizzling chemistry was evident on-screen as well. Talking about their proposal story, Karan revealed,
"We were in Koh Samui, it was December 31 and the sky was lit with fireworks. I was carrying the ring with me and something told me that this is the right time. So while she was capturing the fireworks on video, I took the opportunity and gave her the ring. And guess what? Her expression was that of someone who was going to be murdered, like in some of her films. Just picture this… I am on my knees for 10 minutes and, between sobs, she tells me.. 'What's wrong with you, why do you want to marry me? I am not supposed to get married.' Finally she said 'Okay'. To me it sounded like a yes, so I said I will take that."
Abhishek Bachchan and Aishwarya Rai Bachchan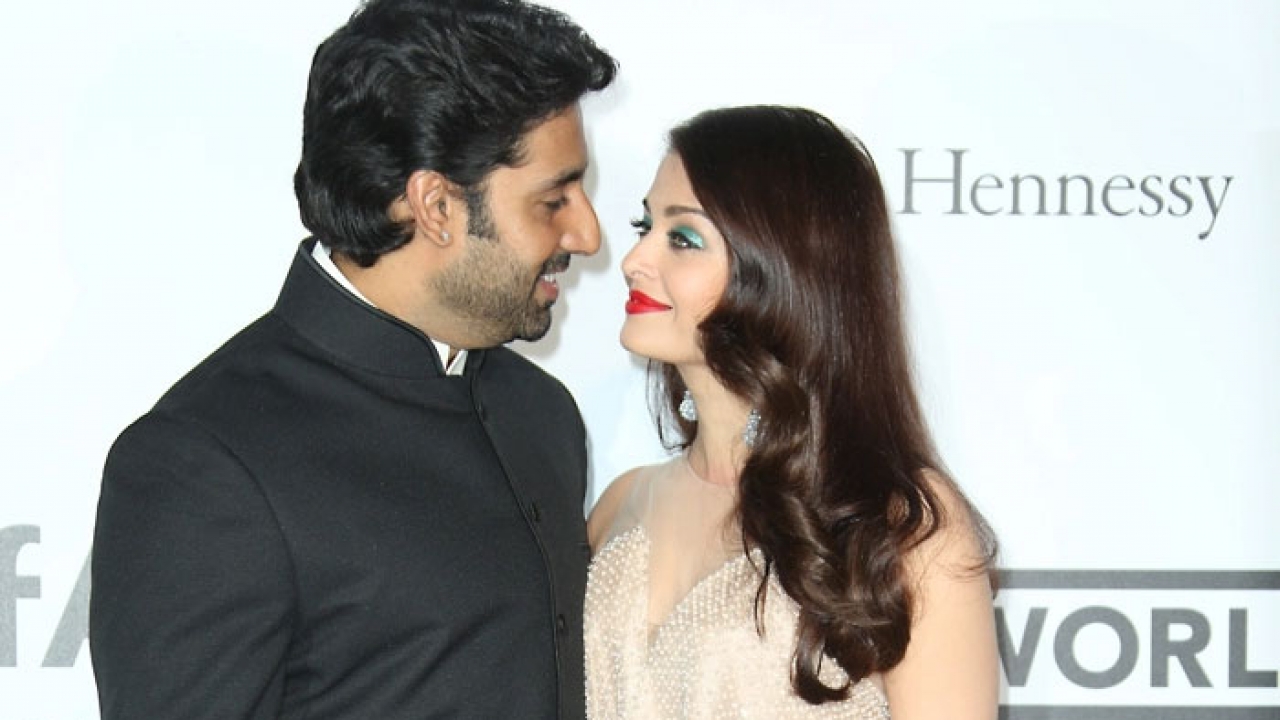 Abhishek and Aishwarya developed closeness while shooting for their movies together! Abhishek then thought of proposing to her and here's how he proposed to his lady,
"I was filming in New York for a movie. And, I used to stand on the balcony of my hotel room and wish that, 'One day, wouldn't it be nice if I was together with her, married. Years later, we were there for the premiere of Guru. After the premiere, we were back in the hotel. So, I took her to the very same balcony and I asked her to marry me."
Arbaaz Khan and Malaika Arora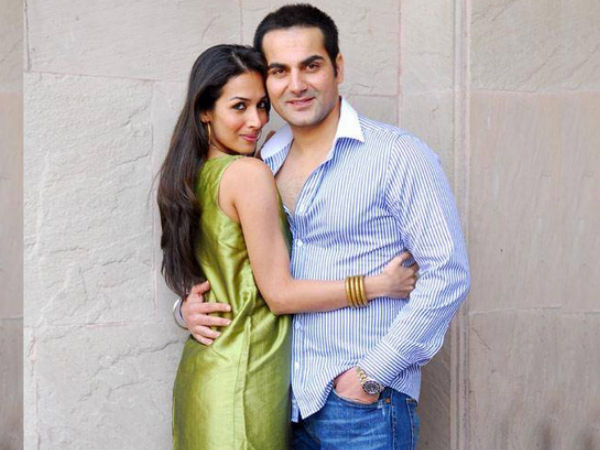 Malaika and Arbaaz met during the shoot of a coffee commercial and subsequent to dating each other for 5 years, Malaika asked Arbaaz on a New Year 's Eve,
"I think we should move this to the next level. Would you want to go down that road with me?" To this, Arbaaz said, "Choose the time and place!"
They got married in 1998; however, their relationship didn't work and they legally got separated in 2017.
Fardeen Khan and Natasha Madhvani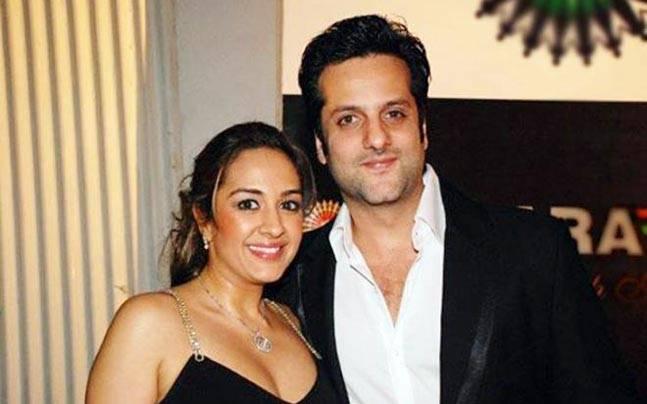 They are childhood sweethearts and dated each other for many years. When they were flying together in a Trans-Atlantic flight, he proposed to her in a romantic way. She couldn't refuse and they tied knot in the year 2005.
Do you have a unique love story and a unique proposal too?
Share with us in the comment section below!