Specials
8 Bollywood Actors Who Continued To KISS Even After The Director Said "CUT"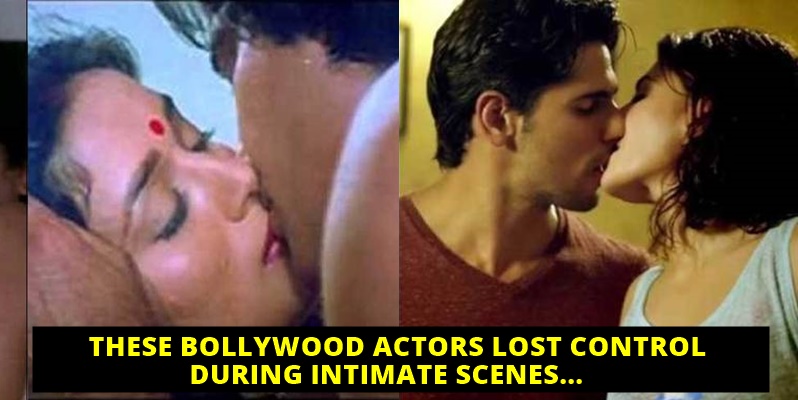 Bollywood has evolved a lot in recent years. Gone are the days when Bollywood films are known for dancing and cute romance. Nowadays, intimate scenes have become essential parts of any film. Although intimate scenes look effortless and cool to watch on screen, people don't know the struggle behind shooting such scenes. Shooting an intimate scene is very tough, after all, multiple cameras and several casts and crew members are present at the set. The surrounding makes it difficult for actors to shoot these intimate scenes.
Watching the chemistry of romantic couple on big screen gives us chills! But one thing that must have crossed your mind is how these actors shoot so intimate scenes. Do they enjoy shooting the same? The truth is sometimes they do and sometimes it becomes awkward. We are going to give you examples, where actors got so involved in intimate scenes that they stay in the intimate position even after director says CUT! Scroll down and check out the list of 8 times Bollywood actor couldn't control their emotions while shooting intimate scenes.
1. Vinod Khanna with Dimple Kapadia in 'Prem Dharam'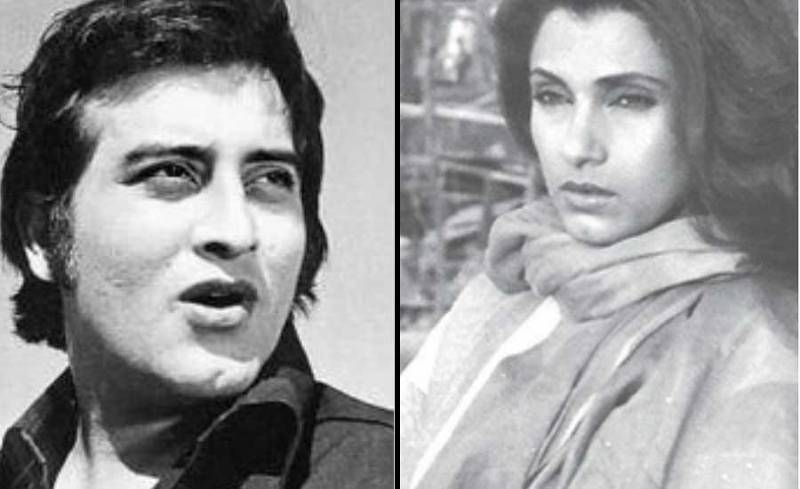 Vinod Khanna was a legendary actor, who has given several hits in his long film career. But he lost control during an intimate scene with Dimple Kapadia for the film Prem Dharam. The scene required Vinod Khanna to kiss Dimple Kapadia. According to the reports, Vinod Khanna failed to control himself and kept kissing Dimple for a long time even after the cut. Dimple Kapadia was shocked with the event. Mahesh Bhatt had to apologize to the actress after this incident.
2. Vinod Khanna with Madhuri Dixit In 'Dayavan'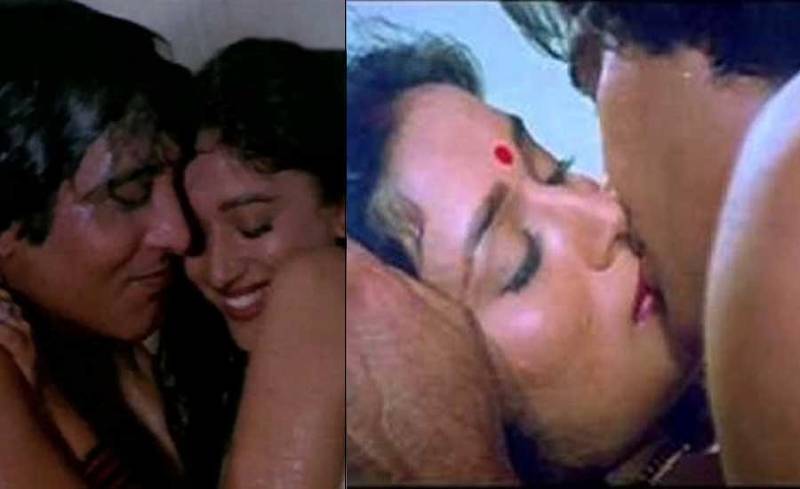 Vinod Khanna is back again. According to the reports, the intimate scene required Vinod Khanna to kiss Madhuri Dixit. But he got so lost in the scene that he bit her lips.
3. Prem Nath with Faryal in 'Gold Medal'
During the shooting of Gold Medial, Prem Nath was required to perform an intimate scene with the actress Faryal. The scene required Prem Nath to force himself or tease Faryal. According to the reports, the actor could not control his emotions and found Faryal irresistible. He actually started forcing himself upon her. It did upset Faryal and she had to free herself from him and instantly escaped from his clutches.
4. Ranjit with Madhuri Dixit in 'Prem Pratigya'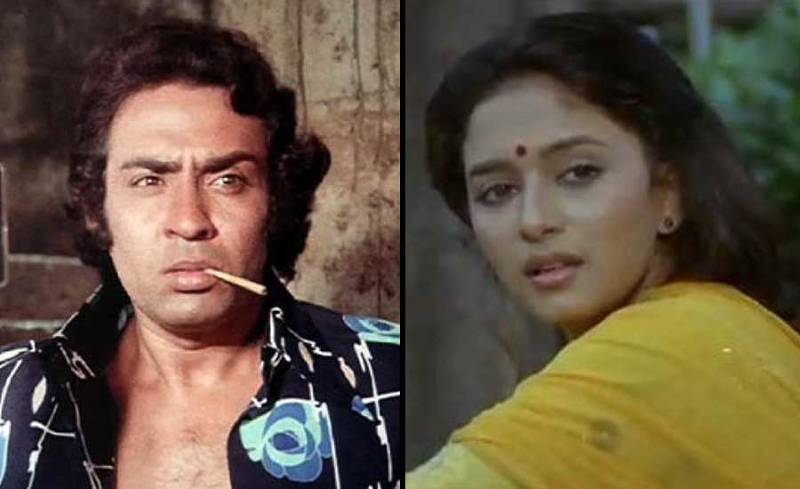 In Prem Pratigya, there was a rape scene between Ranjit and Madhuri Dixit. According to the sources, Ranjit lost control and he started himself on Madhuri. The actress got so terrified with his act that she asked Ranjit not to touch her.
5. Dalip Tahil with Jaya Parda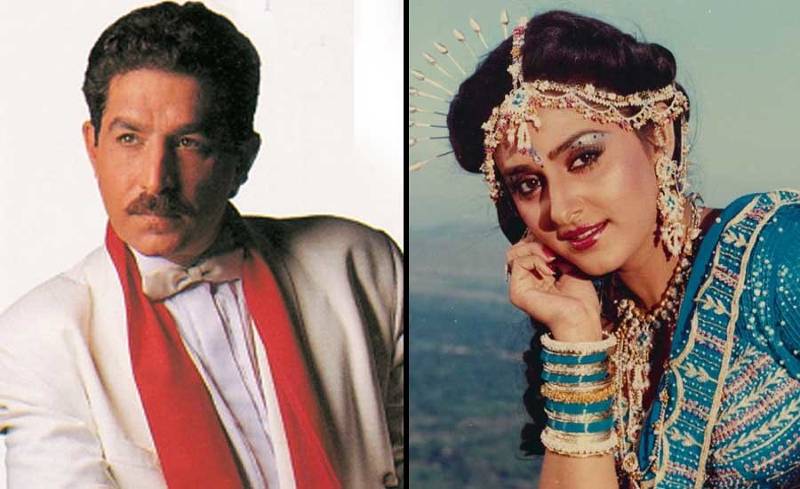 Dalip Tahil has played several characters in his Bollywood career. The actor lost his control during a scene with Jaya Parda. According to the reports, Dalip turned wild in the scene and started forcing himself on Jaya Parda. The actress taught him a lesson and slapped him. She teaches him the difference between real and reel life.
6. Sidharth Malhotra and Jacqueline Fernandez in 'A Gentleman'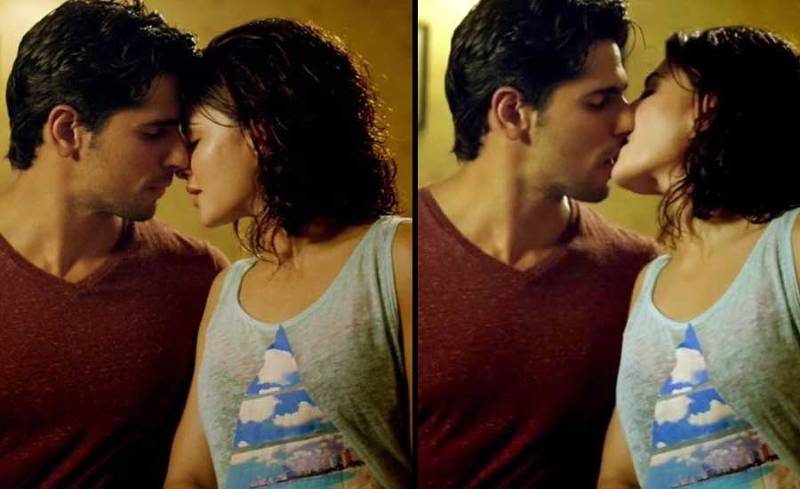 This is the latest addition to our list. Sidharth Malhotra and Jacqueline Fernandez were required to shoot an intimate scene for 'A Gentleman'. The news of them kissing and hugging made lots of headlines. According to the reports, both the actors kept lip locking even after the director said 'cut'.
7. Ruslan Mumtaz with Chetana in 'I Don't Love You'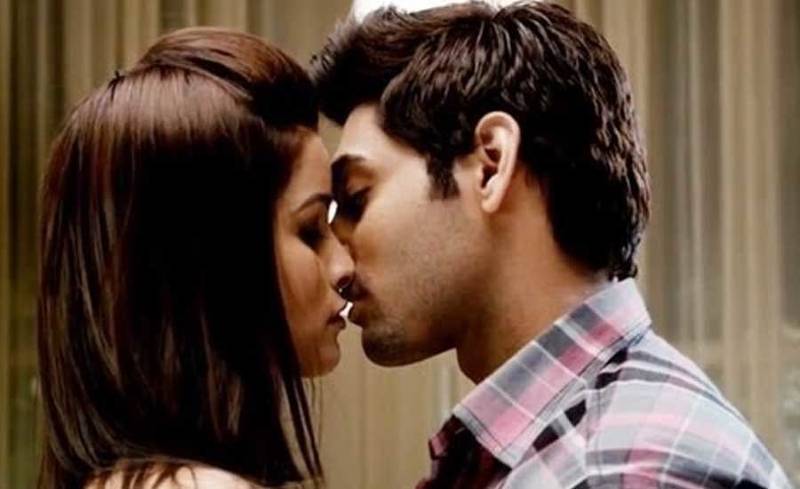 'I Don't Love You' made lots of noise, all thanks to intimate scenes. According to the reports, Ruslan Mumtaz lost control during the shooting the intimate scene with the actress. Ruslan has admitted that he lost control and unzip actress's dress, which made her dress fall instantly. However, he apologized to the actress for the same.
8. Ranbir Kapoor and Evelyn Sharma in 'Yeh Jawani Hai Deewani'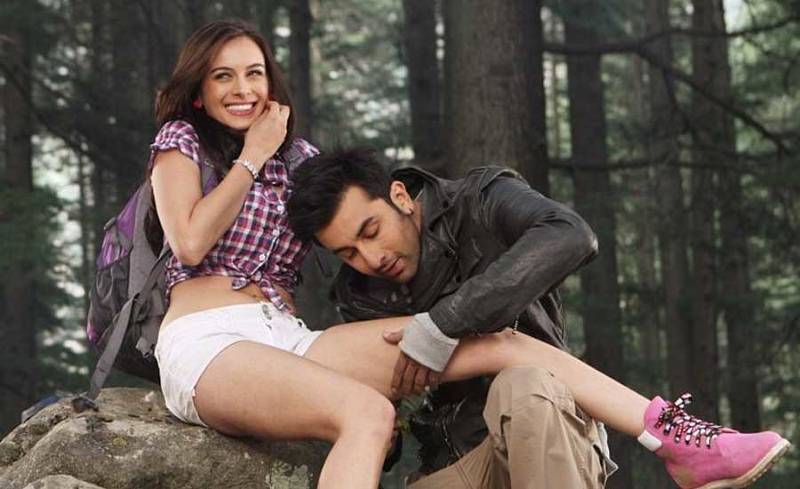 According to the reports of India Times, Ranbir Kapoor lost control in the intimate scene with Evelyn Sharma. The actor kept on doing intimate scene even after the director said 'cut'.
That's A Wrap!