Specials
8 Amazing Facts About Bollywood We Bet You Didn't Know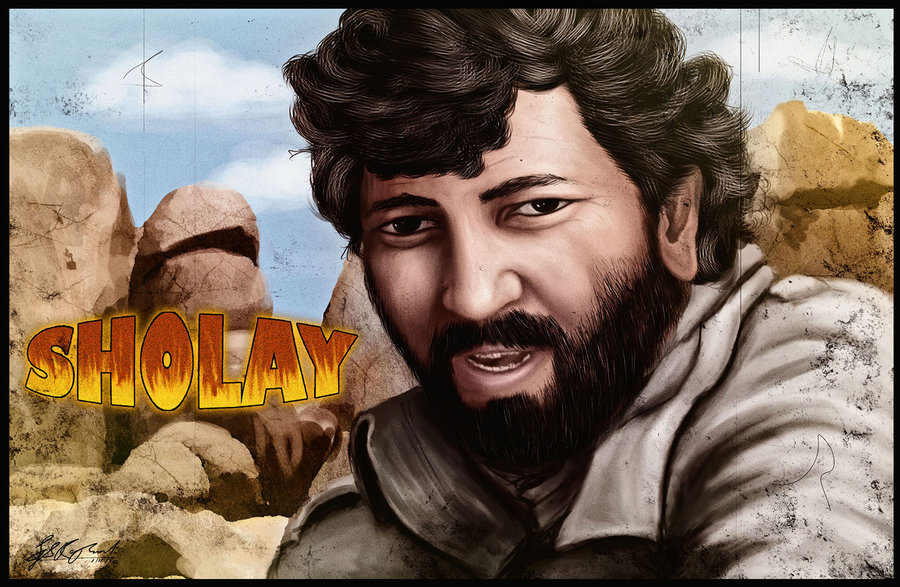 8 Amazing Facts About Bollywood We Bet You Didn't Know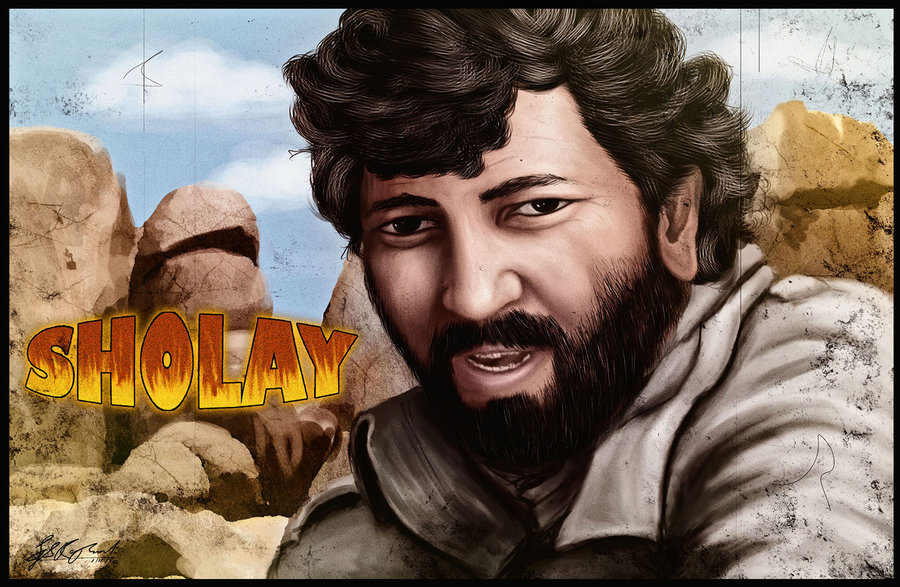 Think you know all there is to know about our grander than thou film industry?
Here are eight facts that you absolutely must know before you start taking up any trivia quizzes:
1. Bollywood is older than Hollywood! Nope, we kid you not. Indeed, Bollywood's origins can be traced all the way back to 1899, a cool eleven years before Hollywood started out. Sorry haters, we think we just found out who the boss is.