Specials
7 Upcoming Bollywood Movies That Have Been Jinxed Right From The Start!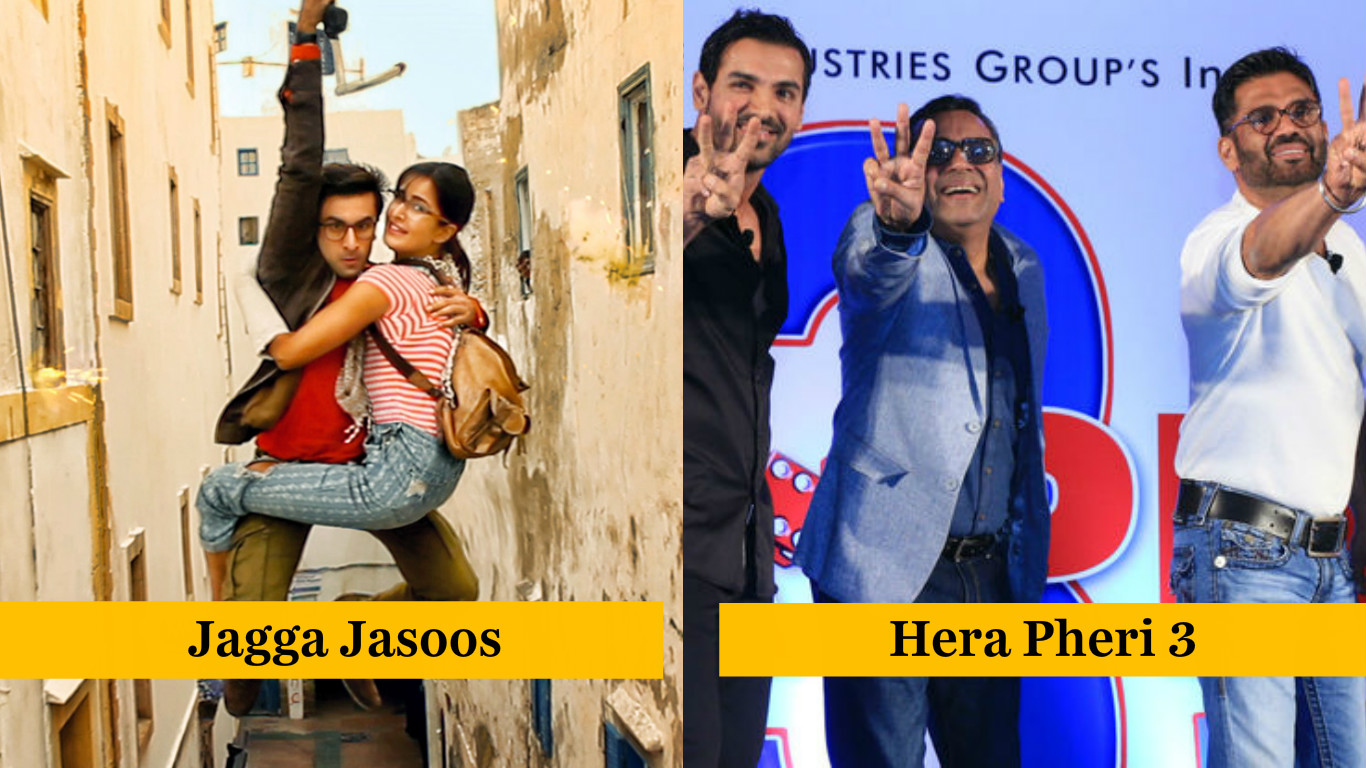 Bollywood is a mega industry where people strongly believe in superstitions. Right from the start of a film till its release date, everything has been planned as per the astrological and numerological beliefs. Even the name of the film sometime has an added alphabets, like A Y in upcoming film Bhayyaji Superhitt.
Here we have ensemble a list of films which are being delayed for several reasons right from their announcement. People are now started believing that these movies have brought jinxed along with it.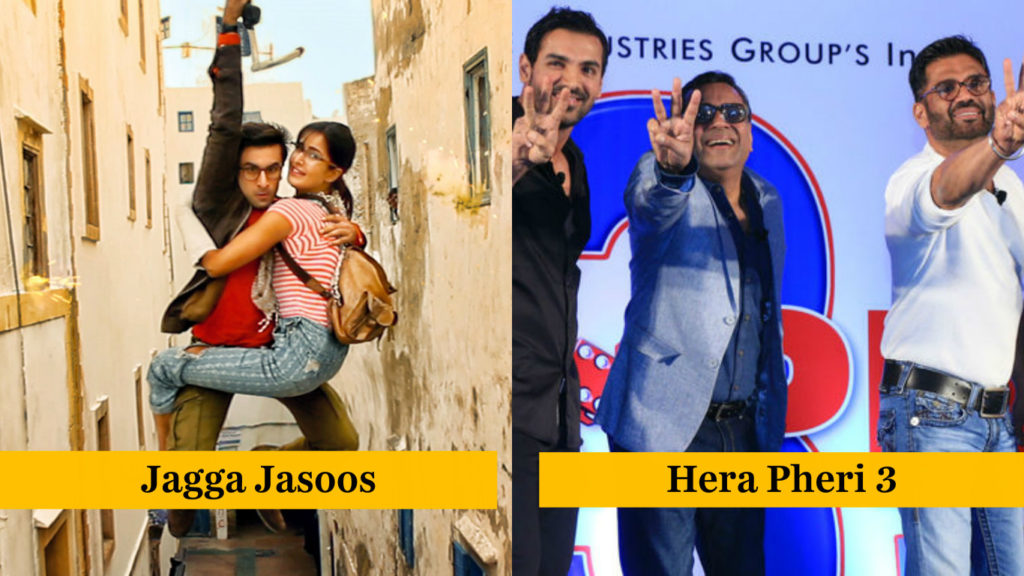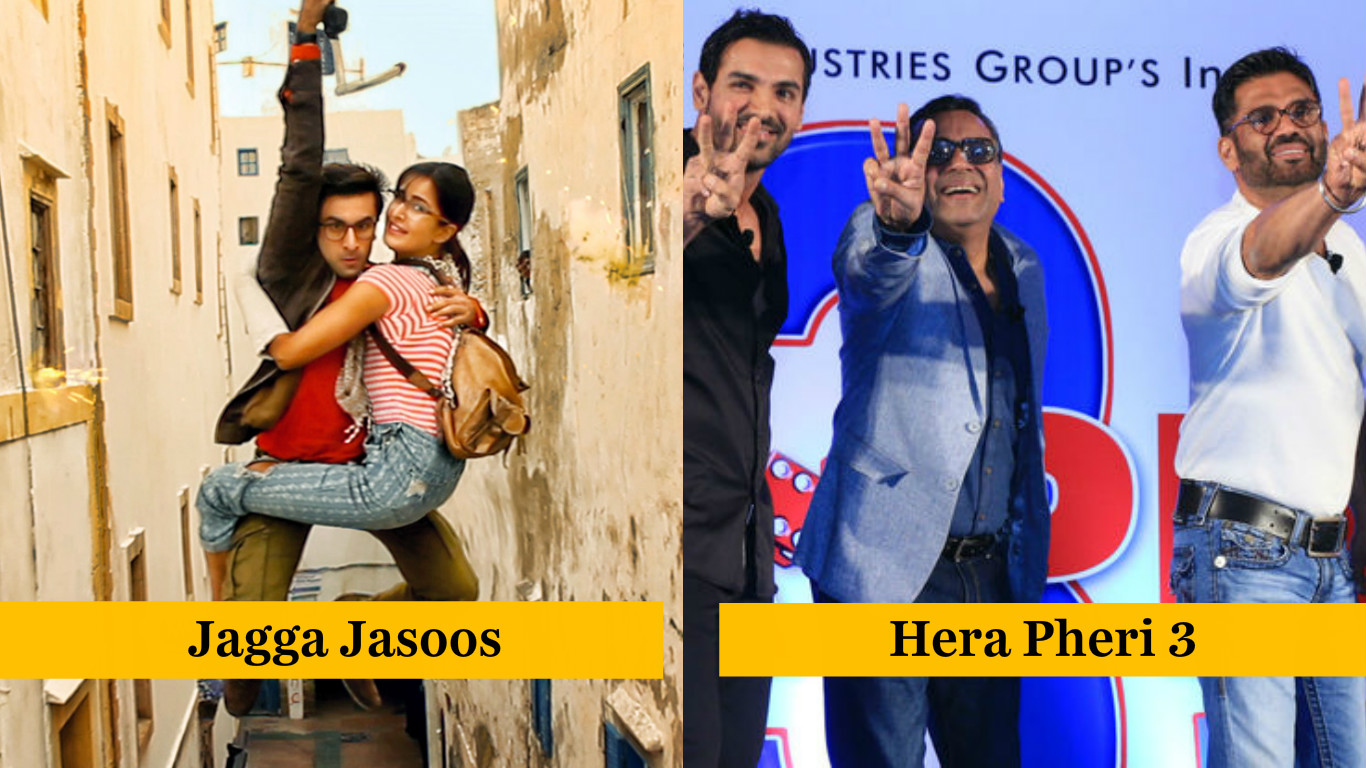 Read also: 15 Controversial Bollywood Movies Banned In India But Well Received Worldwide
Here are the 7 films that are in this list:
1. Padmavati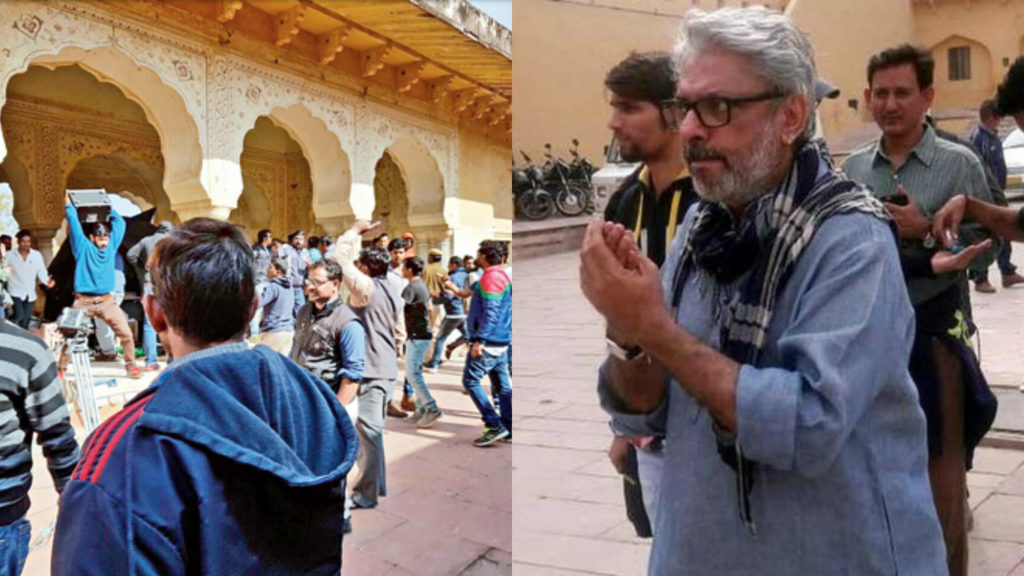 Right from searching the right actors to the vandalisation of the sets, nothing is going great for the movie. At first the makers have to face issues in casting the characters. Soon after that, when the shooting has started, Sanjay Leela Bhansali was attacked by Karni Sena in Rajasthan. Even the same group of people have attacked the sets again in Kolhapur, Maharashtra. It was being believed that the movie will be delayed to the next year. Interestingly, in an official statement, the makers have clarified that the movie will be releasing on the same date, i.e; November 19, 2017.