The recent release first poster of Tubelight has garnered everyone's attention. It was Salman Khan's back that has been showed in the first poster. And, this is not the first time the makers of Bollywood films did that. In the past few years, Bollywood teaser posters are being made in the same way.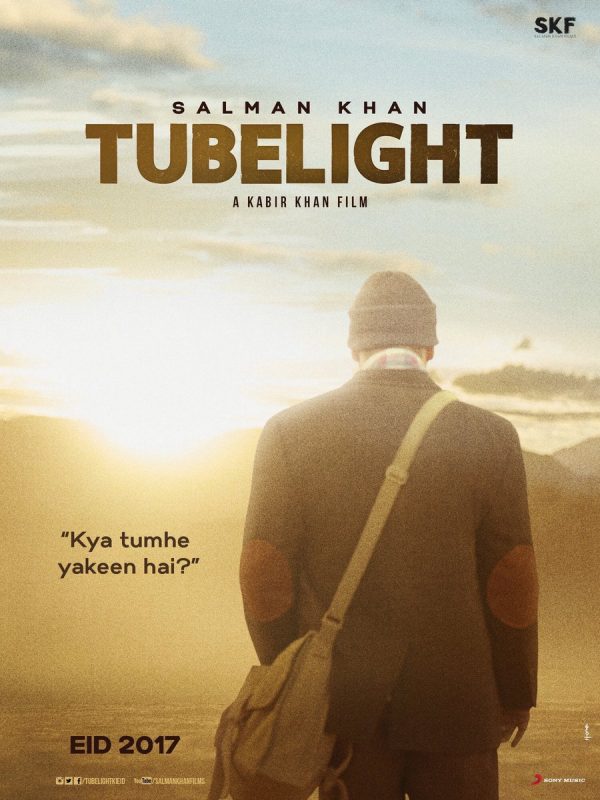 Even, Salman Khan's Ek Tha Tiger poster was also following the same trend. The first poster of Salman Khan's movie shown his backside rather than the front. Well, there are many other Bollywood movies who have followed the similar trend of launching their first poster.
Also read: Salman Khan's Tubelight First Official Poster Out
Here take a look at 7 times when Salman, Aamir, Shah Rukh flaunted their backs in Posters:
1. Salman Khan in Ek Tha Tiger And Prem Ratan Dhan Payo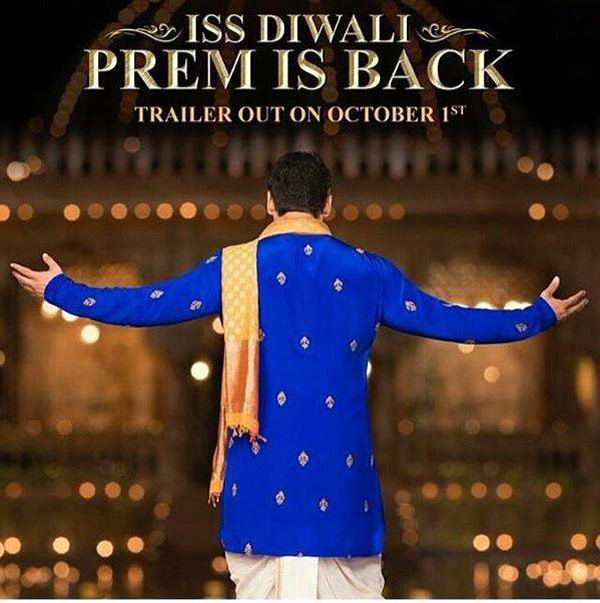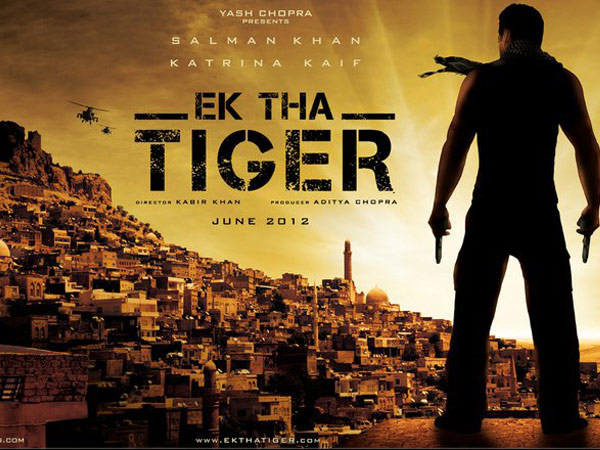 So, this is the third time, the makers of Salman Khan film tried this kind of trick by launching backside teaser poster.