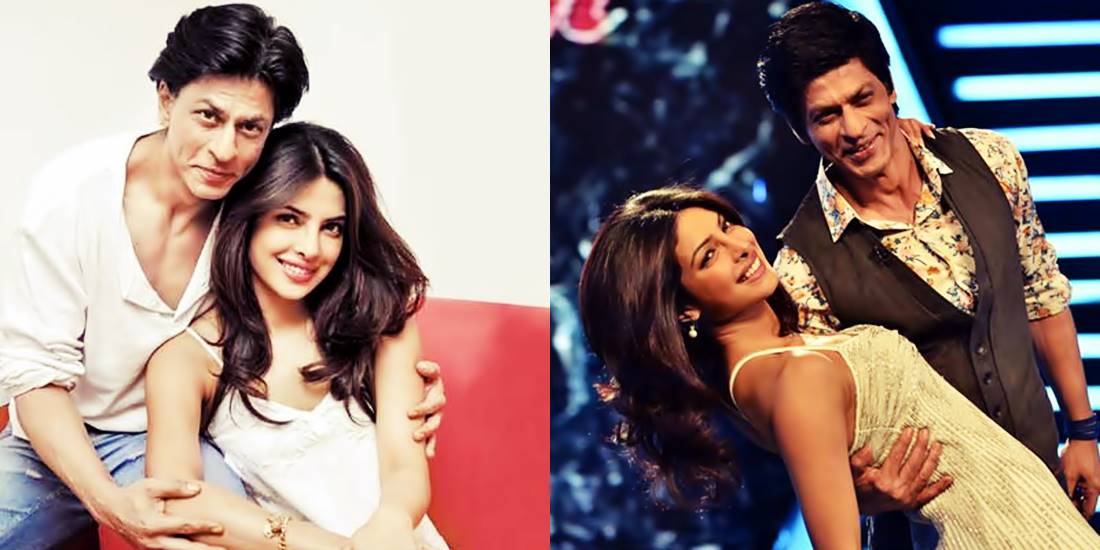 Know when and where Priyanka Chopra and Shah Rukh Khan made us feel that their rumored love affair was not just a rumor, it did had some truth in it.
1. When SRK said that only Priyanka makes him feel comfortable.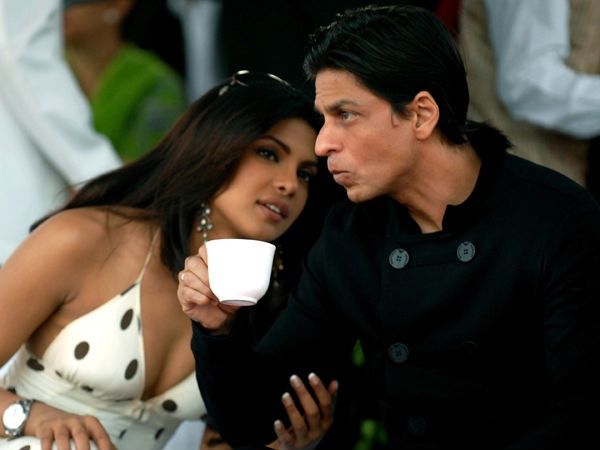 Once SRK was quoted saying that, "Personally, I am quite uncomfortable around actors. I get very conscious. But she(Priyanka) makes me feel comfortable. She'll fix my hair if it's out of place. It's nice working with a friend like that. Also she has realised that I am as insecure as anyone else."
2. Priyanka expressed her desire to do a romantic film with SRK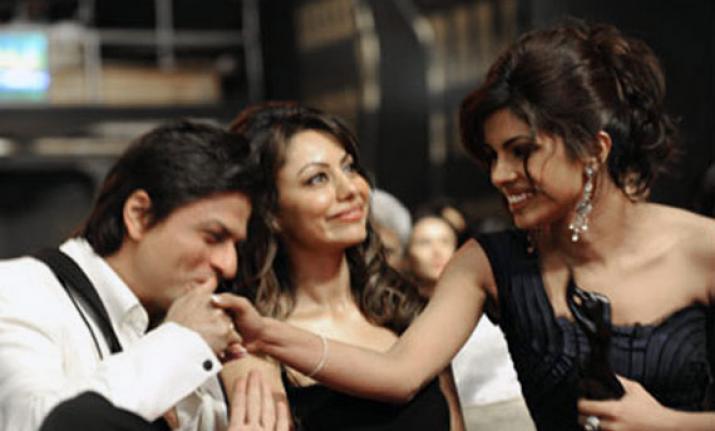 In an interview Priyanka said, "We've only done Don together. But I would love to do a full-fledged romantic film with her."
3. SRK expressed that he feels happy when she is around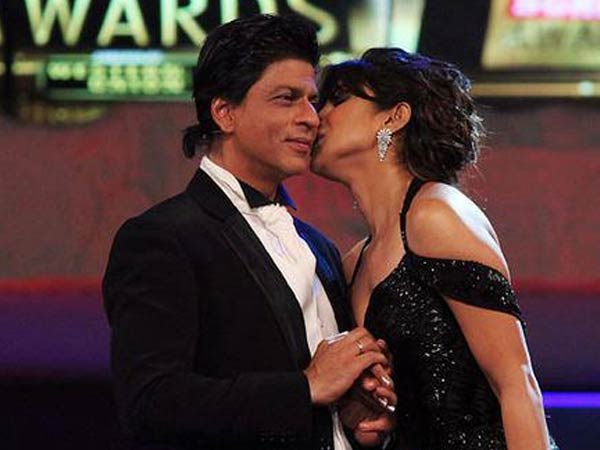 SRK said that "I'm happy she's around. I can take the advantage of calling her and asking her to do a three-day shoot for me, where all she's doing is hanging from a rope. And she does it for me."
4. Priyanka never disagree with SRK because….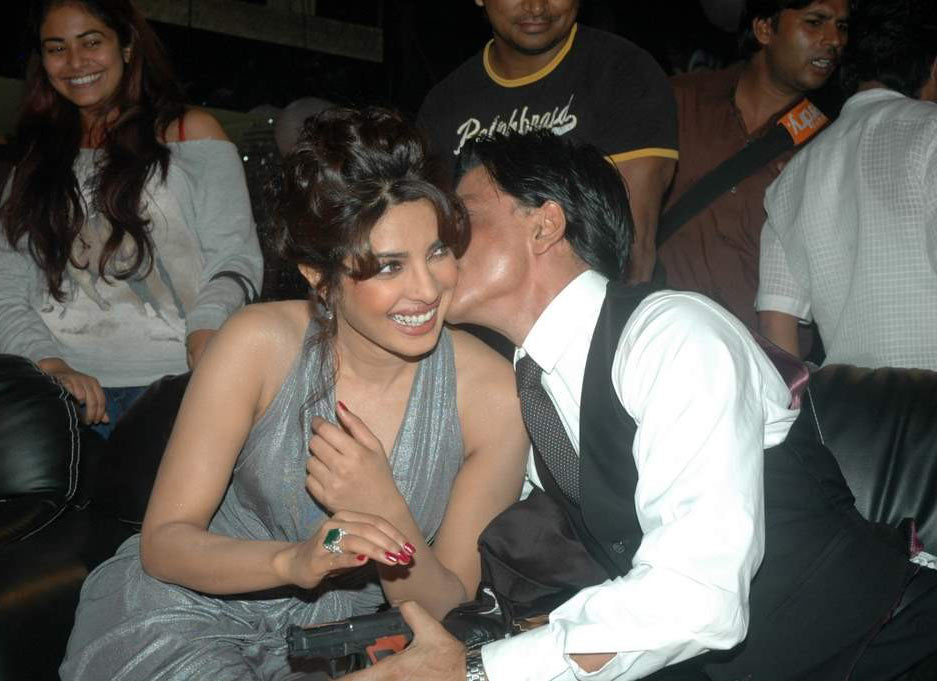 While interacting with media Priyanka said that, "I'd never have the guts to disagree with him (SRK). But yes, he reprimands me all the time. Just because he knows I can't turn around and say anything back." 
5. Priyanka Chopra always admired SRK and wanted to be like him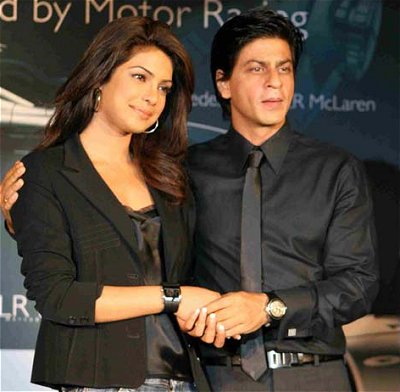 Once Priyanka turned into a fan girl who said that she always wanted to grow up like SRK. She was quoted saying "Ever since I remember, I've wanted to grow up and be like him. Perhaps like a female version."
6. SRK on friendship and relationship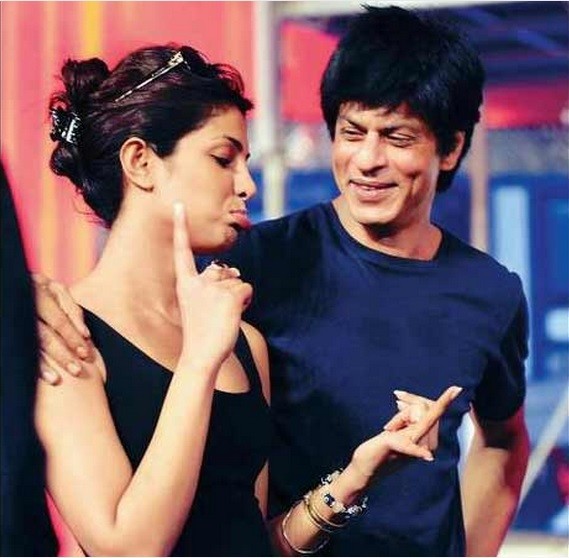 Whent he rumors of SRK dating Priyanka was new in B-town, at that time SRK said while interacting with media that, "As an actor when you put in long hours of work, and then you have someone who you really love or feel for, to share that space, you feel fortunate.What's unfortunate is when people give it a name or a tag. Sometimes friendships or relationships are beyond what people say. So when things out of the ordinary are said, it's not embarrassing to us at least, because we know what it really is."
7. Priyanka rubbishing rumors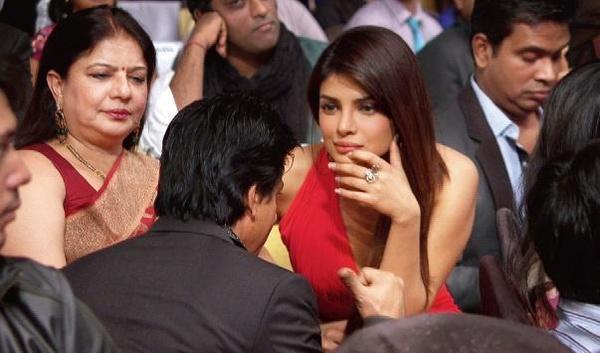 On asking Priyanka about truth about her dating rumors with SRK, She said, You are the ones writing it. You should go and ask your fraternity."
Whats your views about Priyanka and SRK's Love affair? Share your views below. Stay tuned with us for more latest news and Bollywood happenings.