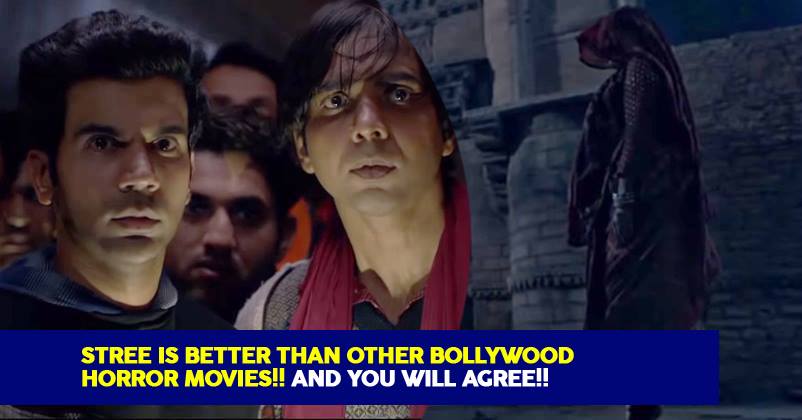 Stree comedy horror film directed by Amar Kaushik, starrer Rajkummar Rao and Shraddha Kapoor is released on 31st Aug and this Bollywood horror rocked on box office and the unique title 'Stree' made us really curious about it.
Here we listed 8 things which make it different from other Bollywood horror movies.
1. A perfect Mixture of horror and comedy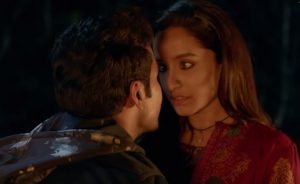 'Stree' brings the elements of horror and comedy together. so, in the film, you will laugh out loud because of the relatable situation picturised that might you resonate with. Normally, Bollywood movies offer you unintentional humour which leaves the audience embarrassed. But, here the combination of horror and comedy is so perfect that you can't resist loving it.
2. Great star cast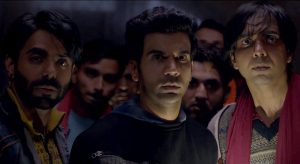 The movie offers you a great cast which is Rajkummar Rao, Pankaj Tripathi, Aparshakti Khurana and Abhishek Banerjee. Looking at them together on screen is really amazing and the cast never lets you blink an eye from a screen. And here Shraddha Kapoor adds a plus point in it by her performance and hypnotising audience with her beauty.
3. 'Stree' is based on real incidents and was shot at actually haunted locations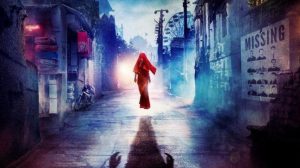 'Stree' is based on a true phenomenon. It is said that in the 1990's before Bengaluru became a major city that it is today, a witch used to roam the streets of the city and hunt for men. The movie was shot on the real haunted places where there is a rumour that the location is haunted. It is done to adds some authenticity to the movie.
4. Hilarious dialogues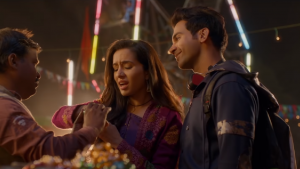 The film has really hilarious dialogues which will make the audience seat back. If we talk about a horror movie then the audience expect thriller and some horrifying scenes but here movie offers at the same time hilarious dialogues too.
5. Unique concept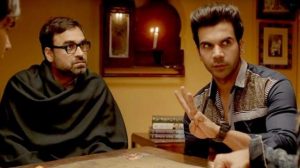 The concept of men dressing up like women to save their life from a witch seems quite unique and interesting. As an audience, it will be fun to watch how things unfold and see men dressing like women that never happened before in Bollywood movies.
6. No bloodshed and gore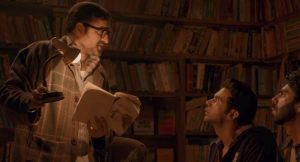 In this Horror movie, this might will be the first one that there will be no violence in it. So, who doesn't like bloodshed and gore can rest assured.
7. Entertaining Music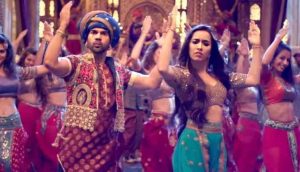 Stree has a really entertaining Music like Milegi Milegi, Aao Kabhi Haveli Pe these music adds up the watching and engrossed in it.