7 Onscreen Bollywood Jodis Which Were Epic Fails
1) Uday Chopra and Priyanka Chopra – Pyaar Impossible
Quite the 'Chopra' overload; apparently, even acting skills distance themselves from Uday Chopra onscreen.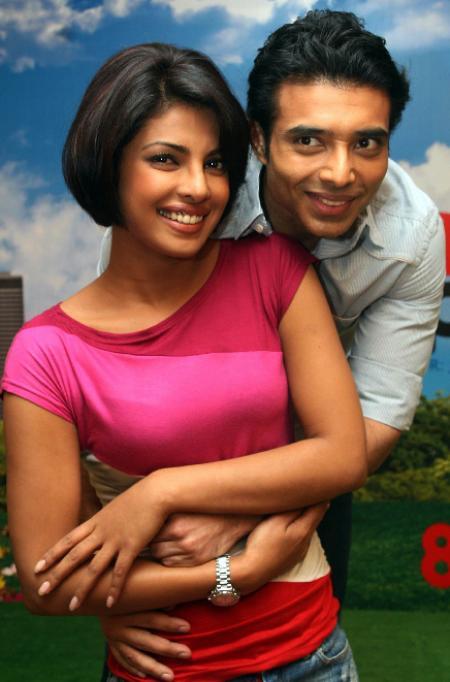 2) Rani Mukherjee and Shahid Kapoor – Dil Bole Hadippa
We are confused between what was more ridiculous – the film's title or the lead pair!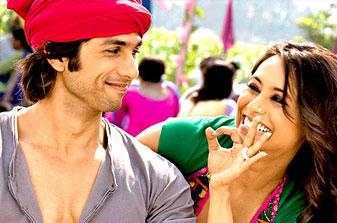 3) Deepika Padukone and Akshay Kumar – Chandni Chowk to China
An incomplete science journal has more chemistry than these two in the film. Undoubtedly, this was one of the major reasons for the film's failure, resulting in it being Deepika's first flop film.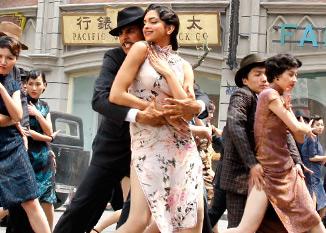 4) Ajay Devgn and Sonakshi Sinha – Action Jackson
Unfortunately, the only 'action' the audiences did was to walk out of the theatres.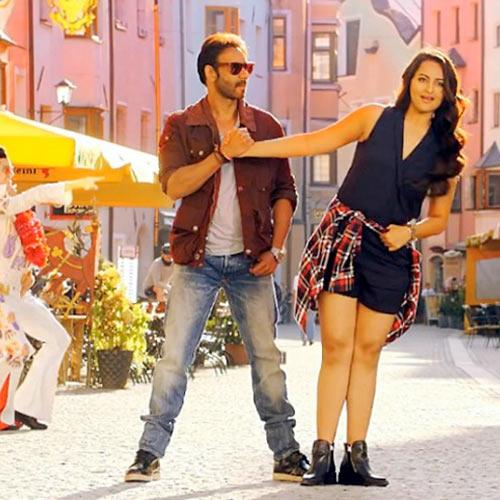 5) Sonakshi Sinha and Imran Khan – Once Upon A Time in Mumbai Dobara
The time it took for us to type out the movie name was probably longer than their chemistry onscreen.
6) Saif Ali Khan and Kareena Kapoor – ANY FILM
Tashan, Qurban, Agent Vinod. That's three films where this real life couple failed to sizzle on the big screen. They just don't seem to click in reel life, unlike otherwise.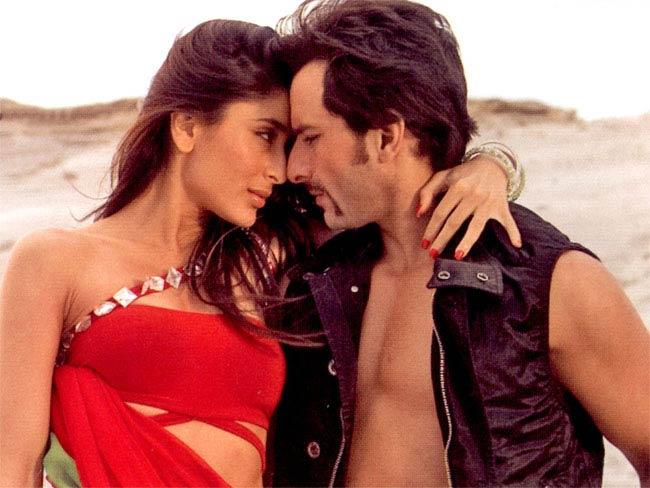 7) Aishwarya Rai Bachchan and Rajnikant – Robot
This is the only HIT film on this list, and rightly so! Maybe, Aishwarya couldn't do justice to the sheer spectacle which Thailaiva is! (Apart from being roughly half his age)