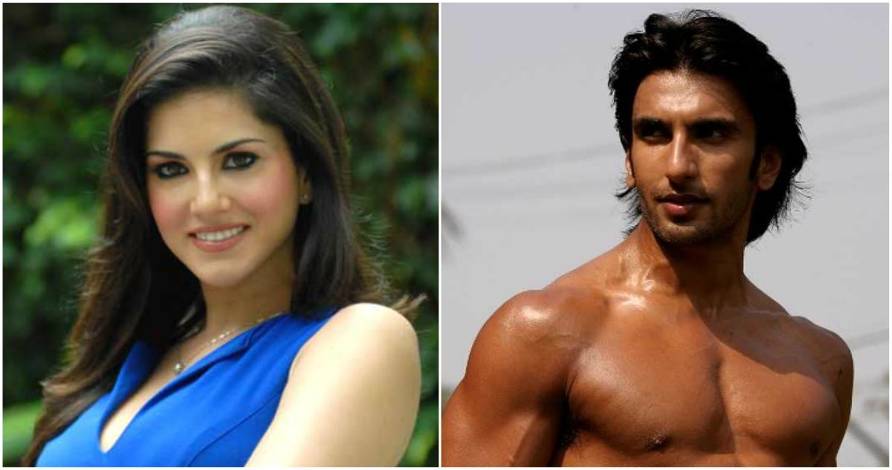 Everyone knows that One-Night Stand is a western phenomenon. However, how things have been in abroad, it has gained huge popularity among the youth in the nation. In a few places, it has still been considered as taboos among Indians. As far as Bollywood industry is concerned, of course, you can guess that One-Night Stand is very common and they have confessed it openly!
Take a look at 7 Bollywood Stars who publicly confessed they had One Night Stand! Is there your favourite actor? Check it out!
Ranveer Singh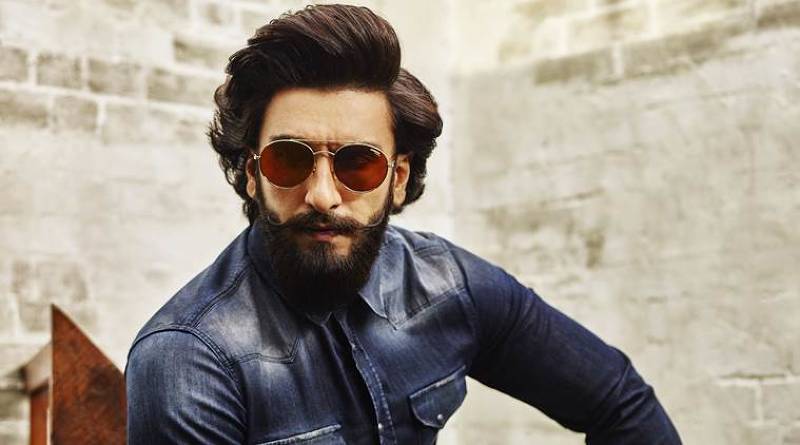 Yes, Ranveer Singh has been projected as flirt. In a conversation with Koffee with Karan, he has admitted that he had one-night stands.
Sunny Leone
Sunny Leone enjoys that too. Well, it's no wonder that even the gorgeous Sunny Leone enjoys occasional fling.
Karishma Shah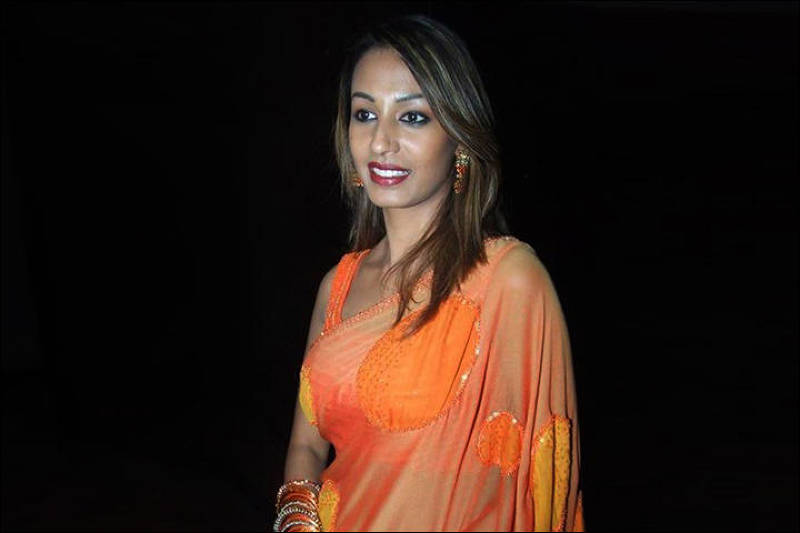 Shocking confession from Karishma Shah in One Night Stand. Well, she has shocked everyone when she has revealed that she met the love of her life, Krishna as a result of a one-night stand. Can you believe it?
Emraan Hasmi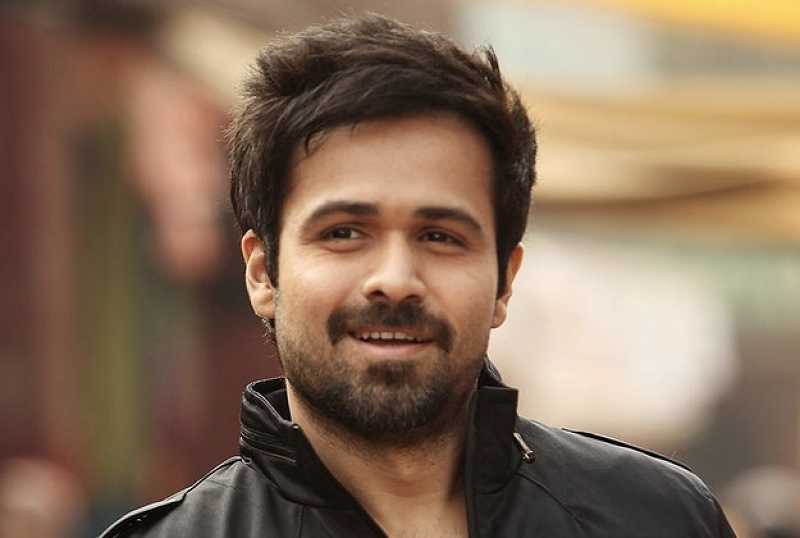 Bollywood's famous serial kisser Emraan Hasmi, where do you think he has got such skills? Also, Emraan confessed that the only thing he misses the most being single is one-night stands.
Sherlyn Chopra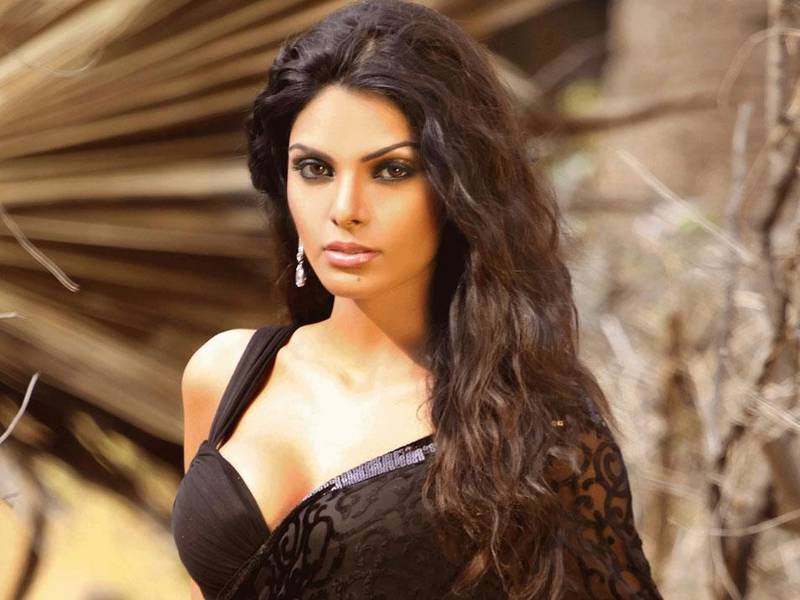 Sherlyn Chopra, the famous Indian model and a Bollywood actress also found her true love of her life from a one-night stand. Sherlyn has confessed that it has not only been her best night of her life, she has also found true love out of her fling.
Krishna Abhishek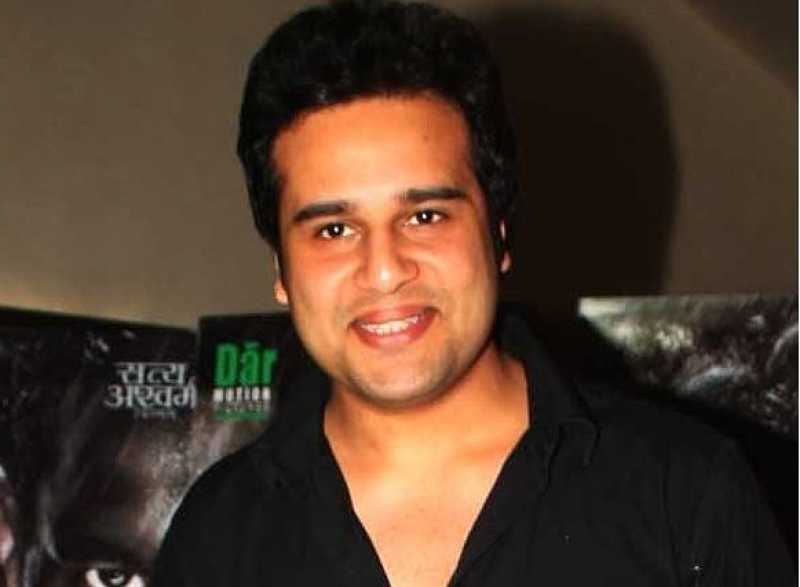 The extreme comedian Krishna Abhishek has also got a one-night story. Well, it's obvious from his wife Karishma's statement that he indulged in a one-night stand with her which has eventually turned into love.
Suyyash Rai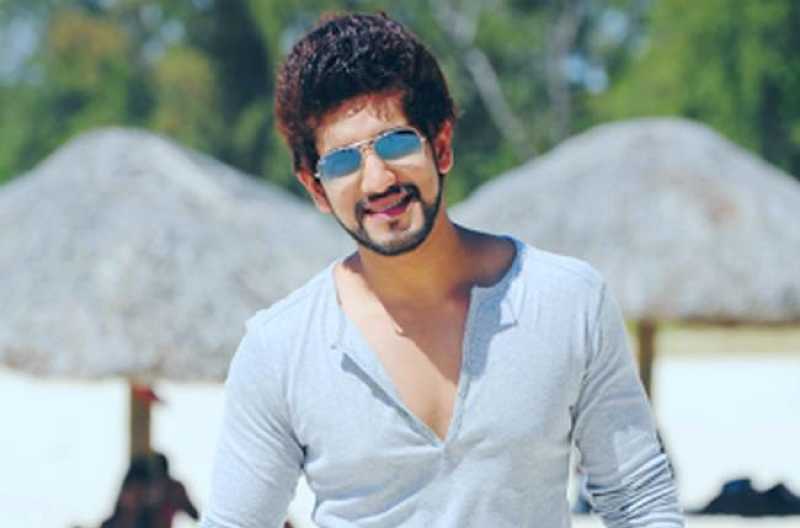 The popular Indian TV actor Suyyash Rai is not only involved in one-night stands but has paid Rs 40,000 for a night, according to his confession in a renowned website.
Did you enjoy the article? Share your comments in the section below. Don't forget to share the articles with your friends. Stay tuned to know about your favourite Bollywood Stars.