Featured
7 Bollywood Actresses Who Are In Love With A Foreigner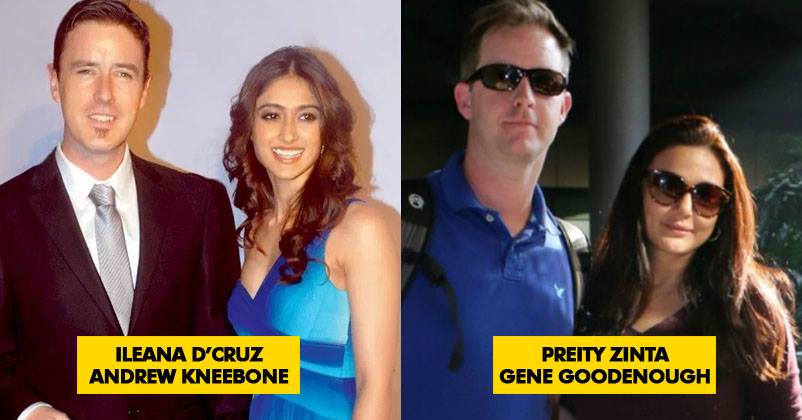 Bollywood Actresses have always been known for their Extravagantly popular life apart from their acting skills! The major most factor contributing to all the fame is the actress' relationship status! While most of the actresses choose settling down with an actor from the industry or a businessman from the country, we have had a few actresses who have broken all the 'so-called barriers'. They are letting go of their inhibitions even off-screen and at the moment are in love with a foreigner.
While Anushka Sharma, Shilpa Shetty, Aishwarya Rai Bachchan choose to settle with our in-house Indian men, Preity Zinta, Celina Jaitely are amongst the ones who dated foreigners and have settled down with them for life! Here are 7 such Bollywood actresses who are either dating or are married to a foreigner!
Ileana D'Cruz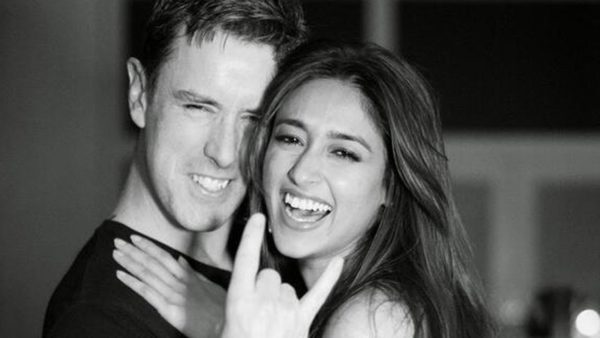 Ileana D'Cruz has been dating Andrew Kneebone, an Australian photographer, for a long time now! The duo have been quite open about their relationship and their Instagram profiles are a sure proof of it!
2. Priyanka Chopra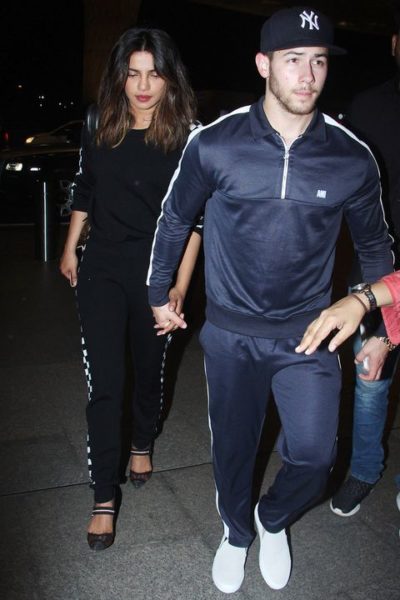 Priyanka Chopra and Nick Jonas are the latest talk of the town! From their MET Gala appearance to the casual flirting over social media, to their dinner dates and Nick Jonas' cousin's wedding! All of these events gave hints of the duo being together! Nick Jonas' visit to India with Priyanka Chopra has given rise to the rumours of the duo getting engaed the next month!
3. Tapsee Pannu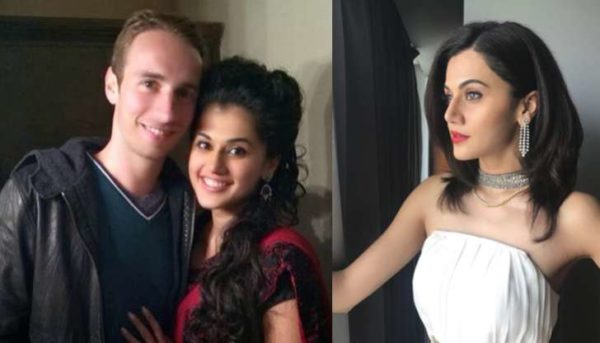 Tapsee Pannu is dating Mathias Boe, an Olympic Medalist! While the duo has never made it official, but an year now and their vacations together have made it quite evident!
4. Preity Zinta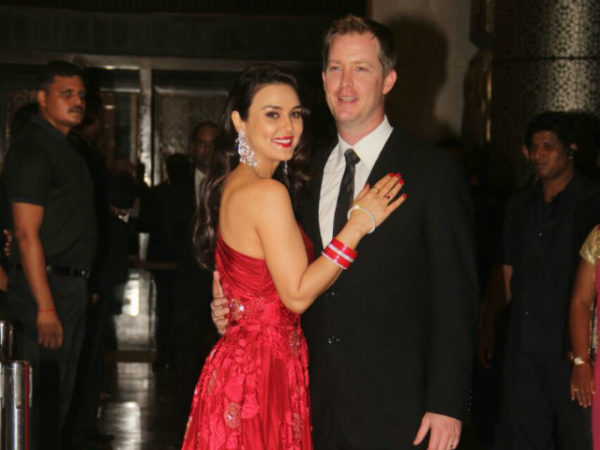 Post a long break from Bollywood, Preity Zinta married Gene Goodenough in 2016 in Los Angeles. The duo seem to have dating each other for years post Preity's break from Bollywood! A grand reception was hosted by the duo post wedding, for the Bollywood friends!
5. Radhika Apte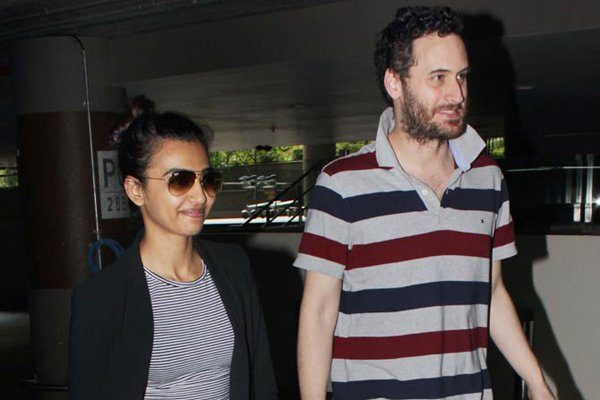 Radhika Apte married the well known musician Benedict Taylor in 2013! The couple currently have a long distant relationship, they do manage a few vacations now and then, making a their marriage work!
6. Celine Jaitely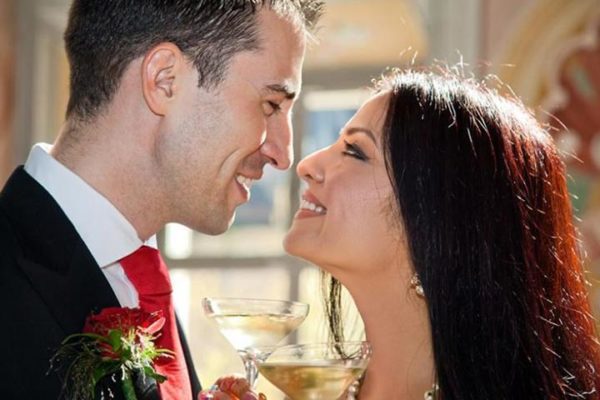 Celina jaitely got married to a Dubai based Austrian businessman Peter Haag in the year 2011! The duo have been blessed with twin baby boys and they have a blissful family life! The actress left Bollywood post her wedding!
7. Lisa Ray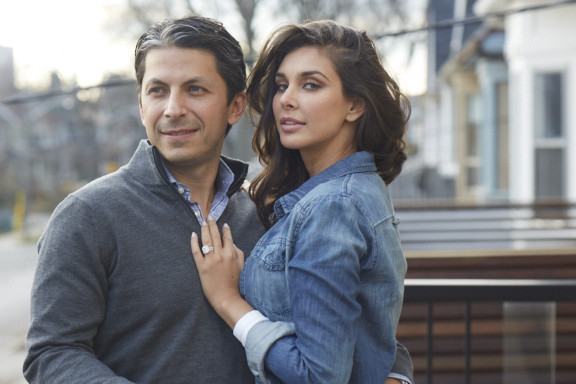 Lisa Ray, who gave a strong fight against cancer, tied the knot with Jason Dehni, a management consultant, in California, the U.S.A. in the scenic Napa Valley.
Kudos to these Bollywood Divas for breaking the barriers and opting for something like this in Life!
Stay tuned for more updates!